Sergey Kovalev vs Andre Ward is fighter against boxer
By Isaac Robinson
Last Updated: 21/09/16 7:01pm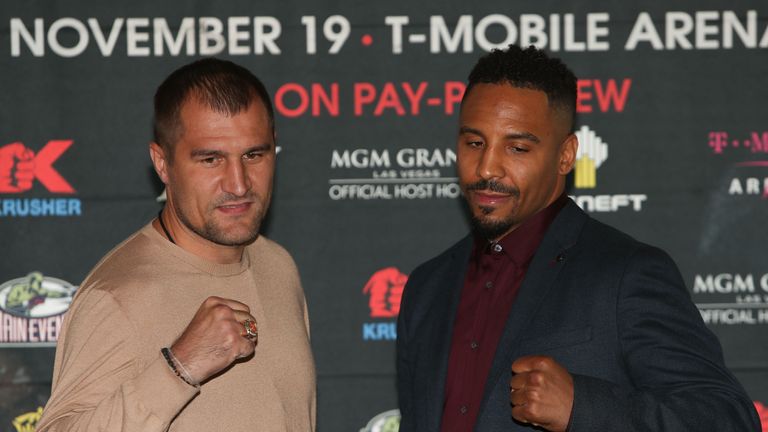 In the most highly-anticipated fight since Floyd Mayweather met Manny Pacquiao, Sergey Kovalev and Andre Ward will collide on every level, writes Isaac Robinson.
It's a collision of two world-class fighters who dominated neighbouring divisions. It's a collision of unbeaten records. It's also a collision of boxing philosophies from opposing extremities of the spectrum.
So, what will prevail in the battle between Kovalev's direct, brutal assaults and Ward's considered defence barbed with surgical a counter-attack? Bookmakers have installed Ward as a very slight favourite and in no way can the overused claim of "a true 50-50 fight" be more firmly validated than betting odds. This is hard to call.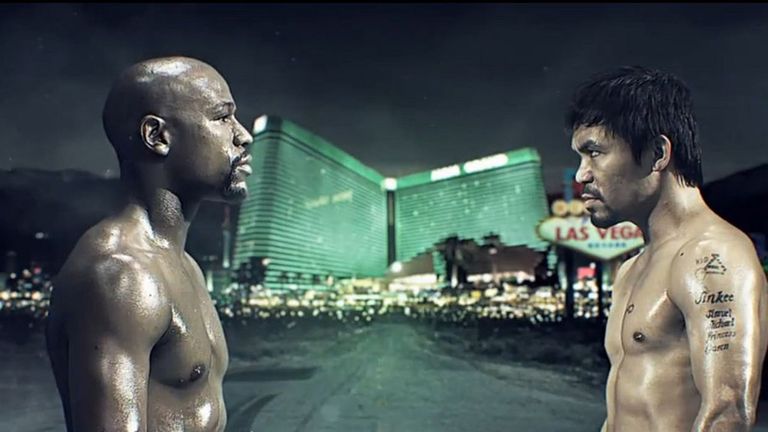 Perhaps the gambling houses are using Mayweather v Pacquiao as their blueprint, for on that famous (if slightly anti-climactic) night back in May 2015, natural aggressor Pacquiao was defeated by the guile and nullifying tactics of arguably the greatest defensive boxer of them all.
Ward, although stunted by periods of inactivity enforced by contractual disputes, is not dissimilar to 'Money' in ways. In fact, if a fighter's amateur career is often the truest indicator of his technical prowess, Ward possess a trump card in his 2004 Olympics light-heavyweight gold; Mayweather could only manage bronze at the 1996 Games.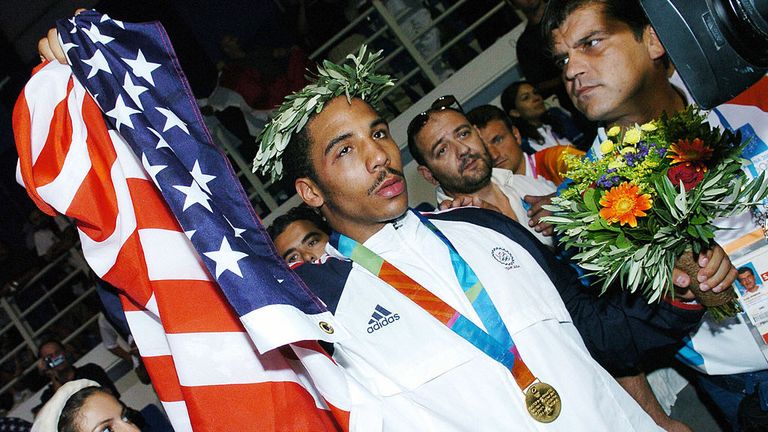 There's also the way Ward and Mayweather 'see' boxing in a similar light. Some who make a living from the sport do so through fighting rather than boxing but not these two. Contrasting as their characters may be, the Americans are both very much from the school of 'hit and not get hit'.
In the same manner Mayweather blunted the Pacquiao raids that had accounted for so many, Ward had already overcome Carl Froch in 2011 to add the WBC world super-middleweight crown to his WBA Super strap. He'd done the same to Arthur Abraham and stopped Mikkel Kessler late on. Any doubts over his superiority at 168lbs were dashed, one by one.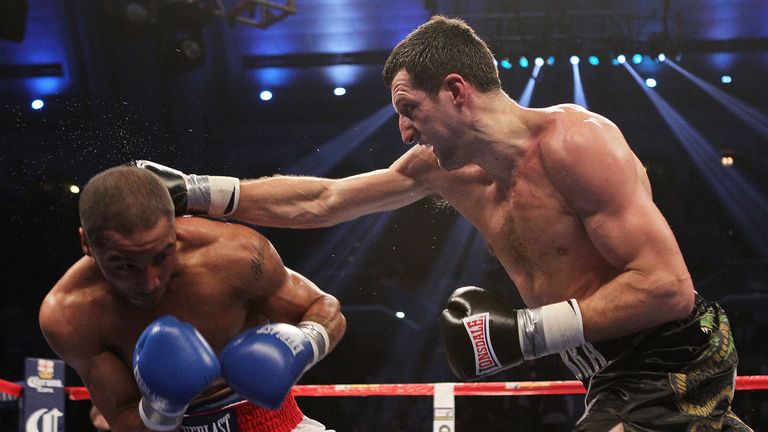 In WBA Super, IBF and WBO light-heavyweight champion Kovalev, Ward will be facing a highly-physical force of nature. That's not to say he hasn't beaten such propositions in Froch, Abraham and Kessler before but the difference this time is the extra weight; Kovalev has been at least light-heavyweight ever since he turned professional in 2009 - and the following year he clocked 183½lbs for a bout in Russia. There's no argument as to who is naturally the bigger man.
Fighters are often below-par when they don't feel sufficiently threatened and this may have been a factor contributing to Kovalev's laboured effort against the awkward and underrated Isaac Chilemba in his most recent defence. The Malawi-born challenger made him look cumbersome at times but when the champion finally landed clean in the seventh, the underdog was sent to the canvas.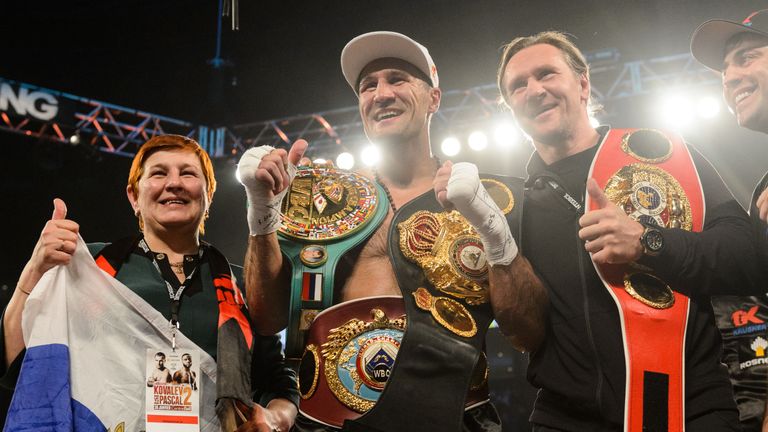 Stressing Kovalev's power and presumed desire to force Ward into toe-to-toe exchanges is not to suggest the Russian can't box. Although he reportedly lost twice to compatriot Artur Beterbiev during his amateur days, the record of 195-18 he compiled in the unpaid ranks is not one to be scoffed at.
Furthermore, Kovalev's technical skills have improved drastically over the course of his seven-year professional career and he produced a nigh-on shut-out points success over Bernard Hopkins in November 2014. Ageing 'The Executioner' may be, but his wisdom and wiliness makes that result as significant as Kovalev's following stoppages of Jean Pascal.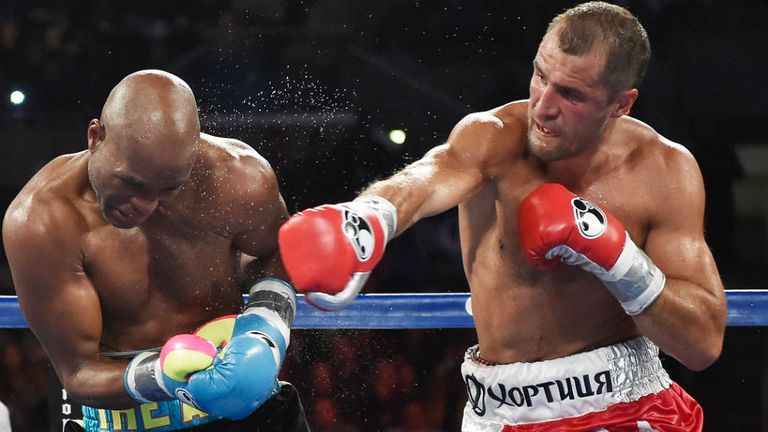 Conversely, Ward has eye-catching stoppage victories on his CV. As well as downing Kessler, Ward has shown - through accuracy as much as power - that he can dispatch ranked opponents inside the distance. Chad Dawson visited the deck twice early on before stopped in the 10th. Paul Smith was broken down inside nine.
When all is said and done and it's been made clear that Kovalev can box and Ward can fight, thoughts return to accepting that neither is likely to prove their versatility when they finally come to facing each other. Expect Kovalev to try to bully Ward with outright violence, Ward to make artistic attempts at evasion and counter-punching and the stark contrast in approach to provide an intriguing spectacle.

Watch high quality boxing, including Crolla v Linares, with your Sky Sports subscription as part of our three months' half-price offer.