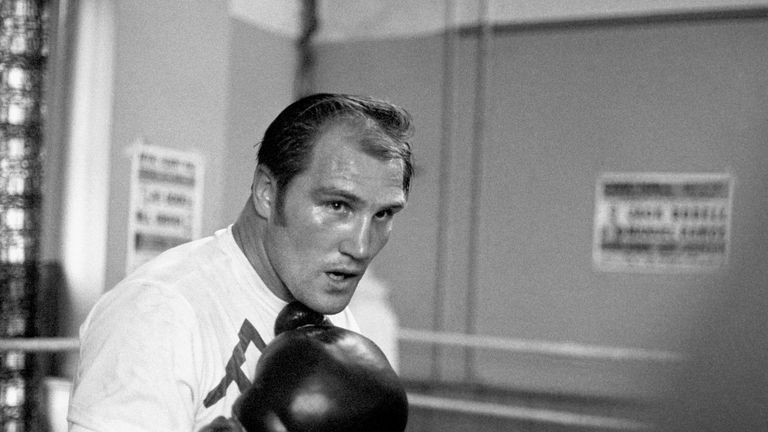 Former British and European heavyweight champion Jack Bodell has died at the age of 76.
Bodell, who was known to have been suffering with dementia, built his reputation in the competitive domestic heavyweight scene of the 1960s and 70s.
The southpaw first won the vacant British title against Carl Gizzi in 1969.
He lost it in his second defeat by Henry Cooper in his next fight, before regaining it two years later on the night he also won the Commonwealth and European titles from Joe Bugner.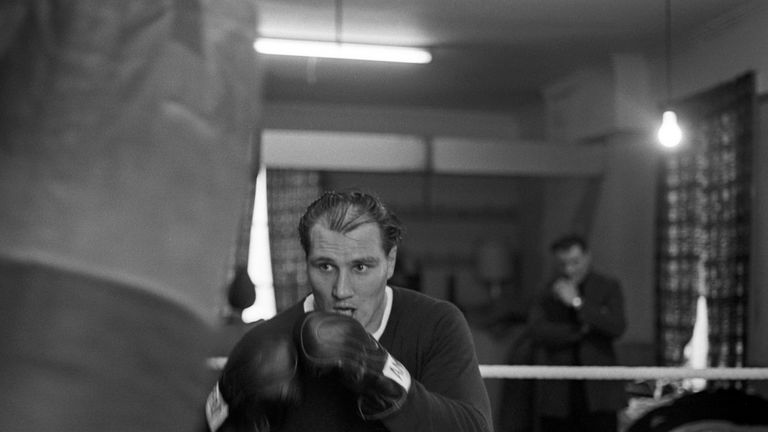 Among other notable fights, Bodell also defeated Brian London. He suffered a knockout loss to Jerry Quarry in 1971, and fought for the last time when he was stopped by Danny McAlinden at Villa Park in 1972.
Bodell fought 71 times in total, winning 58 of those bouts - 31 by knockout - with 13 defeats during a career that lasted for just over a decade.