Canelo Alvarez believes a prospective cross-codes showdown between Floyd Mayweather and MMA star Conor McGregor would be bad for boxing.
UFC lightweight champion McGregor has spent months calling out the undefeated former pound-for-pound king in a bid to lure him back to the ring.
Mayweather, who retired in 2015 after matching Rocky Marciano's unblemished 49-0 professional record, exclusively told Sky Sports last month that it was likely a fight between him and McGregor would happen and stated it was the only one which could persuade him to come out of retirement.
However, Alvarez, who suffered his sole defeat in 50 fights when he was outpointed by Mayweather in 2013, is not sold on a showdown between the pair.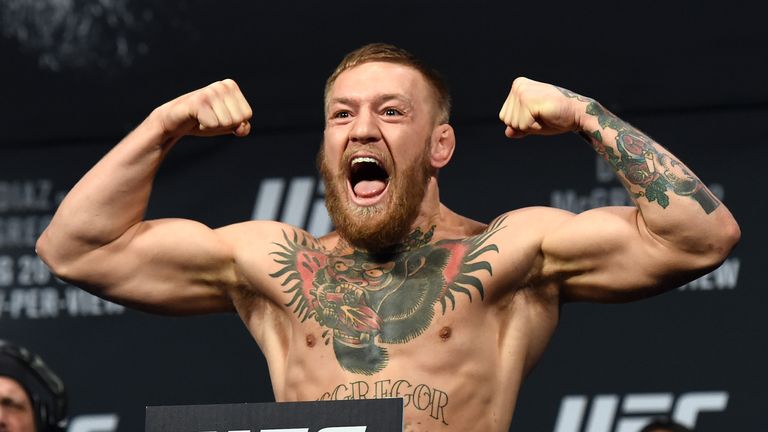 "It's a joke for boxing if that happens," two-time world champion Alvarez, who fights fellow Mexican Julio Cesar Chavez Jr. in Las Vegas in May, told Reuters.
Mayweather, who turns 40 on Friday, has previously said it would require a pay-day of $100m for him to face the 28-year-old McGregor.
"It is a businessman fight," added Chavez during Tuesday's press conference for his May 6 clash with Alvarez. "I like to fight a serious fight."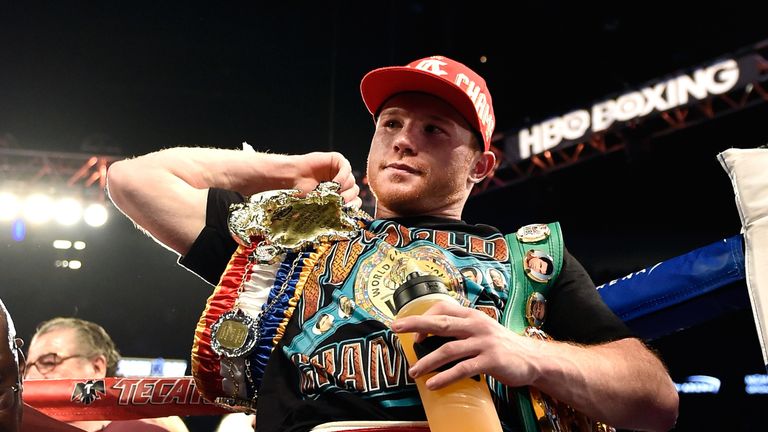 Highly-rated trainer Freddie Roach claims Mayweather told him the fight would happen and revealed he would consider training 'Notorious' if he was asked, having prepared Manny Pacquiao for the "Fight of the Century" against Mayweather
"According to Mayweather, yes, he said he was going to fight him and everything is pointing in that direction," Roach told The MMA Hour.
"Everything's pointing in the right direction. He will have his hands full with a boxer like Floyd, but he's sell-able and making noise."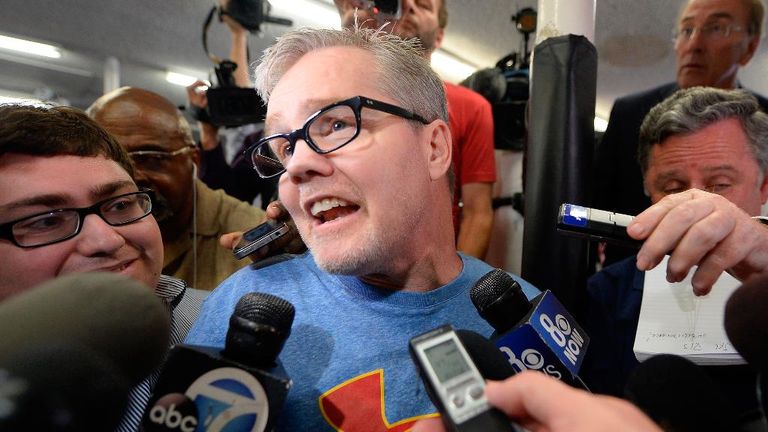 "He is a pretty good striker," Roach said about McGregor. "The thing is Floyd is a great boxer. He's really good at hitting and not getting hit and so forth.
"I think it would take a long time for Conor to get ready for a boxing match, a pure boxing match. But one punch can change everything. It's the sport we're in. I'm not going to count him out completely.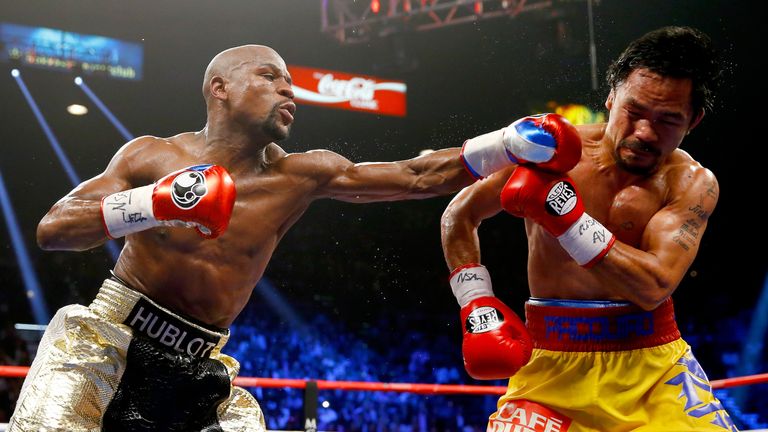 "I think Mayweather is the favourite, yes, but I wouldn't count anyone out. Because he throws, he throws hard and he's not afraid to throw."
He added: "I would like to try to help him to get ready. That would be an honour for me, yes."