Julio Cesar Chavez Jr says Saul 'Canelo' Alvarez bout comes at the perfect time in his career
By Neel Khagram
Last Updated: 23/02/17 3:42pm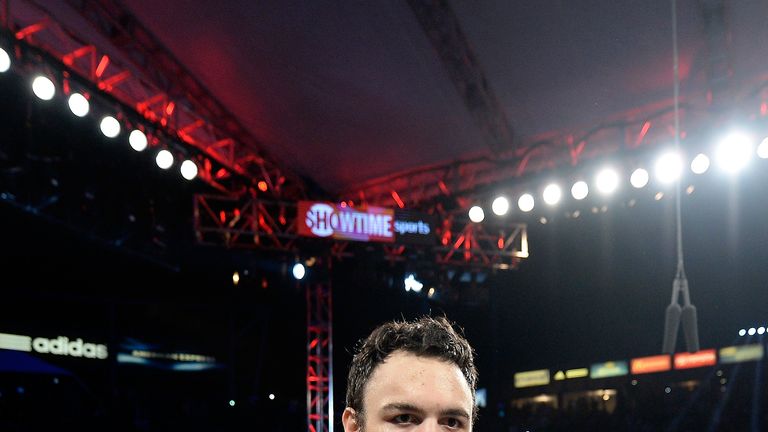 Julio Cesar Chavez Jr feels it is the "perfect time'' to fight Saul Alvarez and does not believe weight will be an issue.
The former WBC middleweight world champion went face to face with 'Canelo' during media duties this week, ahead of their 164.5lbs catchweight bout in Las Vegas on May 6.
Chavez Jr has not fought lower than 168lbs since losing to Sergio Martinez in 2012 and failed to make the stipulated 170lbs limit against Marcos Reyes in 2015.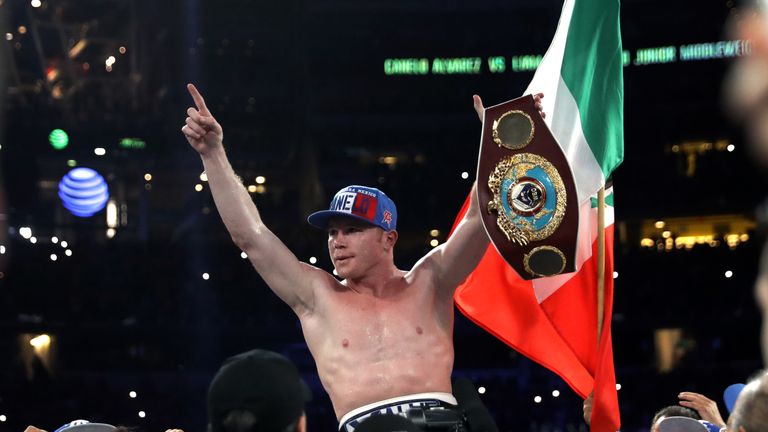 But the 31-year-old son of Hall of Fame legend Julio Cesar Chavez Sr does not envisage any such problems against Alvarez.
"I've been making my way to this fight," said Chavez Jr. "My last fight was at 168 pounds. This fight has the potential to open many doors to my future that might have been closed before. I fight for pride."
Alvarez, whose notable victories include Miguel Cotto and Amir Khan at 155lbs, has only lost to Floyd Mayweather in 50 fights.
He is stepping up 10.5lbs from his last outing when he stopped Liam Smith to claim the WBO super-welterweight title in September.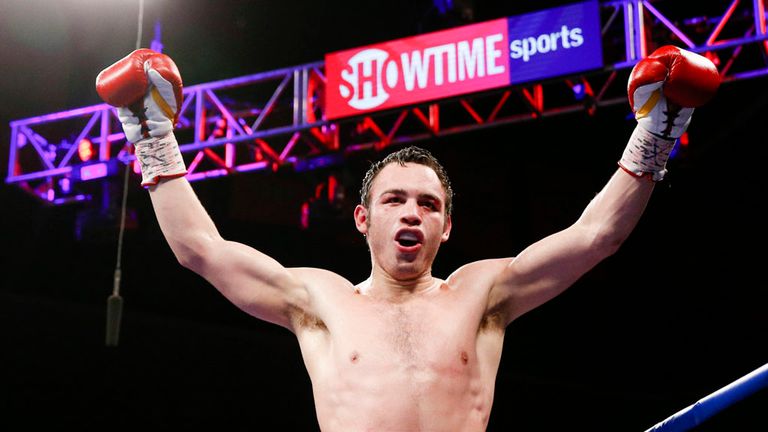 But Chavez Jr is reading little into his opponent's past record and considers the influence of his head coach and father as a distinct advantage.
"Everyone says that Canelo is the best," said Chavez Jr. "With Nacho Beristain in my corner, I have a lot of knowledge on my side.
"It's symbolic because his name is etched as one of the greats. Canelo isn't Oscar De La Hoya's son. I've got a great corner. I am going to win this fight."