Yafai vs Muranaka: Josh Kelly inspired by world champions Anthony Joshua and Kal Yafai
By Neel Khagram
Last Updated: 10/05/17 5:48pm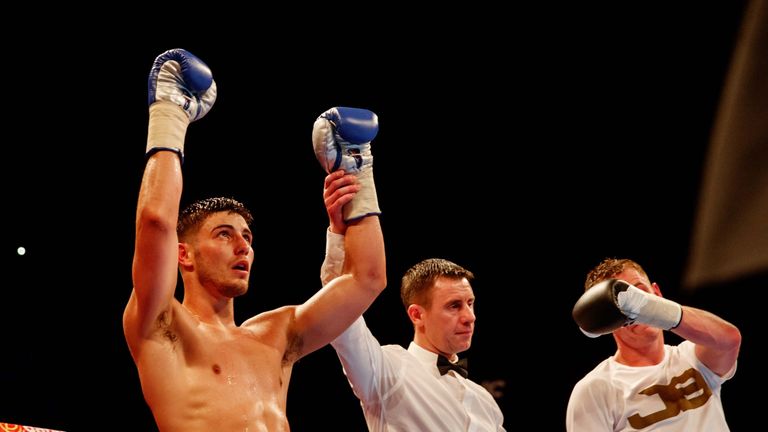 Josh Kelly has already set his sights on following Anthony Joshua and Kal Yafai to becoming a world champion.
The 'Pretty Boy' will make his second outing as a professional this Saturday night on the Yafai-Muranaka undercard at Birmingham's Barclaycard Arena, live on Sky Sports, and admits seeing fellow Team GB Olympians win world titles has motivated him.
"I look at Anthony Joshua and Kal Yafai who were in the Team GB set-up like me and it's inspiring," Kelly told the Sunderland Echo.
"I watched them both train and I get on with them both as well. Seeing how they have developed and what they have got drives me on.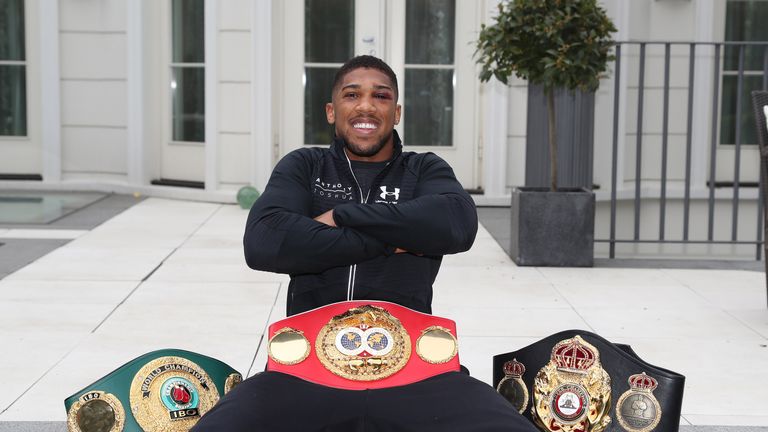 "It was only a couple of years ago they were on the GB squad, so with the hard work I know I can follow in their footsteps.
"Actually knowing them in person and seeing what they have done gives you a boost."
Kelly is being trained under the watchful eye of Adam Booth, winning his first fight with a slick points win over Jay Byrne in Glasgow in April.
The 23-year-old is happy to make the journey down from the north east to work alongside the likes of Billy Joe Saunders, Ryan Burnett and Charlie Edwards, and believes he has the perfect team around him to go to the top.
"Adam has high hopes, he wants us to move fast in the game so that's why Jay Byrne was picked as my debut opponent," he said.
"A lot of my future opponents will be with winning records or unbeaten fighters, it's the only real way of progressing.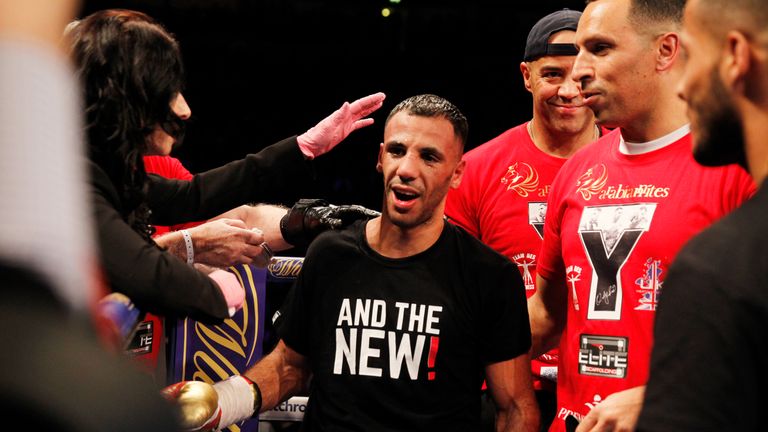 "Eddie Hearn, along with Adam, sort it out and I just do the boxing.
"I know what I'm capable of and how far I can go, so I just keep switched on with the fighting and let them carve out my route.
"I have put my trust fully in their hands which I know is going to work for us all."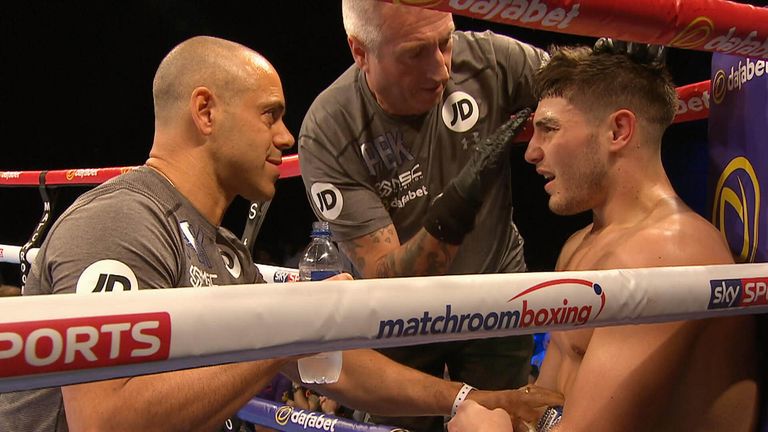 Watch Kal Yafai vs Suguru Muranaka, Sam Eggington vs Ceferino Rodriguez, and Josh Kelly on this Saturday's Birmingham bill, from 7.30pm on Sky Sports 2.