Paul Smith ready to seize his third opportunity to win a world title
By Jordan Campbell
Last Updated: 08/06/17 2:01pm
Paul Smith Jr believes age won't prevent him from achieving his lifelong ambition of becoming a world champion when he challenges WBA champion Tyron Zeuge.
The 34-year-old has twice fallen short at world title level, but is hoping to take the WBA 'regular' belt from Zeuge in Germany on Saturday June 17, live on Sky Sports.
Smith has been inactive since his TKO victory over Daniel Regi in September, but he is resolute in his conviction that he can defy his doubters and claim the WBA 'regular' belt.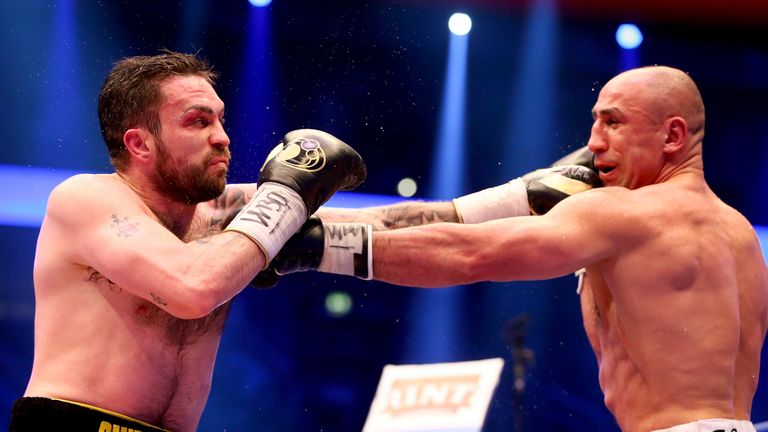 He said: "If anyone's going to be struck by lightning it's me. If anyone's going to win the PowerBall in America it's me. That's my attitude in life: I could do that.
"It's all I've wanted to do since I put on a pair of boxing gloves. It's always been my sport, my passion, my hobby, always been my life. It's all I've ever done since school and it's all I've ever wanted to do.
"There's no reason that can't come to fruition next Saturday night. I can win a world title, I've always said that. People have written me off and said 'you've had your chance', but I've got another chance".
Smith can take heart from fellow super-middleweight, George Groves, who last month stopped Fedor Chudinov to win the world belt at the fourth attempt.
The upcoming fight represents a welcome reprieve for the Liverpudlian, as the likelihood of adding to his brother Liam's world title victory in 2015 looked stark after three successive defeats, twice to Arthur Abraham and then to American Andre Ward.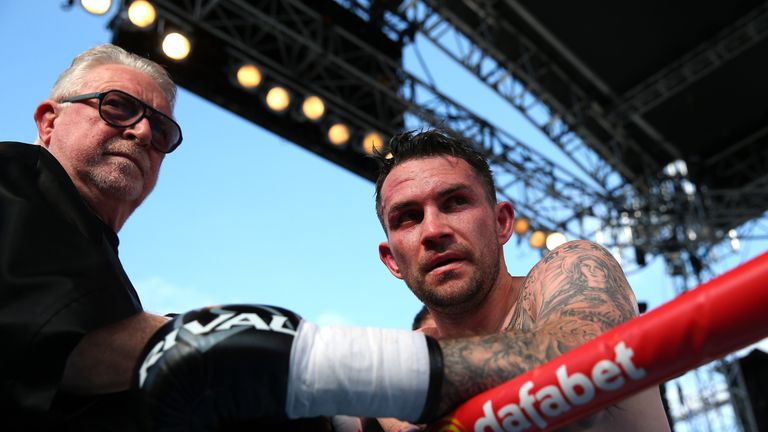 After taking an eleven-month hiatus, he has bounced back with three comprehensive victories to extend his record to 38 wins and six losses, but his fitness preparation for Zeuge, nine years his junior, has been confined to 'maintenance' work.
Smith said: "I've done nothing really apart from strength and conditioning, weights, power movements, explosive drills, just maintenance, really.
"I'm no spring chicken, so I can't do the things the younger lads can do, and I think that's how the fight will probably pan out.
"I'm probably not going to be able to do what Zeuge does, but he won't be able to do what I do either".