NXTGEN: Stuart Hall wins on packed card in the north east
By Neel Khagram
Last Updated: 23/06/17 9:07pm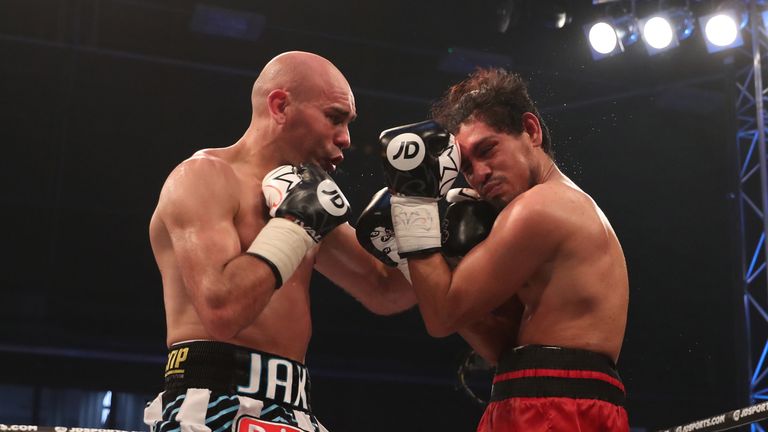 Stuart Hall kept alive his hopes of another world title fight after a comfortable points win over Jose Aguilar in Newcastle.
The 37-year-old former IBF bantamweight champion failed to reclaim his old title in a points defeat to Haskins last September, but he returned to winning ways against the brave Aguilar.
Hall used his jab and a variety of hooks to control the fight throughout and received a 60-54 verdict after the six-round bout.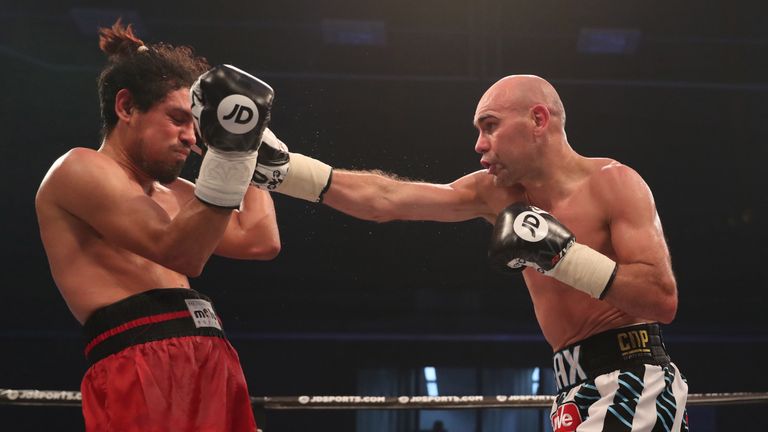 Bradley Saunders returned from injury with an impressive first-round knockout victory over Casey Blair.
The 2008 Olympian started off confidently, landing body shots at will before two solid right hands prompted the towel to be thrown in from Blair's corner.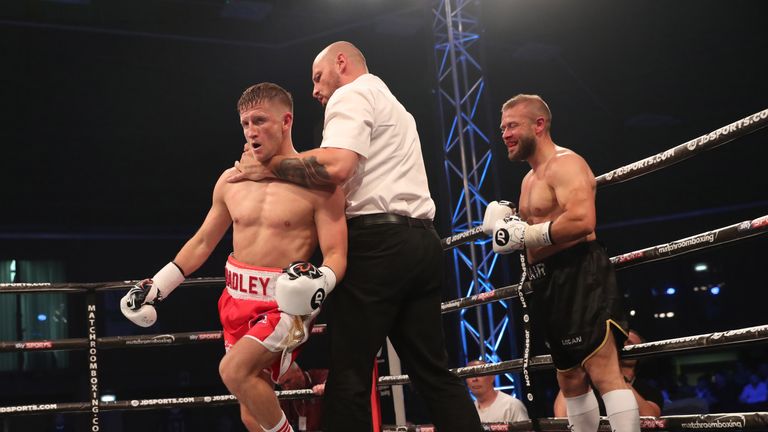 "Do you know what, I've had both hands done," Saunders told Sky Sports. "People don't realise what I've been through.
"I thoroughly believe if you want to do something, you will.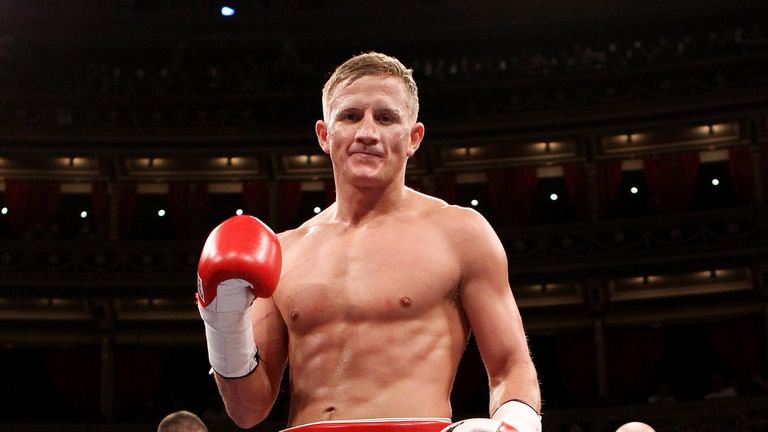 I am back and you will see the best of me now.
Bradley Saunders
"I am back and you will see the best of me now."
Warren Baister remained unbeaten after a technical stoppage victory over Imantas Davidaitis, who suffered a cut in the second round which prompted the doctor to stop the fight.
The Sunderland cruiserweight was on the verge of ending the contest in the opener, landing a variety of punches which had his opponent in trouble.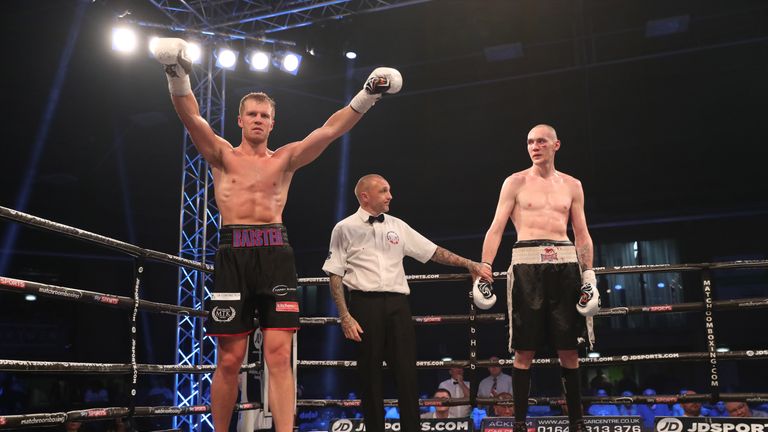 Davidaitis survived, but a punch in the second round opened up a nasty cut under the left eye and the fight was halted on the advice of the doctor.
Earlier in the evening, Simon Vallily barely survived a late assault from Blaise Mendouo to cling on for a 58-57 points victory.
The Middlesbrough cruiserweight enjoyed success with his right hand in the early rounds, but his defences unravelled in the fifth after a series of hooks from Mendouo, who was unable to force a stoppage before the final bell.