Former Olympic medallist Tony Jeffries believes that Conor McGregor is a 'high level boxer' after watching the MMA star's notorious spar with Chris Van Heerden.


South African Van Heerden recently leaked footage of his spar with McGregor following the announcement of the blockbuster clash between the Irishman and boxing pound-for-pound great Floyd Mayweather, to take place on August 26.
Despite the video, which went viral across the internet and worldwide media, suggesting that Van Heerden had the better of McGregor, Jeffries - who now runs his own gyms in Los Angeles - says that it certainly was not all one way.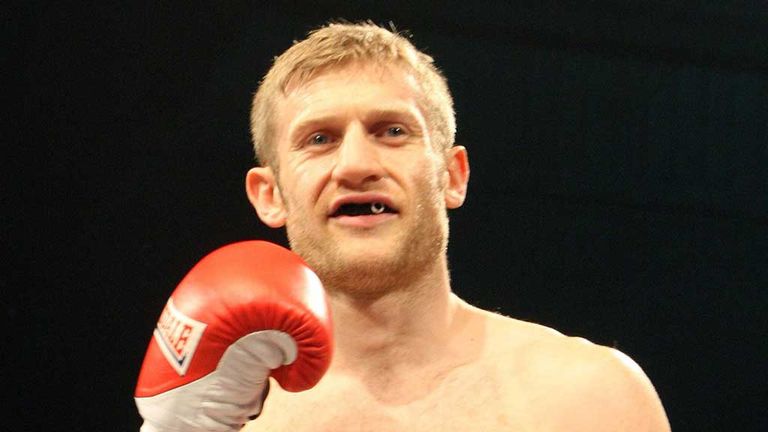 "I was there for the spar and have been there for many spars and they have been competitive, certainly not one way like everyone is making out," Jeffries told Sky Sports.
"People see McGregor take a punch and they jump on him. Van Heerden is a world class boxer though, always in great shape and McGregor gave him problems in there.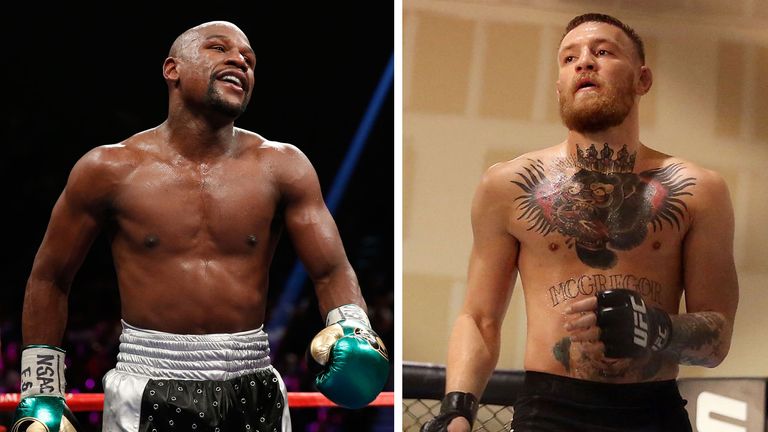 "If I came in and saw him sparring and never knew who McGregor was, I would think he was a high-level professional boxer, not a mixed martial artist or a novice boxer - I thought this guy can fight and box."
Jeffries does believe that Mayweather will be victorious on fight night, but is confident that McGregor has the tools to make it an entertaining fight.
"The one thing that I was very impressed with when I saw him spar was his athleticism, his elusiveness and the way he comes back with that counter left hand.
"Even when not in training camp and at full fitness, he still has that potent weapon.
"I don't think he will beat Mayweather, I can't see that, but I think he's in there and it will be an entertaining fight."