Joshua Buatsi says that he needs to have nerves ahead of his debut if he is to perform to the best of his ability on Saturday night.


The 24-year-old was a standout performer at the Rio Olympics last summer, winning a bronze medal, and he will finally begin his much-anticipated career in the professional ranks when he takes on Carlos Mena at London's O2 Arena, live on Sky Sports.
The light-heavyweight, who will be mentored by unified heavyweight world champion Anthony Joshua, is confident of getting off to a winning start and thriving under the expected pressure.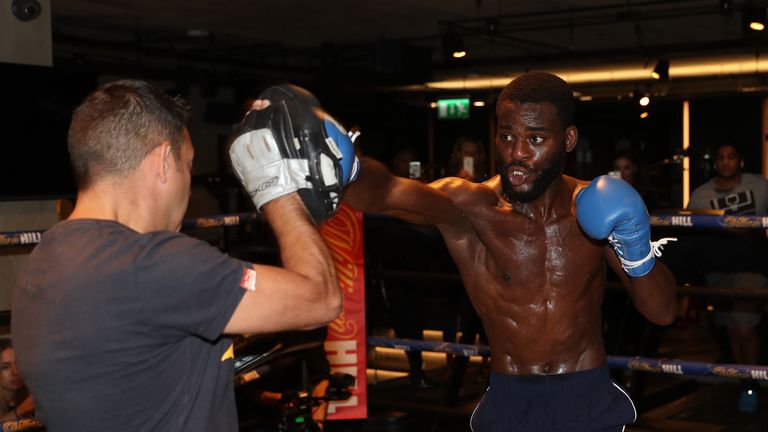 "It doesn't get bigger than your pro debut and I'm really looking forward to it, I'm ready to thrive under the pressure," Buatsi told Sky Sports News HQ.
"The pressure will be good for me, I'm a pro novice starting out and I want to take my time and try and do the best job possible.
"The nerves are there but I'm glad because I need them, it's a good thing, otherwise I'll go out and do what I shouldn't, so I will use them in a positive way."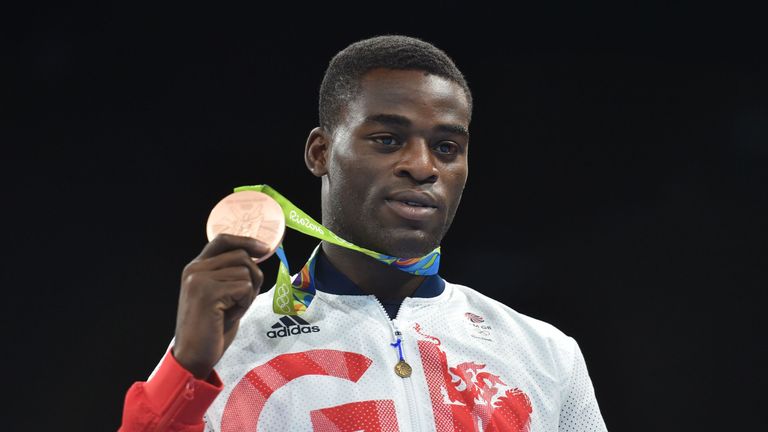 Buatsi took his time in deciding when to turn over to the paid ranks, but he is confident he timed it right and is now hopeful that, under the guidance of 'AJ', he can make it to the very top.
He continued: "The timing was spot on for me to turn professional as I needed to finish my university degree.
"University helped me to think a bit better, to reason and question things, and now I've got a good grade in the bag, I can focus full time on boxing.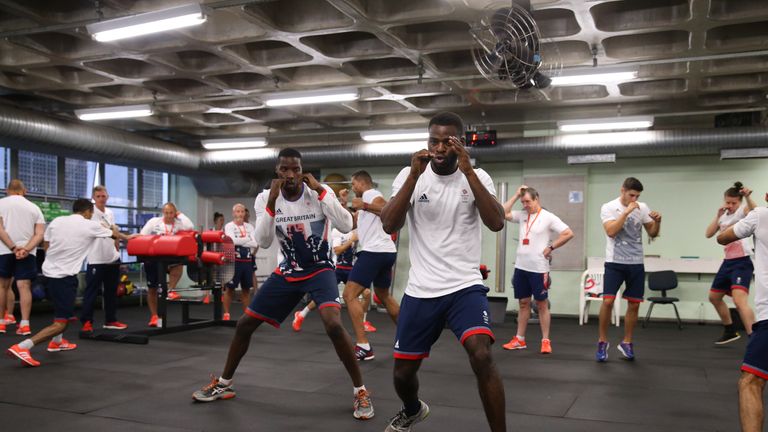 "Everyone has got a different time and pace as to when they will make it to the top, but ultimately I am sure I will get there.
"It's great to have Anthony Joshua mentoring me, he has got the experience and has been where I've been - I'm privileged and blessed to be in this position."
Watch Frank Buglioni against Ricky Summers this Saturday night, with Joshua Buatsi, Conor Benn, Lawrence Okolie, Ted Cheeseman and Reece Bellotti also in action at The 02, from 7.30pm on Sky Sports 1.