How does Anthony Joshua keep fit when he's not training for a fight? We asked the world heavyweight champion for some tips...
What was your post-fight meal after beating Wladimir Klitschko?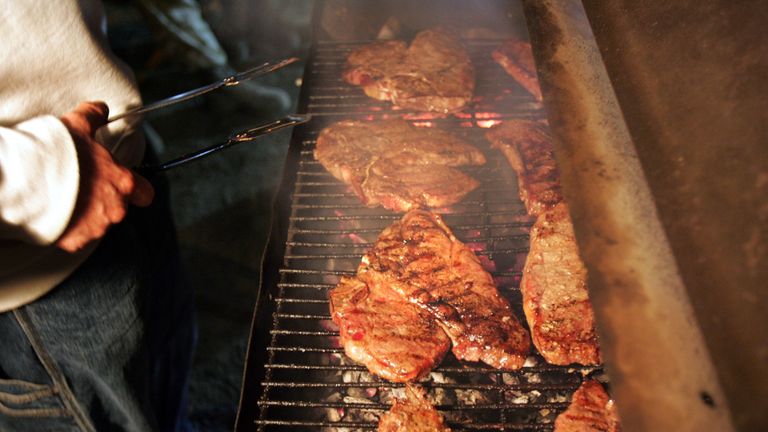 How long does your body need to recover after a fight?
Two weeks.
How long will you spend away from the gym?
It depends. I remember after I fought Dillian Whyte, the Monday after I was on the treadmill because I was so focused, and then a week later I was out partying, celebrating my win.
It's just a mindset. Some people want longer, some people get motivated for a week. The main thing is that it depends on the training camp. We all have hard training camps, so internally our bodies are damaged.
If you have an easy fight, you have to recover from the training camp, so you do need the two, three weeks. But if you have a tough training camp and a tough fight, I would say rest a bit longer. Keep your body ticking over, but don't do any type of boxing or sparring because internally your body is bruised, so it's good to rest and let your body recover.
What basic exercises will you do to keep ticking over?
It's important to do the bike. I say that because you've still got your cardio-based training, but it takes the pressure off your joints so don't get any wear and tear.
Swimming is good because it builds the muscle, it keeps the muscle active, it keeps your cardio but you don't do any wear and tear on your joints because you're not pounding the streets running.
Just [do exercises for] your core, do some planks, raise your legs just to keep your core strong so you don't lose the fundamentals like your cardio. Swimming helps with your all-round strength and your core just to keep everything intact.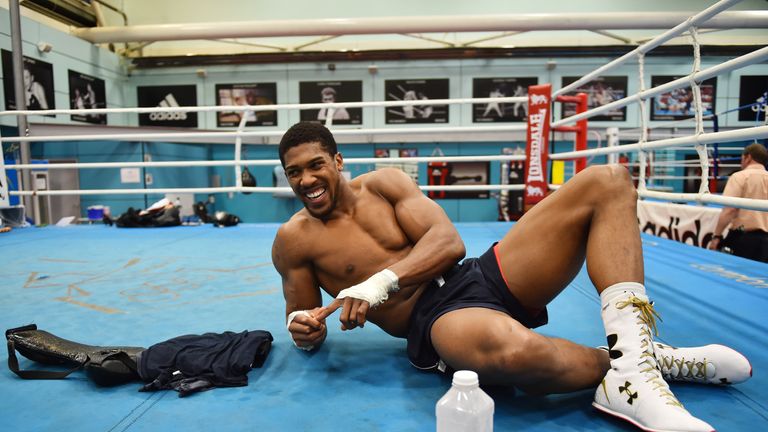 How long, after a fight, before you lift weights again?
Give it four weeks, because when you're lifting weights you're tearing the muscle and letting it repair again - that's how it gets stronger.
When you're fighting, when you're punching someone, you're putting so much force through your body you're probably tearing muscles so you've just got to let your body recover before you go through that process again.
Did you train when you were on holiday last summer?
I don't think I did train in Brazil, to be honest.
… Actually I did. I did one training session.
Do you play other sports?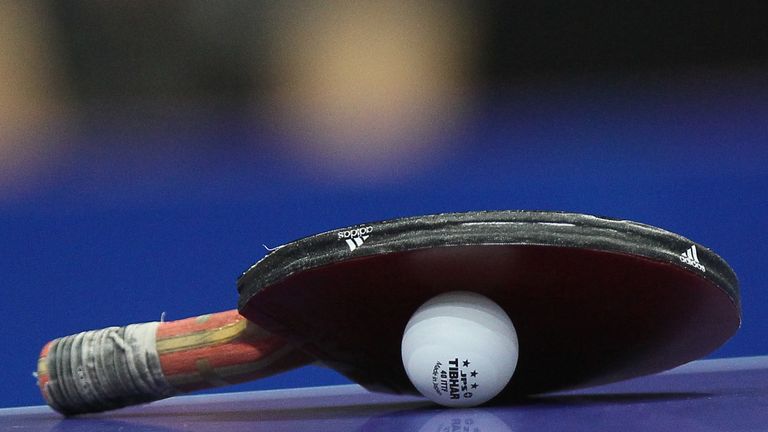 Football is good. I love badminton, table tennis, I like tennis. I've tried squash and basketball. What am I best at? Table tennis.
Do you relax your diet outside of a training camp?
I tend to eat more fruits, believe it or not. I'm not really eating to keep strong, I'm just eating for the nutritional benefits. The fruits and veg just give your body the minerals.
When I'm training [for a fight] I need carbohydrate-based food and protein-based food, because I need to repair the muscle and give the muscle energy. Now, I just eat a lot of fruits because it's good minerals.
What kind of fruits?
Jackfruit. I've got some real like exotic farmers near where I live and I get the weirdest fruits, but they are so tasty!
How much weight are you allowed to put on?
I don't understand all the weight. Two kilogrammes?
How difficult was your first gym session after fighting Klitschko?
[Trainer Robert McCracken] made me skip for about 30 minutes. Then I loosened up and did some shadow boxing, and bag work. Everything was wrong! It was not easy to be back.