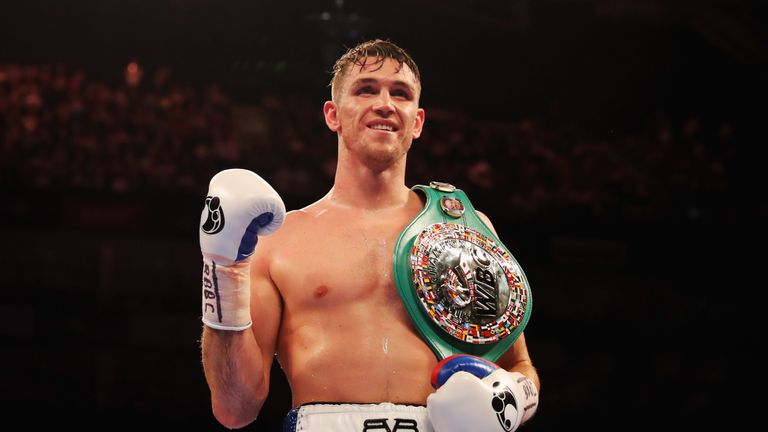 Callum Smith is the latest star to sign up to compete for the Muhammad Ali trophy in the World Boxing Super Series.
The undefeated 27-year-old will join fellow Brits George Groves, the WBA world champion, and Jamie Cox in the super-middleweight line-up, while Juergen Braehmer and Erik Skoglund have also been added to the event. The remaining three spots are still to be announced.
As the WBC ranked No 1, Smith will fight for the prestigious WBC Diamond Championship in his quarter-final match-up, his opponent will be determined during the Draft Gala on Saturday night in Monaco.
"I am thrilled to participate in the World Boxing Super Series, the Champions League of boxing," Smith said.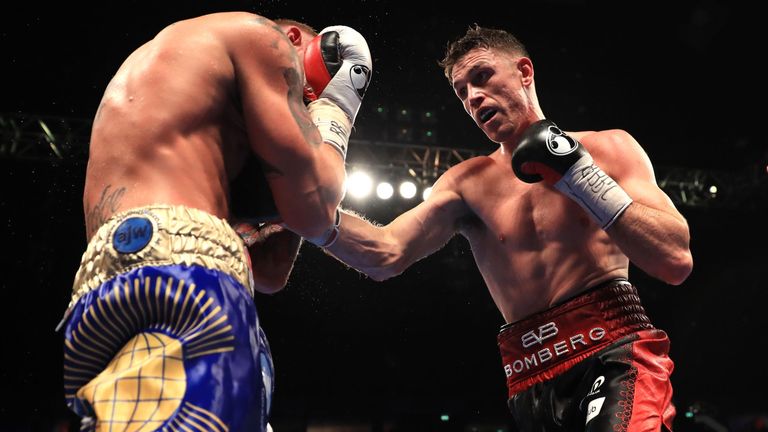 "What an honour it will be to fight for the WBC Diamond Championship in the quarter-final. But there is so much more at stake than just one belt - the Muhammad Ali Trophy as well as a potential domestic showdown with George Groves in the final.
This tournament is very exciting for boxing and I am thrilled to be a part of it. I look forward to travelling to Monaco for the Draft Gala on Saturday and finding out who my opponent will be."
Smith's promoter Eddie Hearn added: "It's been a very frustrating period for Callum but now we have clarity and something he can really get his teeth into.
"He is a technically excellent fighter with huge power who we believe has all the attributes to become a World champion - and stay there!"