Jack Bateson excited to make pro boxing debut in Leeds hometown
By Mark Ashenden
Last Updated: 01/09/17 6:36pm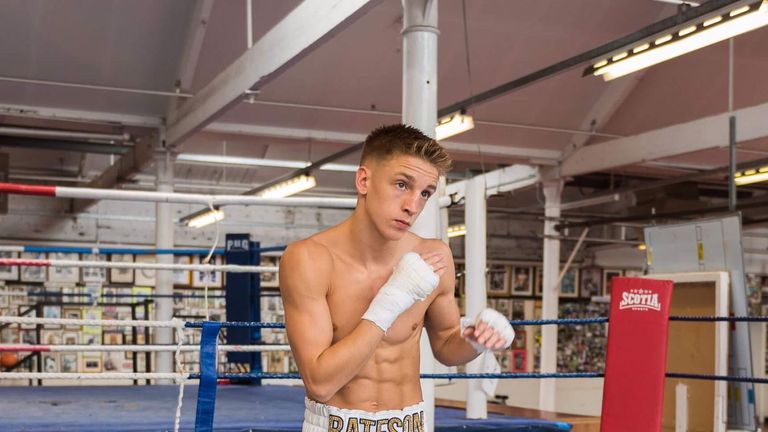 Jack Bateson cannot wait to walk out in front of his home crowd in Leeds when he makes his pro debut on Friday night.
The 23-year-old flyweight, supported by Sky as a Scholar for four years after London 2012, left the amateur ranks earlier in the summer.
Bateson will face Hungarian teenager Zsolt Sarkozi, winner of six of his eight pro bouts.
"I am just so excited," said Bateson, who will fight at Leeds United FC's Banqueting Suite.
"I can't wait to hear my friends and family from the great city of Leeds as I walk out to the ring. I'm so grateful for all the support I've had leading up to my debut.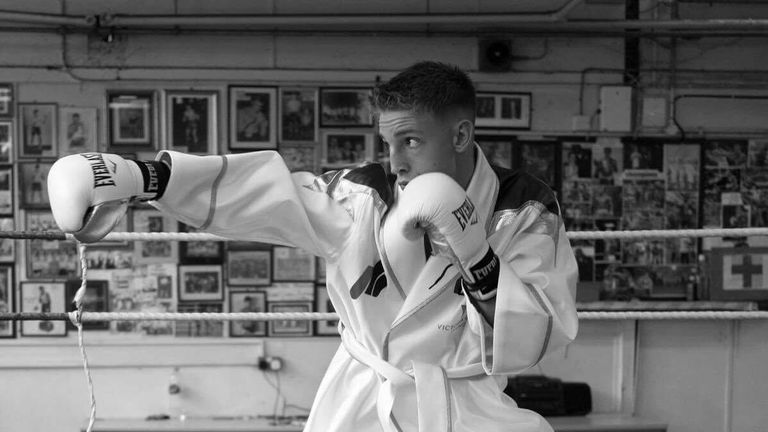 "I am looking forward to starting a journey. I'm just focused on getting the job done and performing the best I can.
"This will be different for me though as I'm fighting in front of all my friends and family but I know it will spur me on and bring the best out of me.
"Preparation has gone great. I've had a solid eight-week training camp with my team and brought my weight down perfectly as well as peaking at the right time. I'm just ready to do the business now. Everything has come together perfectly."
Having enjoyed the financial and emotional support as a Sky Scholar, this is yet another chapter in his boxing career after first putting on his gloves aged 11.
"I will be forever thankful to Sky for making me a part of the Sky Scholarships team," he added. "It has made me a better athlete and a better individual and has taught me many life lessons along the way.
"I have made friends for life through the Scholarship. The next group of Scholars are very lucky and will improve so much as athletes and as people as they work there way towards winning gold at the Tokyo Olympics in 2020."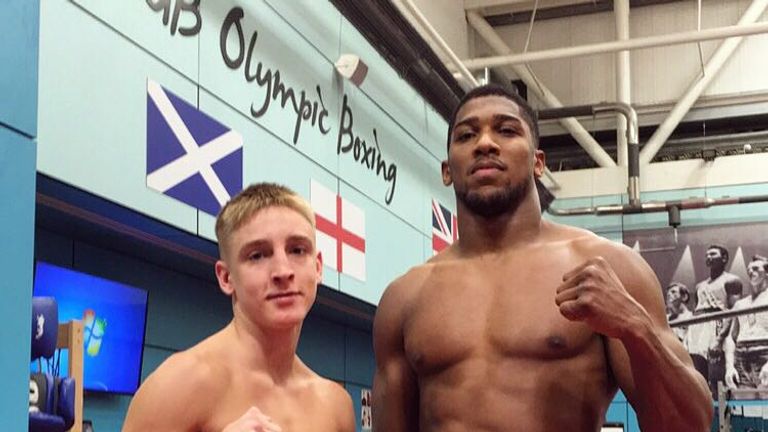 Bateson, friend and former sparring partner for Anthony Joshua, was unlucky not to be selected for the Rio Olympics in the summer of 2016 and at the start of this year he revealed his fears of being "the nearly guy".
There are no regrets or doubts now though as he starts the path of professionalism.
"I always dreamed of fighting in the pro game and working my way up towards winning British, European and World titles," he said.
"That's my aim. I'm happy that boxing is a part of my life and it has brought me many things I never thought it could. I don't know what I'd have done without boxing."