Gennady Golovkin will face Saul 'Canelo' Alvarez in a super fight this weekend, so we asked Kell Brook to recall his own brutal battle with 'GGG'.
The unbeaten Kazakh will battle Alvarez in a long-awaited Las Vegas showdown, with the the WBC, WBA 'super' and IBF middleweight belts at stake.
Last September, Brook stepped up two weight divisions to challenge Golovkin, suffering a broken eye socket in a brave fifth-round stoppage defeat.
'The Special One' reveals the harsh reality of sharing the ring with one of the most dangerous punchers in boxing.
What were your first impressions of Golovkin?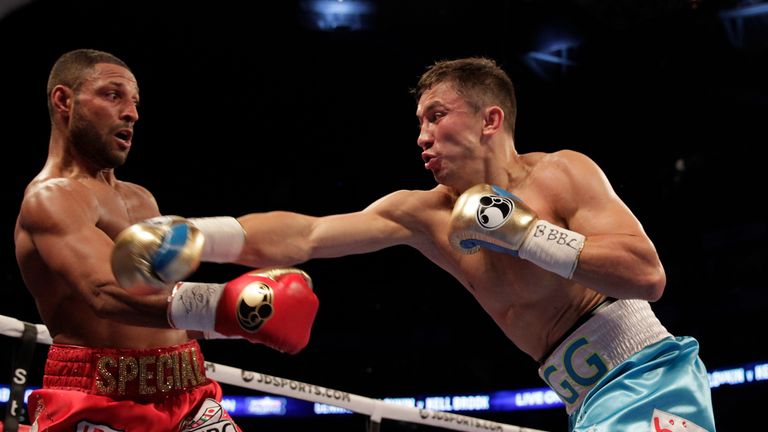 It was actually how long his arms were! As soon as I was opposite him, I realised. I always thought I could keep out of range, but clearly I didn't.
Does he have impressive ring skills?
He was weird, the way he threw his shots. They landed when you didn't expect him to chuck them. But he is so strong and powerful, you know you're being hit.
How hard does 'GGG' punch?
I've never been in with anyone with that much power. It was weird power as well, hard to explain but it is definitely powerful. Some fighters have a sharp, snappy power, others have that really dense power and his was in the middle. All I can say is that even when he hits you on the arm, you know you've been hit.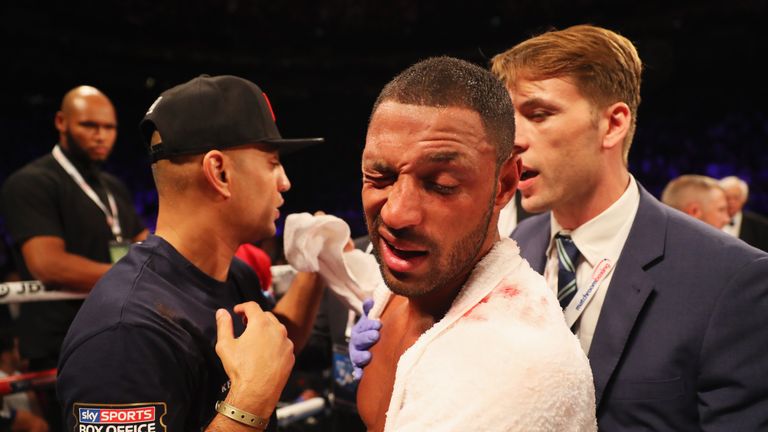 It's easy looking at it and seeing him throw those weird shots, but until you're in there and it's actually happening to you, you can't really prepare for it.
Was there a size difference in the fight?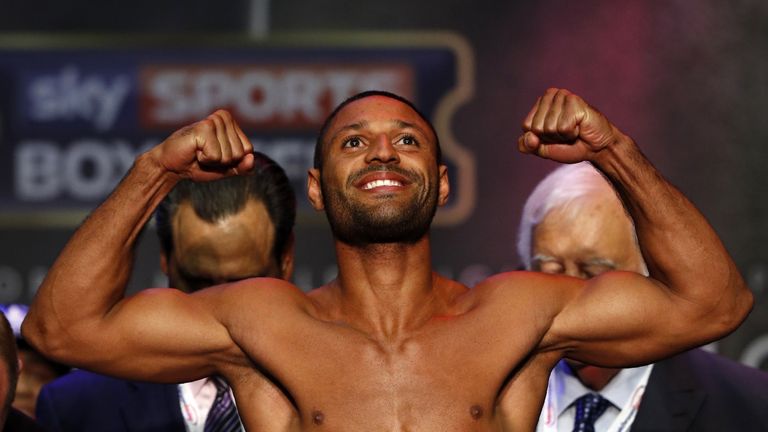 I put quite a bit on, but nowhere near what Canelo will. Middleweight seems to be his natural weight and he reminds me of someone like Carl Froch; he'll be around that weight even if he's not fighting.
Did Golovkin have any weaknesses?
You don't have to go looking for him. He is there to be hit - you can see it in his body language. I tried to use it to my benefit and you can see that when I did catch him.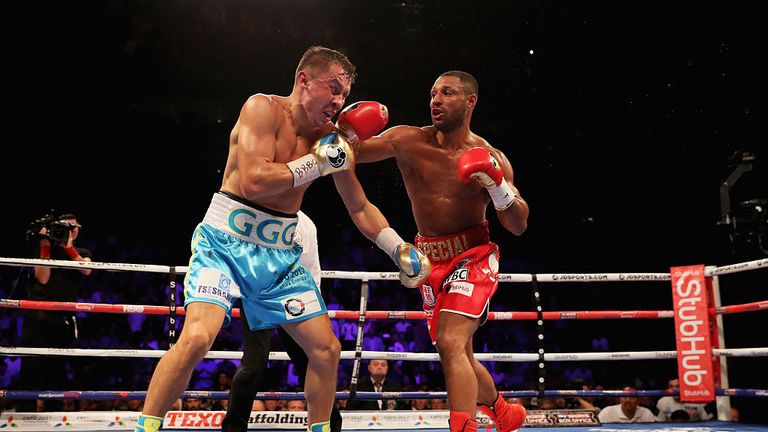 There's boxing at distance, no more than three shots then out, then frustrate him. That was the plan, because it wasn't hard to tell when it was working. I am sure 'Canelo' and his team have looked at it, and that's what I will be looking for them to do.
What was Gennady like outside the ring?
He certainly didn't have an attitude. Boxing is a business so he was never going to mess around and come across badly. He was just there to play his part and get the job done.