Ahead of Luke Campbell's WBA title fight with Jorge Linares, we asked Kevin Mitchell to look back on his brutal battle with the three-weight world champion.
Campbell will attempt to add a world title to his 2012 Olympic gold medal when he challenges WBA lightweight champion Linares in the early hours of Sunday morning, live on Sky Sports.
Live Fight Night International


Back in 2015, Kevin Mitchell came within touching distance of becoming a world champion, suffering a brave stoppage defeat in the 10th round after sustaining terrible eye injuries. We asked the east Londoner to analyse the strengths and weaknesses of his former opponent...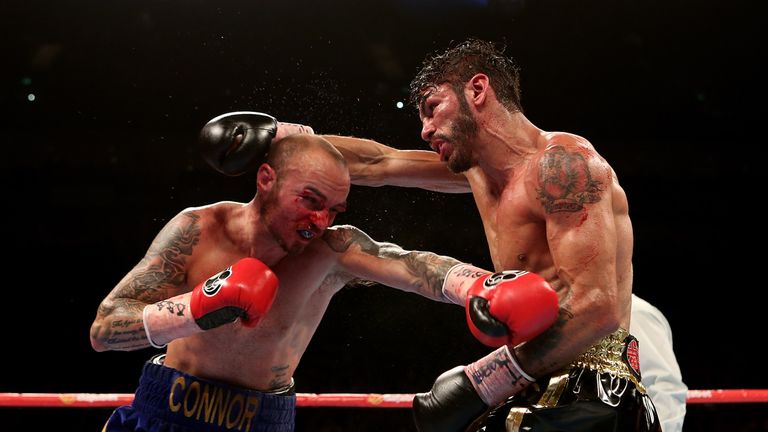 What were your first impressions of Linares?
He's classy, likes to control the pace, so he can have everything his own way.
Did you quickly realise his strengths?
Great hand speed. Very fast hands, very fast footwork. When I had him hurt, I usually get the job done quickly, but he had great movement and ring craft. He knew how to get himself out of that moment when he was hurt.
How powerful were his punches?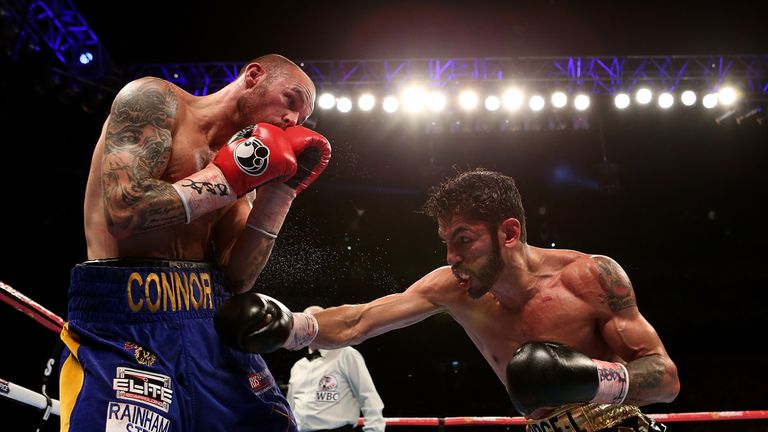 It was the speed of his shots. He hit me with a back hand in round three and it buzzed me. Linares did not realise that he caught me with it, because over the years of fighting at that level you learn to have a good poker face.
Was he difficult to hit?
His footwork was great. He moves in and out of space really smartly. He was great with that.
Does Linares have a good chin?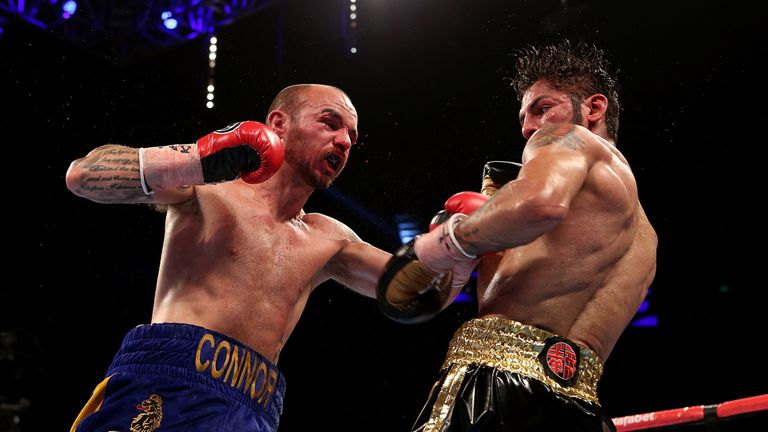 I dropped Linares with my right hand and I was never a massive puncher with my right hand. My left hook was always heavy-handed. I've sparred Luke a lot and he's got heavy hands. If he can get his left hand going, Luke can knock him out.
How hard was it to fight on with those horrendous cuts?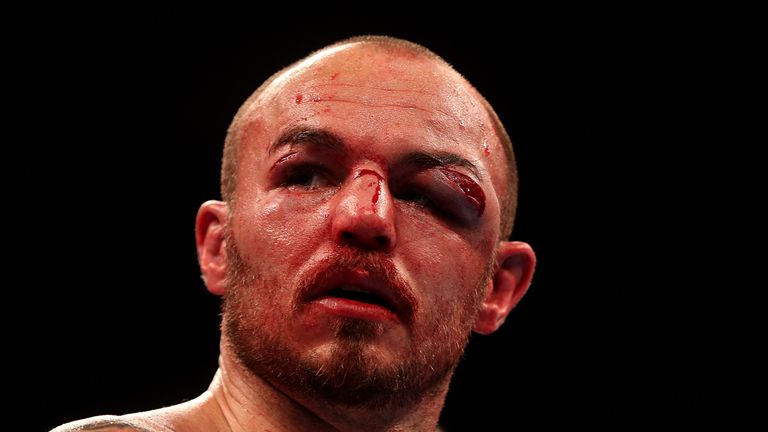 Everyone thought the left eye affected me, but that was the one I could see out of. My right eye, I had two cuts in the eyelid, so I had consistent blood in the eyelid. When the left one swelled over, it was getting near on impossible to see. I had never been cut in my life, but in that fight I was cut twice over one eye and one over the other.
What was Linares like outside the ring?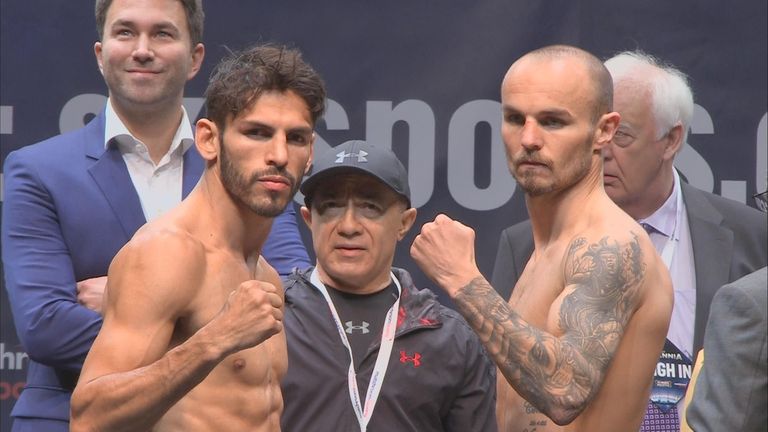 He likes being nice, he likes being polite. But I knew that was the way he like to be, so I put him under it. I was nasty and used that approach.
Looking back on that night, is there anything you would do differently?
A few things with the cuts and head clashes. If they had stopped the fight [due to cuts from a head clash] then I would have been world champion. There was a few things I would have liked to have said and done, because it cost me a world title, but it's just the way the game goes. You can't dwell on it, things happen in life.
Watch Luke Campbell challenge Jorge Linares, live on Sky Sports Main Event and Sky Sports Action, from 3am on Sunday.