Tyson Fury is targeting a comeback fight next year and David Allen saw promising signs from the former champion after they trained together for a day.
The 29-year-old has returned to the gym in recent weeks and was joined by fellow heavyweight Allen for a session at Ricky Hatton's gym in Hyde, Greater Manchester.
We asked the 'The White Rhino' about his training day with the former world champion and whether he believes Fury can battle his way back to the top of the division.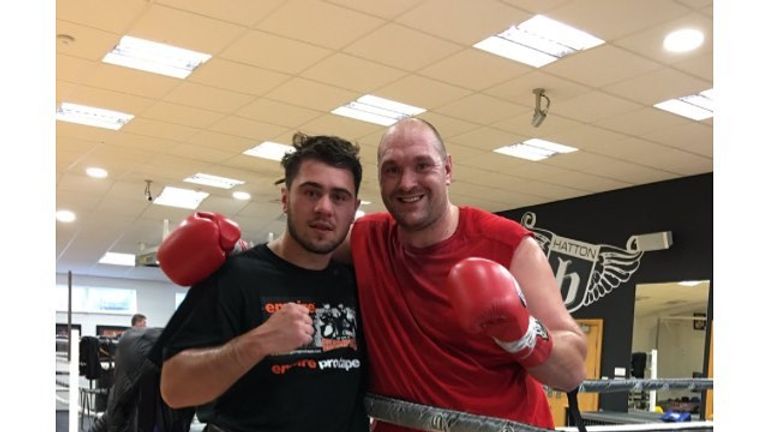 Why did you decide to train with Tyson?
I just texted Tyson to say I could come down and do a few rounds. Me and Tyson go back a few years, we've known each other for a while, and he said come down and it will be good to see you.
We were having a bit of a tap about, it wasn't really a spar.
Was Fury in good spirits?
He's just really happy to be back in the gym at the minute. It's as good as I've seen him in a long time, he's himself. We were just moving around in the ring and having a good catch-up. We weren't really hitting each other!
It's weird, but I'm really happy that I've seen him looking so well.
How serious is Tyson about this comeback?
He is 100 per cent serious. I think he's had a real change of mentality now that he sees Anthony Joshua and Deontay Wilder at the top.
When he first started out, he was gunning for Wladimir Klitschko from the beginning, and now it's going to be Joshua and Wilder.
Can Fury become the heavyweight No 1 again?
I think he'll do it. He's one of those annoying men that can just do whatever he wants. He's a natural. Even the size he is now, he'll never lose it. The weight will fly off.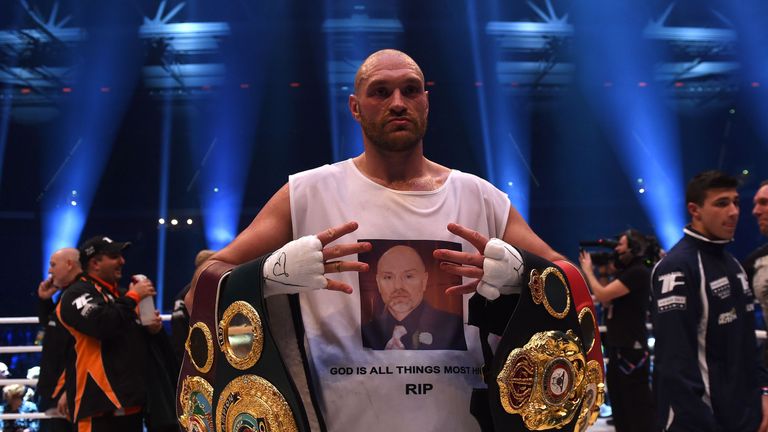 Tyson Fury is the man. I'm the 'White Rhino', I'm kind of the man, but he is the man. He has the skills and the heart. Tyson would not let Joshua, or anyone beat him.
You would have to knock him unconscious. That's the only way you're going to beat him, if he cannot get up.
Will you train with him again in the future?
Hopefully he will help me out. I've got a back injury, I haven't trained in a while, and I'm easing back into things. He's just a good character to be around and he's the best heavyweight in the world.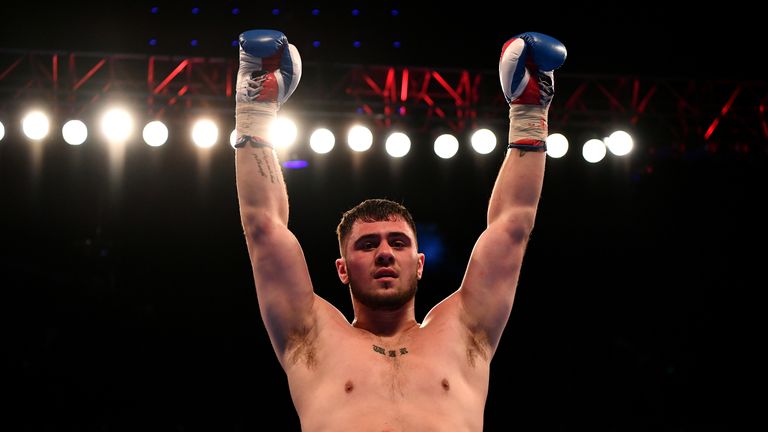 He's just a good character to be around and he's the best heavyweight in the world.
It's great for me, the more time I can be around him and learn from him.
Has Ricky Hatton offered a helping hand to Fury?
He's using Ricky's gym at the minute and he's another legend. For Tyson to be around Ricky, that must give him a buzz as well, even though he was world heavyweight champion, it's Ricky Hatton.
When do you think we'll see Tyson return to the ring?
Tyson's putting the work in and tells me he will be back in 2018. I believe it now. We want to see him in the ring, his press conferences, the weigh-in, the lot.
British boxing misses him. Him and Joshua will be the biggest fight in boxing history and I believe it will happen.
What is happening with your career?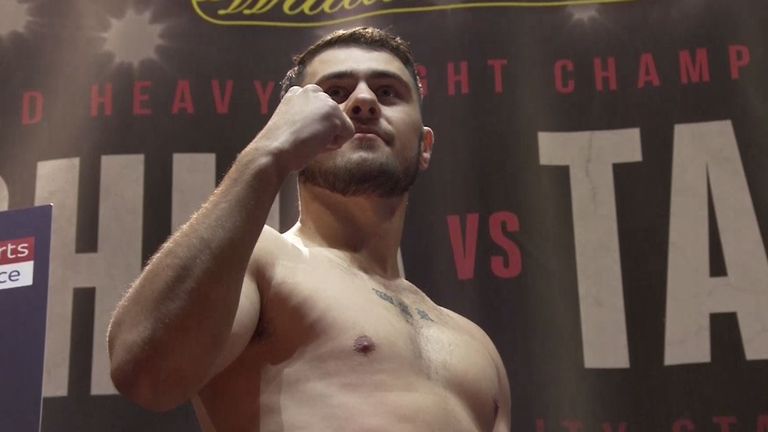 I have kept busy with my podcast, 'The White Rhino Fightcast', but I'm hoping to fight Sam Sexton for the British title in February or March on a Kell Brook card.
I want to be the British heavyweight champion and Sam Sexton is in my way. In Sheffield Arena, dreams will come true.