Anthony Joshua says fellow world heavyweight champion Joseph Parker is "investing his time in the wrong areas" as negotiations continue over a fight between the duo.
Talks are underway with a view to setting up a 2018 showdown between WBO champion Parker and Joshua, who holds the IBF and WBA belts.
But Joshua has been irked by a press conference Parker and his promoters gave in which they showed a bizarre video purporting to show him being troubled in fights, and offered money to anyone with evidence of the New Zealand boxer being floored.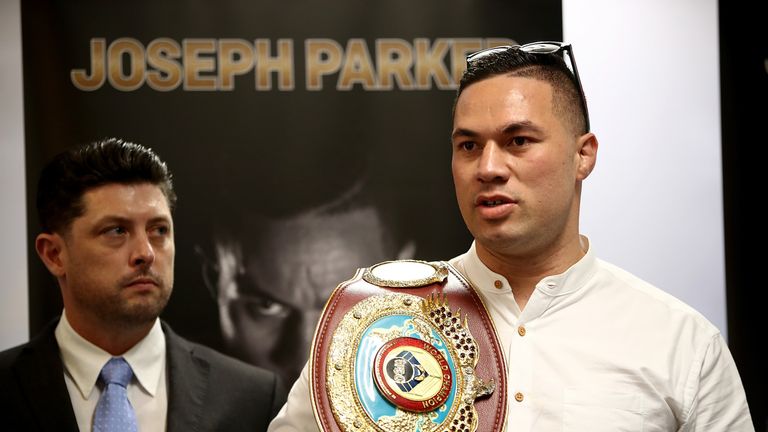 An agreement for a fight is reportedly now 'pretty close' but Joshua was unimpressed by the approach of the Parker team.
Speaking at Jumeirah Al Naseem in Dubai, Joshua said: "The fight's still not made. He's investing his time in the wrong areas.
"Does he want publicity? Is it a PR stunt? I think I've defended it now four or five times, with no complaints.
"Against one of the all-time greats [Wladimir Klitschko], we came together and put on a great show, so what's so difficult with fighting this little kid, [who is] doing press conferences talking a load of rubbish.
"I don't get it, we work with people. It's just very unprofessional of them.
"It's a shame because boxing has so much credibility. Stuff like that takes away from the creme de la creme of the sport."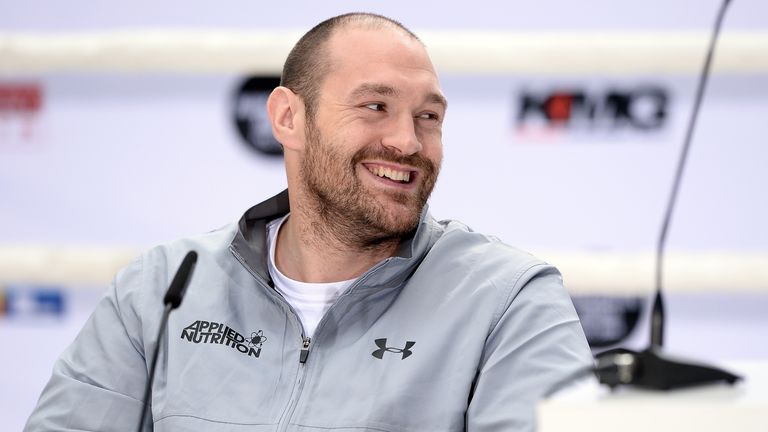 Joshua does not feel he would have much difficulty beating Parker or WBC champ Deontay Wilder but admitted the mercurial Tyson Fury could pose problems if he can get his career back on track.
"Fury is just awkward," said Joshua.
"Wilder, I'd knock Wilder out. It would take a bit of time, but I'd definitely knock him out. Parker would take a bit more of a pasting, but I'd get to him. Wilder, I'd knock him out with one shot.
"Fury would be a real breakdown job, a real gruesome-type fight. Kind of like that Klitschko fight [which Joshua won in the 11th]."