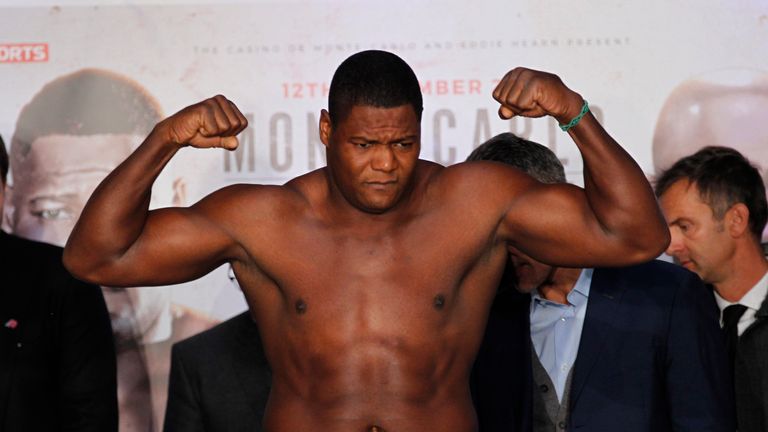 Luis Ortiz will return to the ring this week, after he was cleared by the WBC following a failed drug test.
Unbeaten Cuban heavyweight Ortiz will meet Daniel Martz (16-5-1) in a 10-rounder in Florida on Friday.
He remains banned for a year from all WBA-sanctioned bouts but the WBC, in the past week, confirmed that it accepted his reasoning that the failed test was due to high blood pressure, enabling his return to action.
Ortiz, 38, failed the second drug test of his career prior to his scheduled challenge of WBC champion Deontay Wilder in November, forcing the fight's cancellation.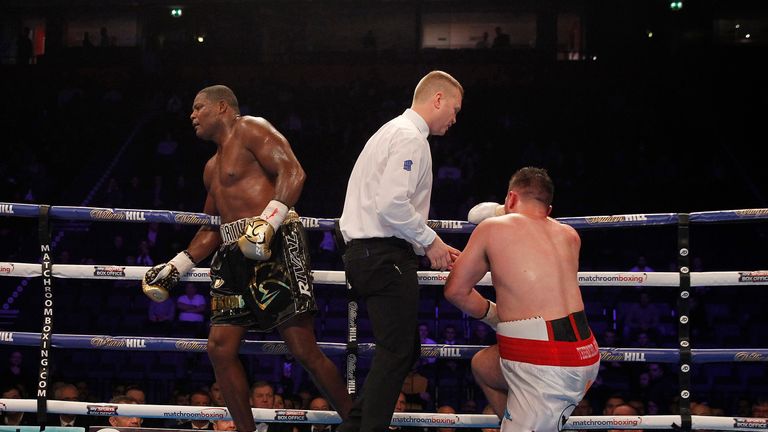 Ortiz was recently the WBA mandatory challenger to Anthony Joshua but has lost that position while he serves a ban from the governing body. His first drug test failure, in 2014 after beating Lateef Kayode to win the WBA 'interim' title, resulted in that fight being overturned to a 'no contest'.
Friday's return to the ring will be Ortiz's first fight in 13 months, since stopping Dave Allen in his 27th professional outing.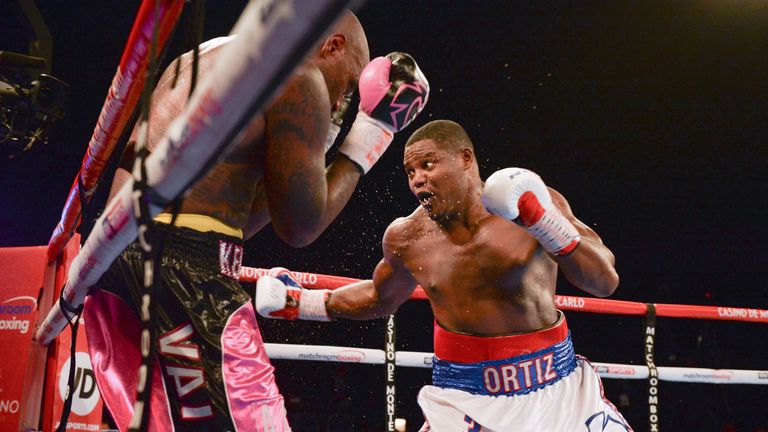 "I'm just thankful to be back in the sport I love so much," Ortiz said. "I can't wait to get some action and feel that ring and those gloves tight on my wrist.
"I'd like to thank everyone, especially my loyal fans, who stood by me and supported me through this rough time. I don't think it would have been possible without you guys. I'd like to thank the WBC and [the organisation's president] Mr. Sulaiman for being humane enough to take time for their investigation, and my entire team who never lost faith in me."