Stephen Smith loses technical decision to Francisco Vargas after nasty ear injury in ninth round
By Tim Hobbs
Last Updated: 10/12/17 4:37pm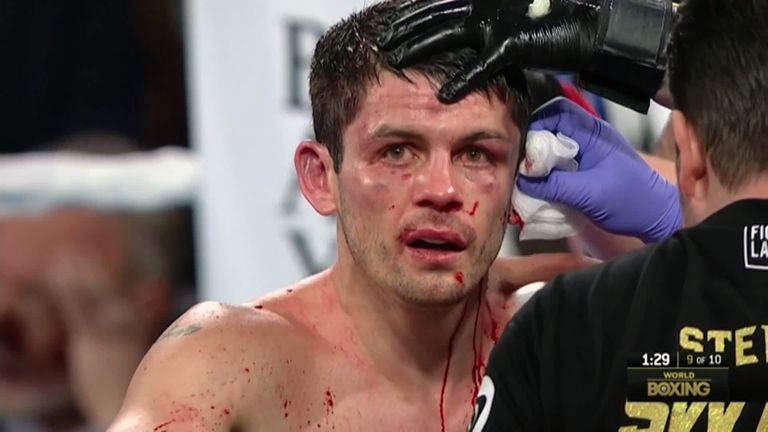 Stephen Smith's hopes of getting back into the world title mix were dashed by a sickening ear injury that saw him lose to Francisco Vargas on a technical decision after nine rounds in Las Vegas.
The top half of 'Swifty's' left ear seemed to be split down the middle following a couple of clinches in the penultimate round at Mandalay Bay.
With blood pouring from it, referee Russell Mora stepped in midway through the round and the ringside physician immediately called off the brutal and ultimate bloody battle.
It still went to the scorecards, with the Mexican getting it to put himself back in the super-featherweight mix, while the Liverpudlian and trainer Joe Gallagher walked out and headed straight to hospital.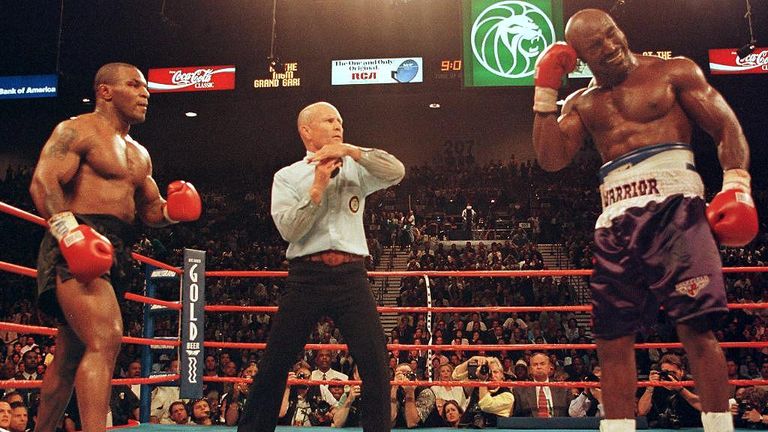 Even television replays could not determine exactly what had happened but even if it was not as tasteless as Mike Tyson's infamous biting of Evander Holyfield's right ear over 20 years ago, it was upsetting for everyone to see, especially the Smith family and his loyal travelling fans.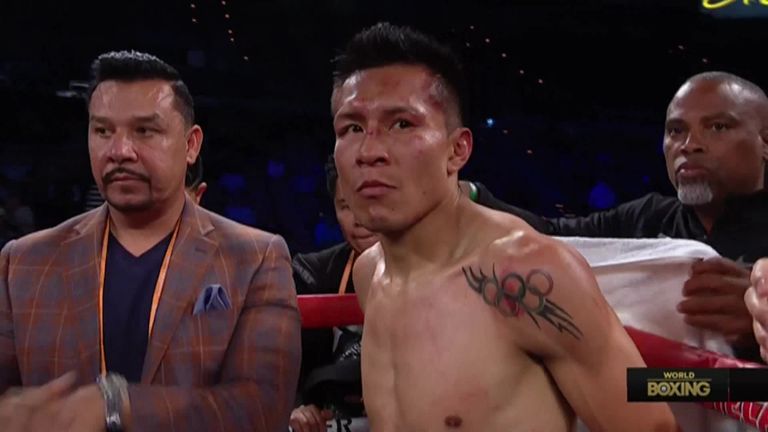 Smith had already admitted he needed to beat Vargas to stand a chance of getting a third world title shot but the man known as 'El Bandito' took control from the start.
The former world champion's shots found a way through, marking and reddening 'Swifty's' face throughout and eventually tempting the boxing brother to stay in the pocket and try and match him.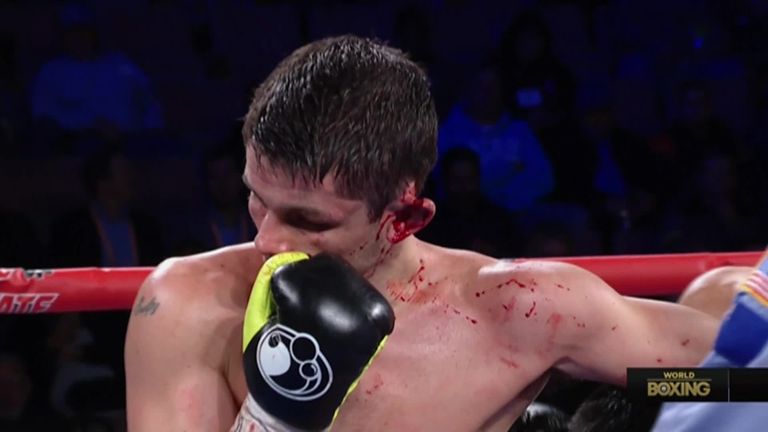 But it seemed to make Vargas' job easier and he landed plenty of hard right-handers and as brave as Smith was, he was behind on the cards before the awful injury prevented him going the distance, even in defeat.
There was some good news to follow at least, Smith required stitches but will still be able to fly back to England on Monday, as planned.