Anthony Joshua discusses favourite Christmas food, festive song, and his most desired gift
By Richard Damerell
Last Updated: 25/12/17 8:29am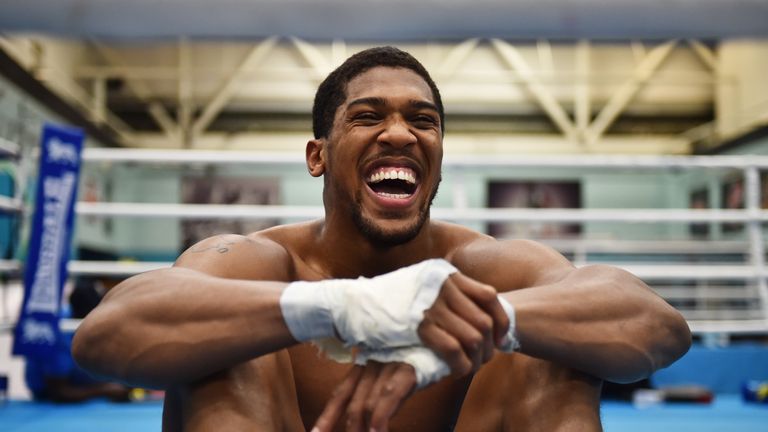 Anthony Joshua reveals his plans for this year's Christmas celebrations, including his festive menu, favourite Christmas tune, and the gift he wants from a heavyweight rival.
The unbeaten 28-year-old should be in the party mood after retaining his WBA 'super' and IBF heavyweight titles with a stoppage victory over Carlos Takam in October and talks are continuing over a unification clash with fellow champion Joseph Parker.
But how does Joshua enjoy Christmas day? 'AJ' talks about stockings, sprouts, and his desire to fall asleep on the sofa...
Will you be spending Christmas day with your family?
One hundred per cent. Early morning it will just be like us, obviously the immediate family, then after I've woke up we might go to my Auntie's or something.
How might you start the day?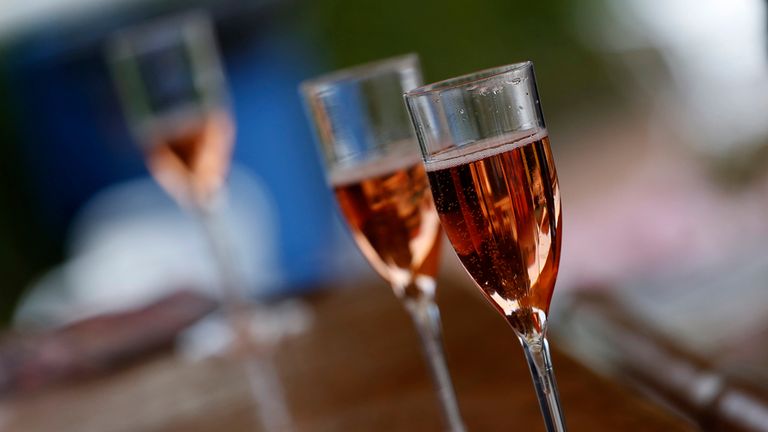 When I was younger, I wouldn't really crack open a bottle of champagne, but it depends which type of mood I'm in. If I'm really in the spirit and I've had good rest, I might wake up, stretch, go downstairs and get a glass of champagne and toast to Christmas.
Do you have a Christmas stocking?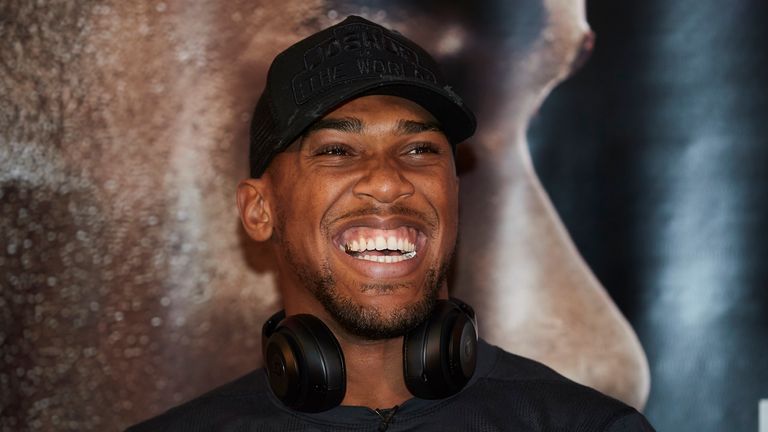 Unfortunately I don't. What do they do? A tangerine? A fruit? I don't want that.
Anthony Joshua
Will you enjoy time away from the gym?
It's all about relaxing. It's a nice day to relax. It's like having a day off, a weekend off. You know when it's a weekend and all you want to do on Sunday is relax. That's what Christmas day is like. All you want to do is relax and eat good food, but the difference is, it's not a work weekend, it's a festive period, so you're in good spirits.
What kind of food will you have?
It's different. We'll have a lot of pounded yam, eba, a bit of cultural food, and then the general turkey, potatoes and stuff like that. A bit of a mixture for everyone.
Any Brussels sprouts?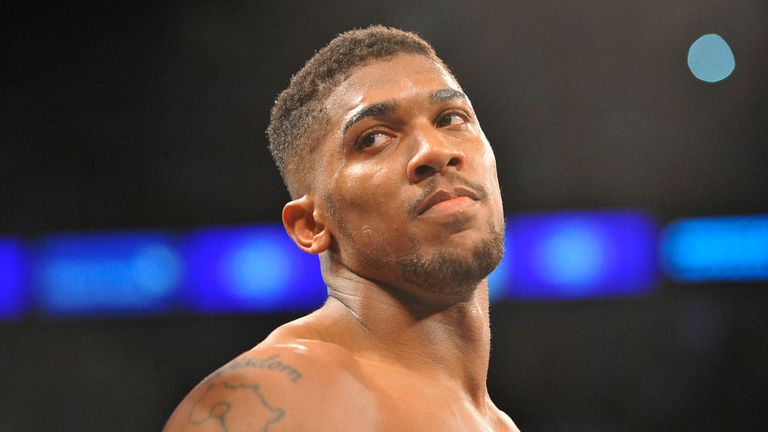 No brussels. Peas, sweetcorn, carrots, broccoli, spinach, stuff like that.
Anthony Joshua
Trifle or Christmas pudding?
Apple crumble. Remember, I don't get a stocking.
What is the one thing you want under the Christmas tree?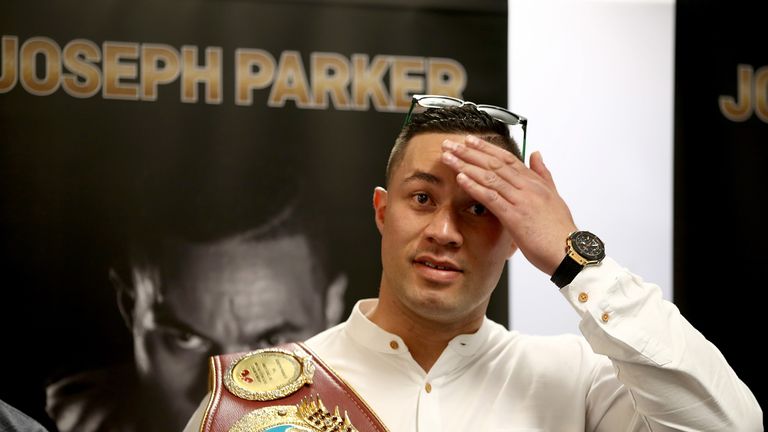 You know what I would like? A contract from Parker signed.
Anthony Joshua
What is your favourite Christmas movie?
Home Alone.
What is your favourite Christmas song and do you turn them up?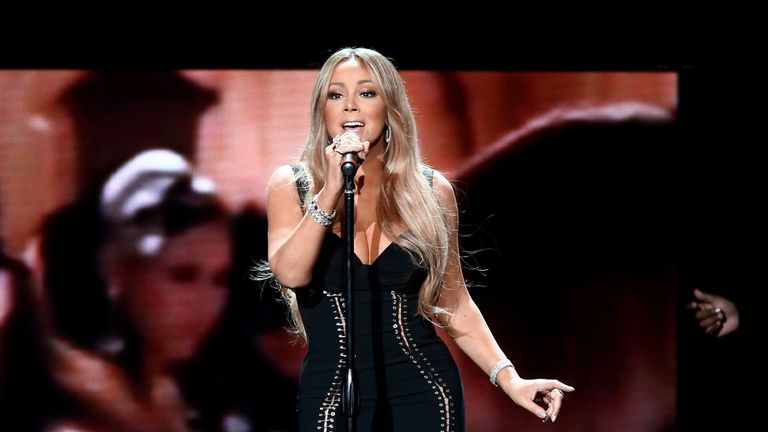 Up! I turn them right up. I think it's the Mariah Carey one actually, 'All I want for Christmas, is you.'
What is the worst present you have ever received?
Every present is a nice one. A pair of socks, but I'm not complaining.
Will you fall asleep on the sofa after dinner?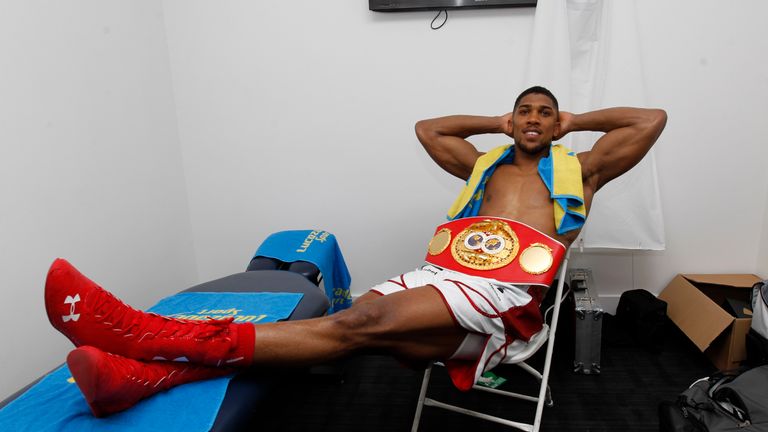 I hope so. I really want to have a relaxing one. I do want to fall asleep for sure. That would be good.
Anthony Joshua