Boxers, Trainers & Pundits
Whyte vs Browne: Dillian Whyte needs a defining win over Lucas Browne, says Sky Sports experts
Last Updated: 17/01/18 2:37pm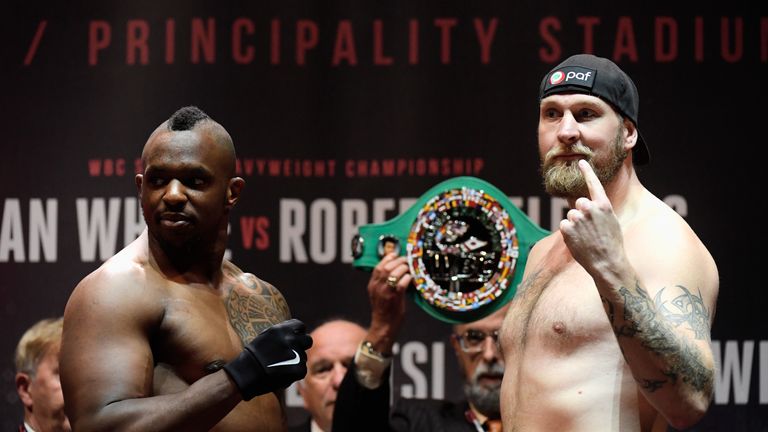 Dillian Whyte's battle with Lucas Browne has sparked a debate among three Sky Sports experts, who analyse a must-win fight for the British heavyweight contender.
There is plenty at stake for the Brixton man as he puts his reputation and world title ambitions on the line against Browne in a grudge fight at The O2 in London on March 24, live on Sky Sports.
Can Whyte remain on course for a shot at one of the world champions? We asked Carl Froch, Matthew Macklin and Johnny Nelson to assess the next career move by 'The Body Snatcher.'
What kind of performance do you want to see from Whyte?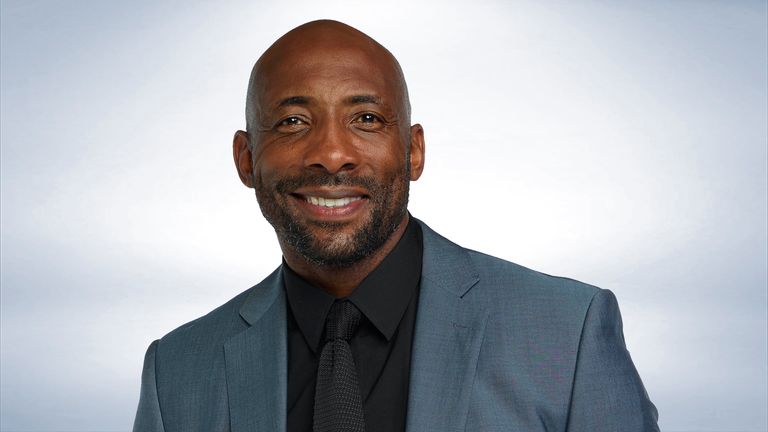 Whyte needs a career-defining fight. The Chisora fight was a good fight, but I think he needs a fight where he really dominates and gets rid of somebody that is a well known, world rated fighter.
Johnny Nelson
Macklin: I think Dillian Whyte needs a dogfight. Against Dereck Chisora and Anthony Joshua, that's when he looked good. He's not that experienced or that well schooled, but when it's in the heat of battle, he can fight on that intensity and desire.
Froch: When he's having it all his own way he thinks - I've got the win here and I don't have to do anything special. When he's on his back foot, under the cosh a bit, like against Joshua, he really fights.
How far is Dillian away from a rematch against Anthony Joshua?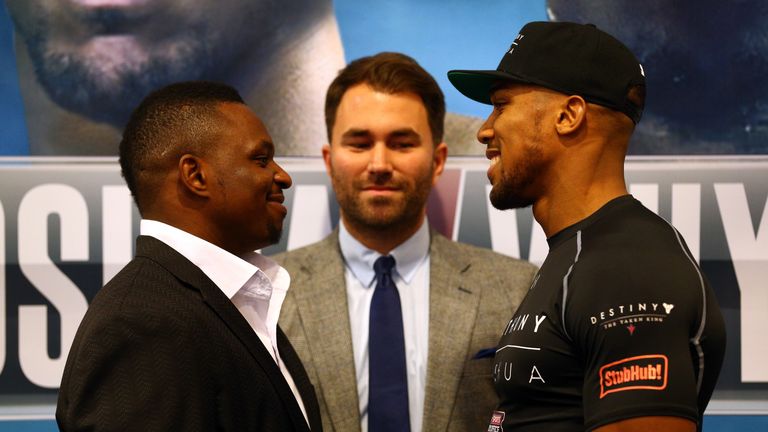 Macklin: I think there are other fights people want to see. They want to see [Tyson] Fury, Deontay Wilder, this [Joseph] Parker is a good fight.
Froch: I agree. He's probably not on people's minds when they are thinking about Joshua's next opponent. I know there is the potential rematch, because Joshua got rocked in that first fight. But he got rocked when he was more inexperienced and a bit naive, and he still turned it around.
Should he target WBA 'regular' champion Manuel Charr instead?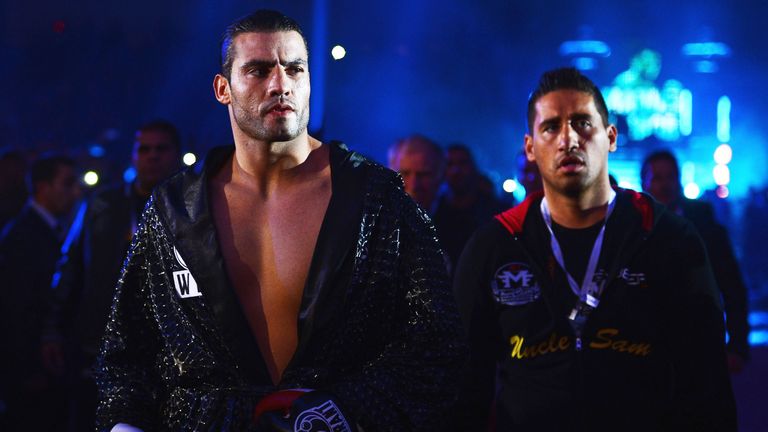 Froch: Yes, something like that. Pick up the WBA 'regular' against someone like that, and look good doing it, for someone to give him a serious shot against Joshua.
Nelson: I think he will get a world title shot this year, without a doubt, and if it's not down the Wilder, Joshua route, then yes.
Will we see an emotionally charged build-up for the Browne fight?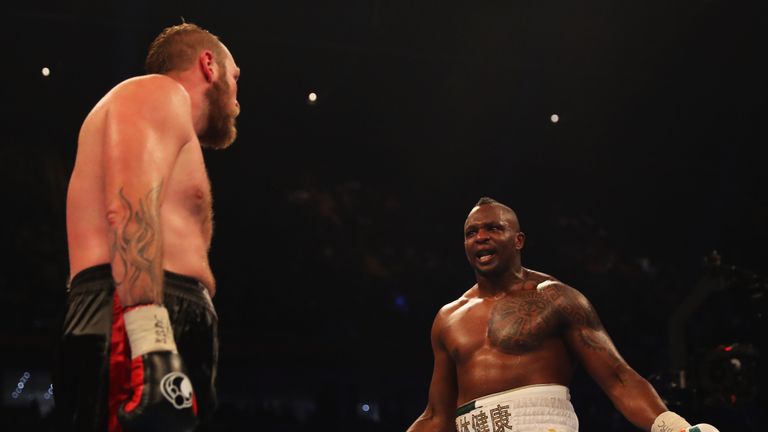 Nelson: That's what Whyte needs, he needs that emotional fire.
Macklin: He's an emotional fighter.
Nelson: You saw in that last fight, it wasn't exciting because his opponent boxed very negatively, didn't engage with him. But for Dillian I think his best performance was against Anthony Joshua, because he was emotional. Another good performance against [Dereck] Chisora.
The worst thing Lucas Browne could do was make it personal, because then he's going to bring the best out of Whyte.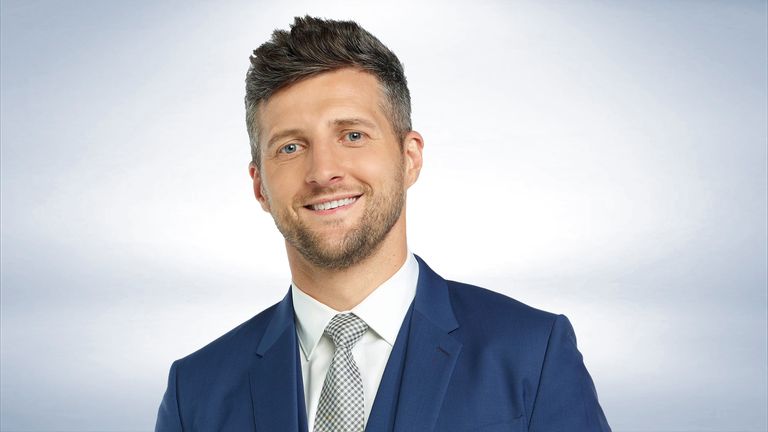 You bring the best out of Whyte when he's on the back foot and he's under the cosh.
Carl Froch
Macklin: He needs the needle, he needs the intensity. He's not that well schooled, he was into boxing late, so he wouldn't have had that grounding. But when it becomes personal, he makes it a dogfight, and can swarm all over you.
What kind of victory does Whyte need to deliver?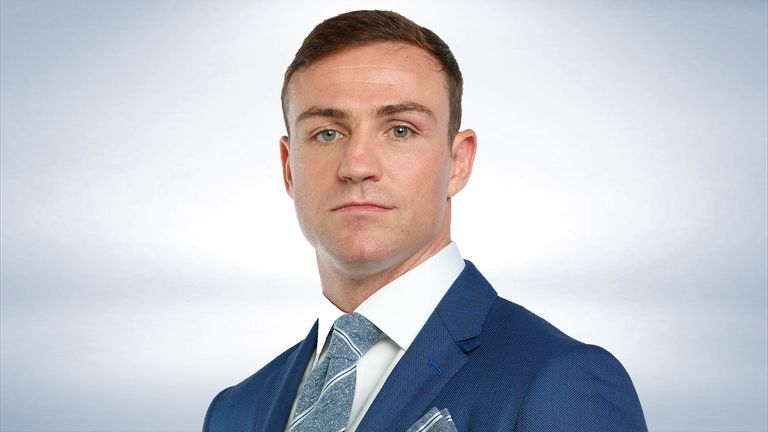 He's got to be going hell for leather, do or die. When it's emotional in there and it's tough and rough - that's what he needs.
Matthew Macklin
Froch: We need to see a dominant points victory from Whyte, or a stoppage, or he needs to forget about the big fights like the rematch with AJ, because people aren't going to want to see it. As much as that will hurt him when he reads it, he needs a big performance.
He needs to get stuck in, let the shots go, and put an angry combination together where the referee jumps in, or he knocks the guy out, or looks good for 12 rounds.
Macklin: His two best performances were Joshua and Chisora, really. Fights where there was intensity, there was trash talking before. It was a dogfight, wasn't it. It was intense. He's not someone that looks good when he's just boxing in first or second gear.
Nelson: I want to see Dillian establish himself as a fully fledged world title challenger. At this moment in time, I have not seen a performance that tells me he's definitely at that level. I just don't know what his level is yet, but this fight could show us that. It's not just about the win, it's about the fashion of the win.