After Amir Khan announced his return to boxing, we asked the former world champion to analyse five career-defining fights.
The 31-year-old will end an absence of almost two years in a British homecoming fight at The Echo Arena in Liverpool on April 21, live on Sky Sports, with an opponent to be announced.
Provided that he makes a successful comeback, Khan intends to target more world titles, big names and a certain British rival.
We asked him to assess five fighters who could be part of his future plans...
Keith Thurman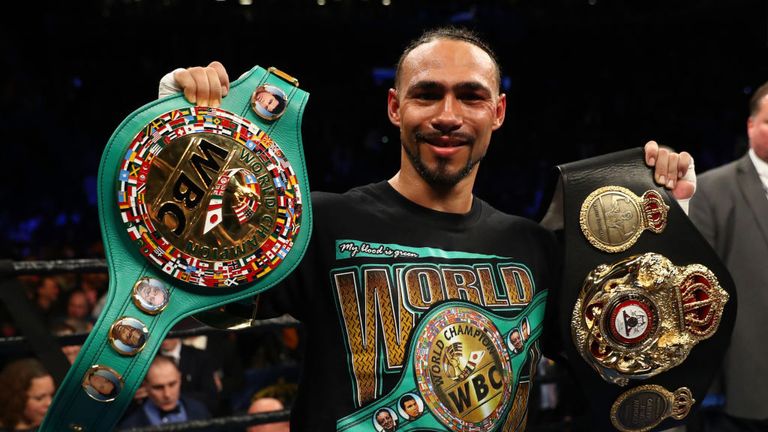 Definitely, that's something I really want. Keith Thurman has that one style that he waits a lot. A good boxer can always beat him and outbox him, because he's always looking for them big shots. If you don't let him settle down and throw those big shots then you can always box him and pick him off all the time.
He's a very good fighter, but you can always work out when he's going to throw a big bomb. You can always see it coming.
Errol Spence Jr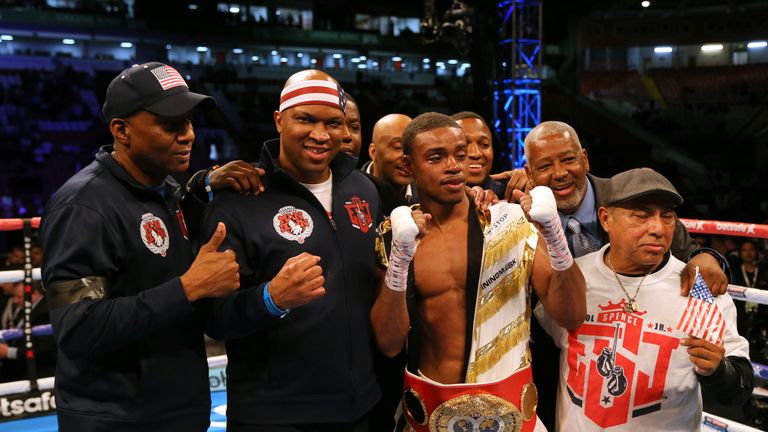 I remember Errol being in the [London 2012] Olympics. He's strong, hits hard with both hands. You saw it when he fought Kell Brook, he was just putting a beating on him.
He matured in that fight. Took some good shots from Kell, but just kept mentally strong and knew that his time was going to come. Then broke down Kell and finished him off. Another good fighter.
Terence Crawford
I think he's a brilliant fighter. He's got a great boxing style. He's more of a boxer, but he can fight as well. Has power in both hands, but he's moved up in weight to 147[lbs], so I don't know if he's going to carry the same power with him.
I know he was very strong at 135, then he went to 140, but now at 147 is he really going to carry that weight? Not many fighters can do that. Manny Pacquiao carried the power when he moved up in weight, but can Terence Crawford do the same thing? He's got the height and the reach.
Manny Pacquiao
I still think he's got a few fights left in him. A huge name in boxing, being one of the biggest names in the welterweight division still, even though he was beaten by Mayweather, then Jeff Horn. I think he won that fight, but he didn't get it.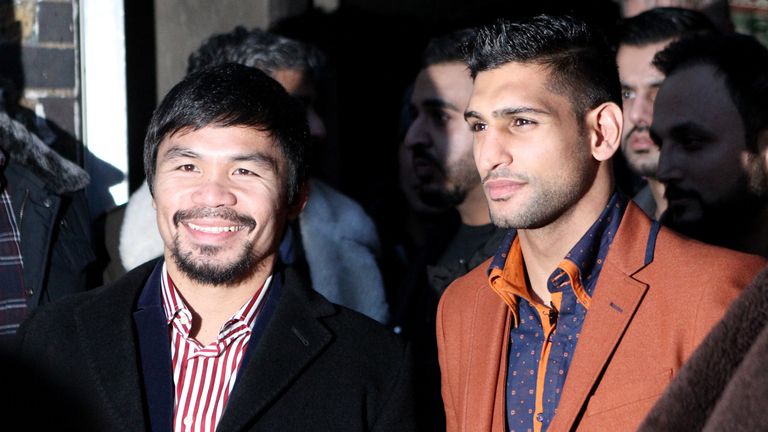 To fight someone like him and to be in the same ring as someone like him would be amazing.
In his last two years, he's had two defeats, but look he's still up there as one of the top fighters in the welterweight division. To fight someone like him and to be in the same ring as someone like him would be amazing. He's a legend in the sport already, but he still wants to keep on fighting. Imagine being put in the ring with him would be something, I would love that.
Kell Brook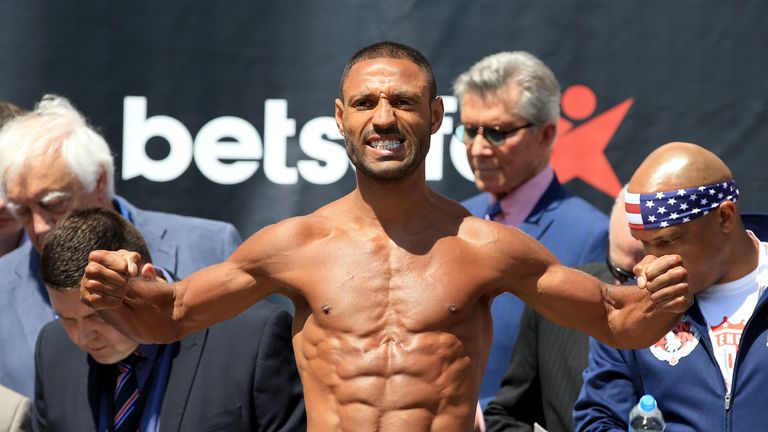 Kell has moved up to 154. I don't know what the reasons are for that, because I thought he was making the weight quite easily. Obviously, he got beat by Spence and the guys at 154 are going to hit a little bit harder. But he's always been a little bit bigger than most guys at welterweight, so maybe he was just killing himself, making the weight.
Let's see how he does in the 154 division. I know he's got a fight coming up with [Sergey] Rabchenko. But look this is a fight maybe in the future that can happen.
Any other potential foes?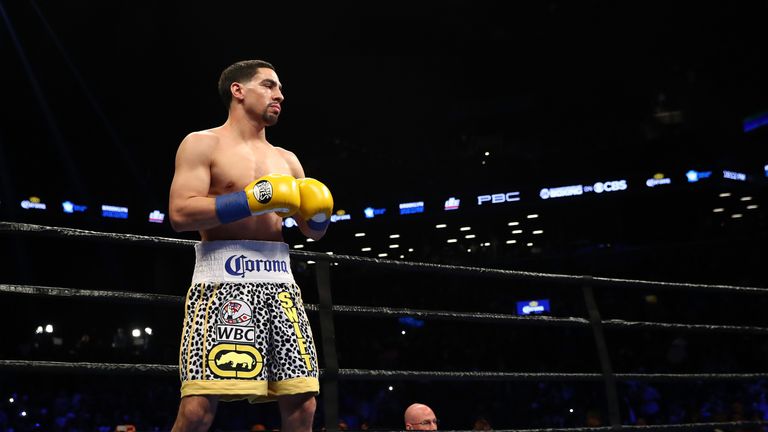 Someone like [Danny] Garcia, bringing him to the UK, put on a big fight over here, because people know who Garcia is. I think that fight could be big. That could be another one.
The welterweight division is just booming really. Let's see what happens.