JD NXTGEN: Qais Ashfaq marked professional debut with points win
By Richard Damerell
Last Updated: 26/02/18 7:34am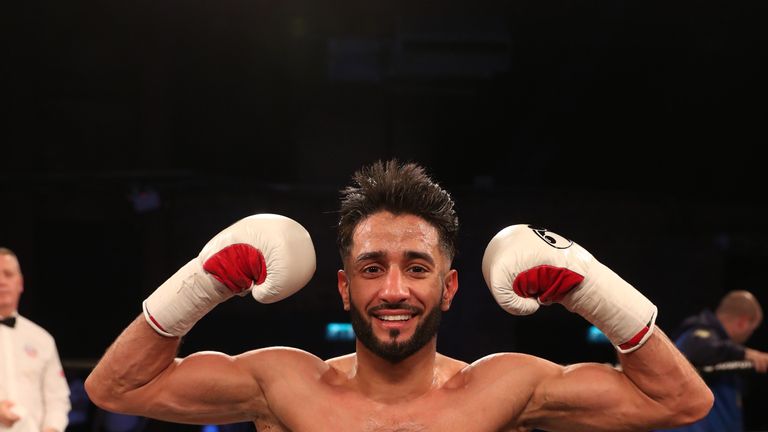 Qais Ashfaq marked his professional debut with a classy points victory over Brett Fidoe.
The former Team GB fighter has joined the paid ranks at super-bantamweight and displayed clever footwork and crisp combinations to earn a 40-36 verdict on the JD NXTGEN bill in Manchester.
After a few range-finding punches, Ashfaq showed his speed in the opening round with a flurry of cuffing hooks.
There was more spite in Ashfaq's attacks in the second and the southpaw speared a left hand through Fidoe's tight guard.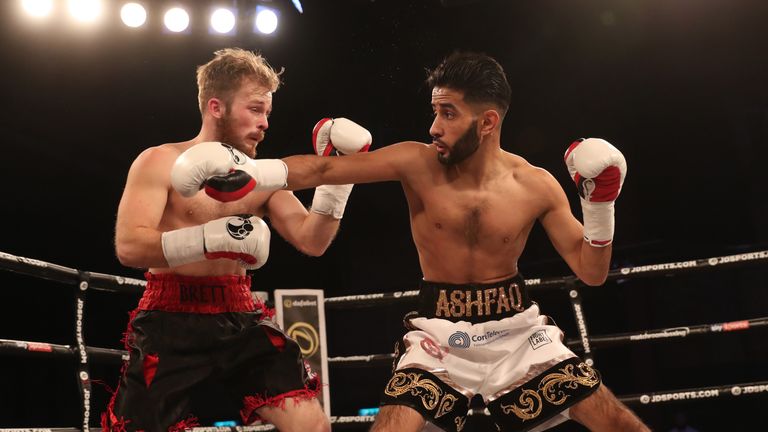 The Leeds man smoothly moved into range before landing a sharp right hand in the third, but could not force a stoppage as Fidoe refused to wilt in the corner under a string of left hands.
"I'm happy I got the win, that's the main thing," said Ashfaq
"Pro game, I will hopefully bring a few new things. Fast hands, fast footwork."