Boxer Scott Westgarth's donated organs saved seven lives
By Shona Duthie
Last Updated: 02/04/18 9:45am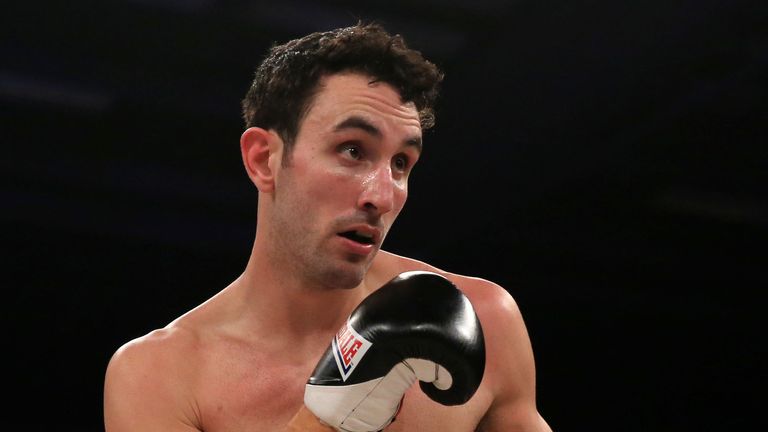 Seven lives have been saved by the donated organs of British boxer Scott Westgarth, who died aged 31 after beating Dec Spelman in February.
Westgarth fell ill backstage after his 10-round victory in the England light-heavyweight title eliminator against Spelman at the Doncaster Dome but died in hospital a few hours later.
Rebecca Westgarth explained how the donation of her son's organs have helped people.
"I did not realise he had put his name down three times on the organ donor list," Ms Westgarth told The Mirror.
"When I went to see him in hospital, I was giving him kisses and I put my hand on his heart and it was so strong.
"I just thought, 'whoever is getting his heart is going to be so lucky'. They told me seven people had been saved. He helped people right to the end of his life, that was how he was. He would help anybody."
Condolences to the family of Scott Westgarth, My thoughts and prayers are with you all

— Kell Brook (@SpecialKBrook) February 26, 2018
Eddie Hearn, Anthony Crolla, Joe Gallagher and Kell Brook expressed their condolences on social media following Westgarth's passing.
"He helped people right to the end. He always stuck up for the underdog, he would help anybody. He was so kind, happy brave," his Mum added.
"Now I want people to remember not just the boxer, but the man he was."