Khan vs Lo Greco: Anthony Fowler determined to become a headline act in Liverpool
By Matt Horan
Last Updated: 16/04/18 11:11am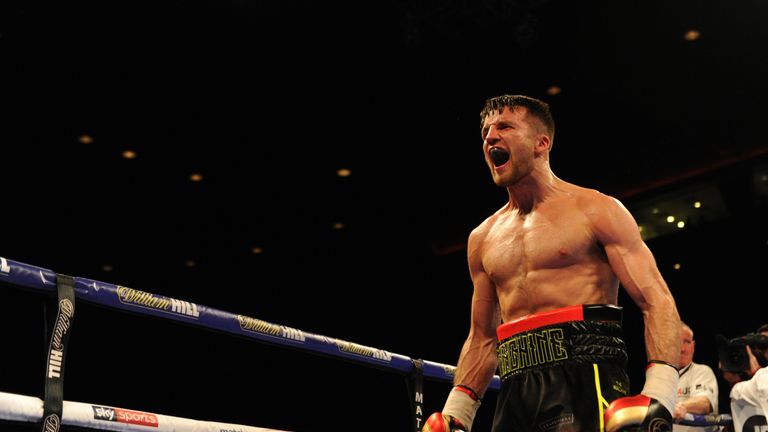 Anthony Fowler says one of his primary objectives is to headline the Echo Arena as he looks to become a star in his home city of Liverpool.
The 27-year-old, an amateur World Championships bronze medallist and 2016 Rio Olympian, has breezed his way to 5-0 in the paid ranks and he will once again be back in action on April 21, live on Sky Sports.
Fowler will fight over eight rounds as part of the undercard to Amir Khan's British homecoming at The Echo, and the Liverpudlian, despite being delighted to be back on home turf, wants to be at the top of the card sooner rather than later.
"I love fighting in the city and I want Liverpool and The Echo to be my home throughout my career," Fowler began, speaking exclusively to Sky Sports.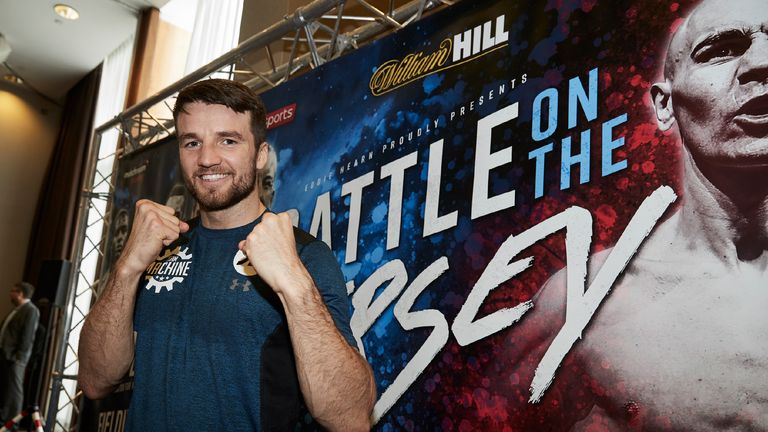 It's good to be on Khan's undercard, but I want to be number one - I want to be top of the bill.
Anthony Fowler
"To headline there is one of my main goals in boxing. It's good to be on Khan's undercard, but I want to be number one - I want to be top of the bill.
"I hope I can become a star, I've got a lot of support and sell tickets wherever I go. I think people realise I'm just a local lad, one of their own, who's trying his best and they get behind that.
"My career has gone well so far and I have dominated everyone I've fought, but I've not shown my best yet, there's a lot more to come and we are improving all the time.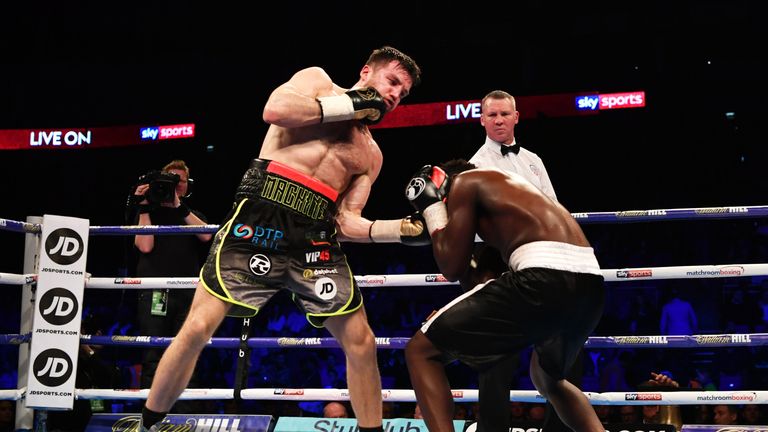 "I'm still getting a feel for things and will be fighting an eight-rounder this time against a decent opponent so it's a step in the right direction."
The super-welterweight insists that he is just taking things one fight at a time, but he realises he will be ushered along faster than the average prospect turning over.
"I'm aware that I will be progressed quickly but I want to make sure I don't rush my career and come up short.
"Some boxers step up too fast through the lack of experience, it' something you can't buy.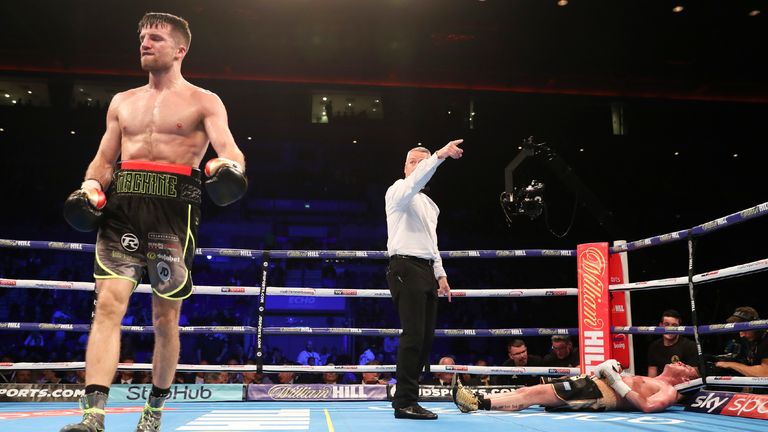 "I've had 219 amateur fights but it's only three rounds each time, now, I'm doing eight rounds - it's a different game.
"I'd like to have a belt by the end of the year, we'll see how it goes. I'll probably have two eight-rounders then a 10-round fight, and we can see where we are after that and if we are ready for titles.
"I make super-welterweight well and safely, I'm big and strong and will stay here as long as I can. My long-term ambition is to win a world title at the weight then move up, but we take things one step at a time, we'll try and get the British first."
Watch Anthony Fowler on the undercard for Amir Khan vs Phil Lo Greco in Liverpool, live on Saturday, April 21, on Sky Sports Main Event & Action, from 7.00pm.