Bellew vs Haye II: Paul Butler takes on Emmanuel Rodriguez for the vacant IBF bantamweight title on May 5
Last Updated: 11/04/18 1:00pm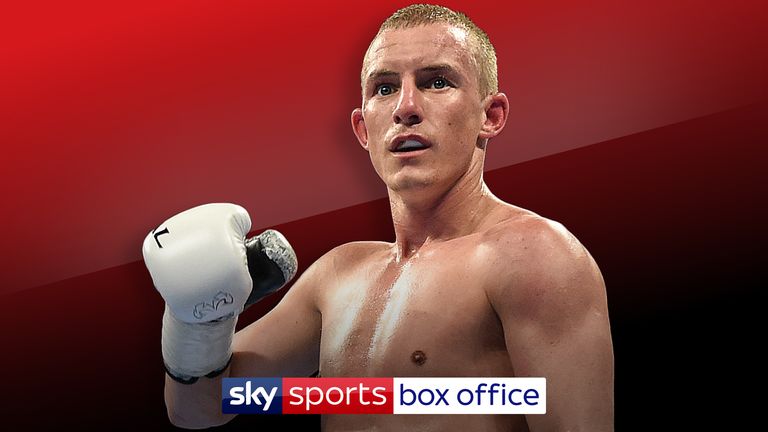 Paul Butler gets the chance to become two-time world champion when he takes on Emmanuel Rodriguez on the Tony Bellew vs David Haye II undercard, on Sky Sports Box Office.
The 'Baby Faced Assassin' meets the unbeaten Puerto Rican for the vacant IBF bantamweight world title at The O2, London, on May 5.
Butler took the strap from rival Stuart Hall back in November 2014, but left it vacant four months later as he moved down to super-bantamweight to try and become a two-weight world champion.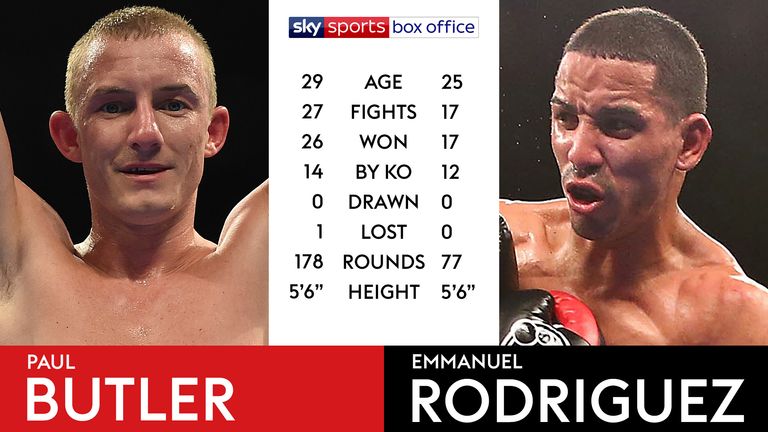 The IBF has been left vacant again, this time by current WBA 'Super' holder Ryan Burnett, and Butler is ready to regain and then defend the coveted title.
"I'm very excited for this," said Butler. "It's the reason we came over to Eddie (Hearn) in the first place, I knew he would deliver the big fights for me. We're just four weeks away. It's a big test but I'm confident.
"It's an honour to contest the IBF title again. I want to win it back then hopefully defend which I didn't have the chance to do last time.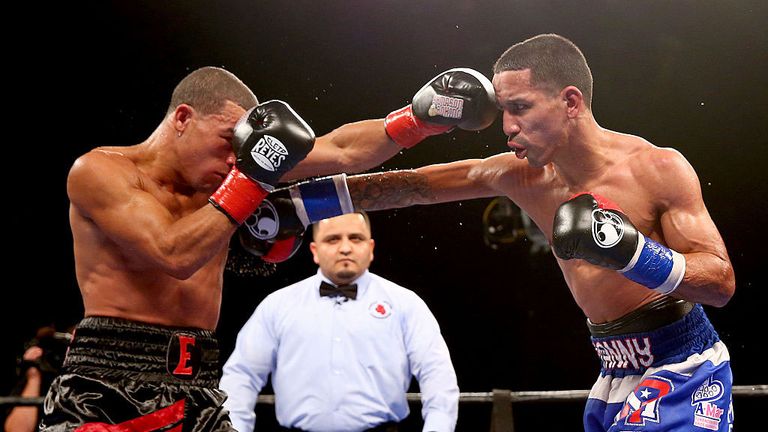 "It sounded a good idea at the time to vacate but looking back now I should have kept hold of the belt. I should have worked on my strength and conditioning, filled out and defended my title. I've definitely got some unfinished business with this - it would be brilliant to go out there and win it again.
"It's a tougher test the last time I won the title, but I'm up for the challenge. I've improved myself. He's touted to be this next big superstar, but how many of them come over here and get turned on their heads?
"I never used to look at my opponents, but since I've linked up with Joe he's always sending me little clips. He looks a good kid, he likes to work at midrange but in truth I don't want to say too much about what he does and doesn't do well.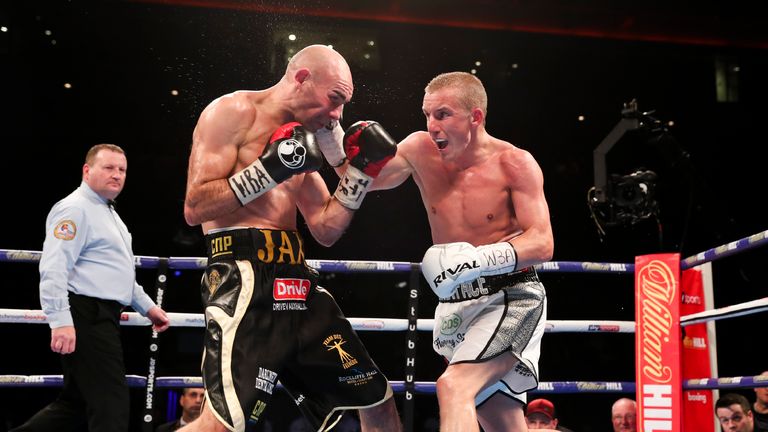 "I don't care how big and tough he is - we both have two arms, two legs, he's from Puerto Rico and I'm from Ellesmere Port so let's get it on. I can see this being a very good fight, we both like to go body to head, head to body but I'll come out being the two-time IBF world bantamweight champion."
The world title fight is part of a huge night of boxing at The O2, with the rematch between old foes Bellew and Haye topping the bill.
John Ryder and Jamie Cox clash in a crucial super-middleweight clash in the 168lbs division and Martin J Ward defends his European super-featherweight title against James Tennyson.