Keith Thurman relinquishes WBC welterweight title
By The Associated Press
Last Updated: 25/04/18 7:09am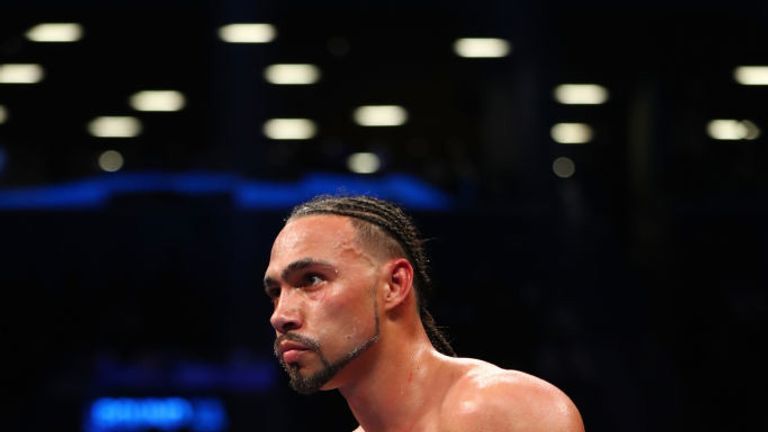 Welterweight champion Keith Thurman is relinquishing his WBC title.
Thurman, who also owns the WBA belt, confirmed he would step aside while rehabilitating from elbow surgery and a recent hand injury.
"Due to my rehabilitation from my injuries, I agreed to relinquish my WBC title at this time," Thurman said.
"I continue to rehab my hand and elbow and I look forward to getting back in the ring this summer.
"This is a temporary setback and I will be the unified champion once again and look forward to winning back my WBC title as soon as possible."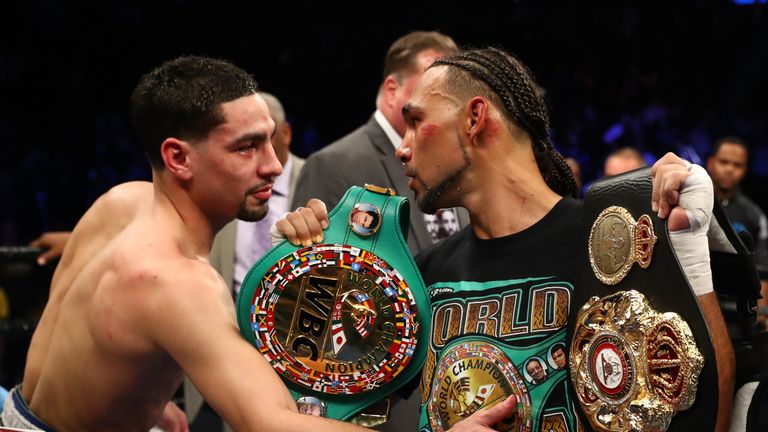 Danny Garcia and Shawn Porter - who have both lost to Thurman - are now expected to fight for the WBC title.
WBC president Mauricio Sulaiman said Thurman will be a mandated opponent for the organization's champion once he heals.
"Keith Thurman unfortunately has suffered two consecutive injuries that have kept him out of the ring after his sensational victory over Danny Garcia and he has graciously relinquished his title,'' Sulaiman said.
"The WBC has mandated that Danny Garcia and Shawn Porter will fight for the title.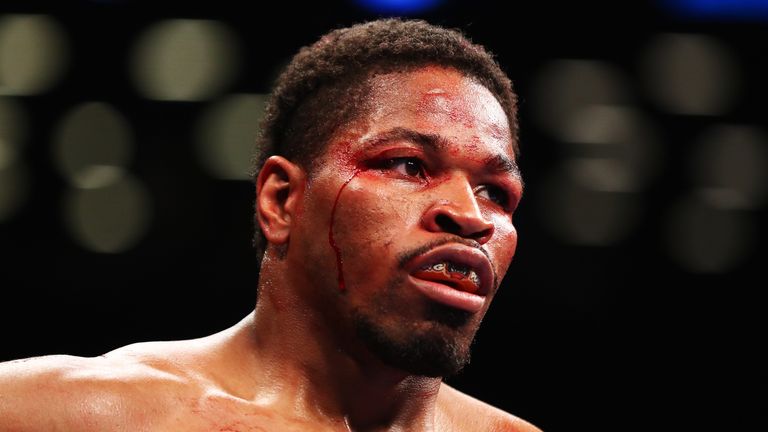 "Keith will have a direct path to fight for the title once he has healed just as (former heavyweight titlist) Vitali Klitschko and other WBC champions have done in the past.
"Keith is a tremendous athlete, champion and role model. The WBC will support him completely during this difficult time."
The 29-year-old Thurman (28-0-22KO) has been plagued by a string of injuries the last two years. He injured his neck in an auto accident in February 2016, four months before beating Porter.
He defeated Garcia by split decision in a welterweight unification match on March 4, 2017. A month later he had major surgery on his right elbow to remove bone spurs and calcium deposits.
In training last month, Thurman damaged his hand.