Boxers, Trainers & Pundits
Bellew vs Haye 2: Our Panel of experts predict the rematch
Last Updated: 05/05/18 10:30pm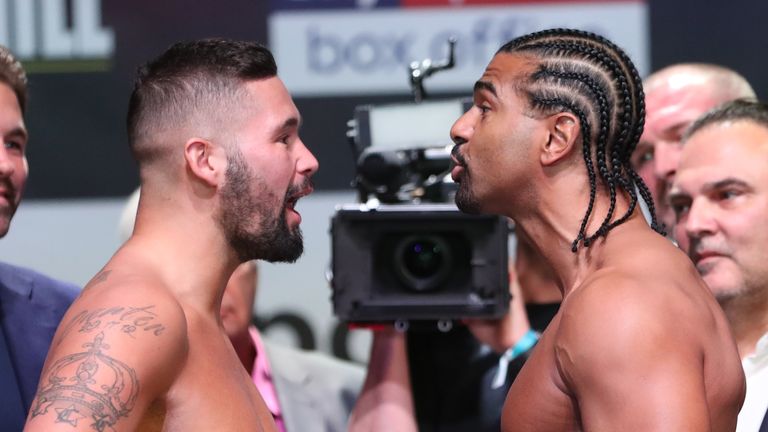 Tony Bellew's rematch with David Haye is just hours away, so our experts have provided their predictions for the outcome.
David Price
In my eyes, this will be a cagey affair, especially early on. Neither fighter will want to take chances and as the fight goes on, hopefully it will open up.
I do think it's going the distance. Haye will probably win the majority of the earlier rounds but Bellew will win the later rounds and I think Bellew is going to win on points. I wouldn't be surprised if it ended up a draw.
Johnny Nelson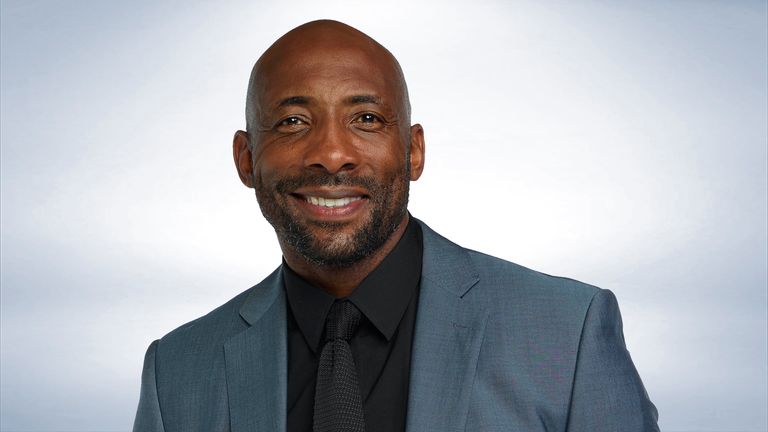 If it goes the distance, I say Bellew on points. Bellew is a better technical fighter, at this stage, Haye the more explosive. Bellew the boxer vs Haye the fighter.
If it ends inside the distance, that's because David hits him, hurts him, catches him. The problem is that David has never had to push himself with an opponent for the past six or seven years. Now, it's a reality check.
Matthew Macklin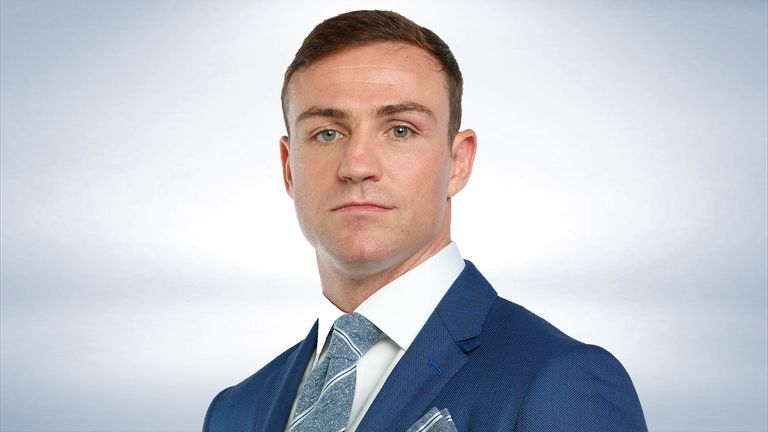 I really don't know, I'm probably edging towards Bellew, I think Haye has kind of had his day, last time out I picked him in a big way and didn't give Bellew any chance at all.
Last time, even before the injury, Haye looked a shadow of himself. I'd go for Bellew, probably on points in a close decision. Haye will get the early rounds, just through the sheer threat of him, but then Bellew will come on strong. It all depends on what Haye has left.
Carl Froch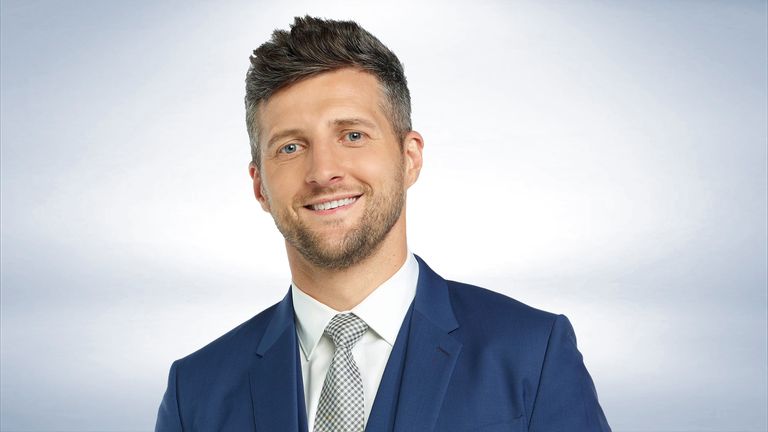 We're going to see both boxing and moving, trying to pick each other off and outclass each other early on, but there are going to be moments of madness in every round. As soon as they are in range they are going to swing away. In that instance it his who lands first and it's alright Haye saying otherwise, but Bellew can hurt him. He punches hard, believe me.
David looked very good at the weigh-in, calm and very confident. If he can rekindle the old flame, one last time, it might just be enough. I can see this going the distance and it will be close but if he can pick the rounds up and see it through, Haye will nick it on points.
Dillian Whyte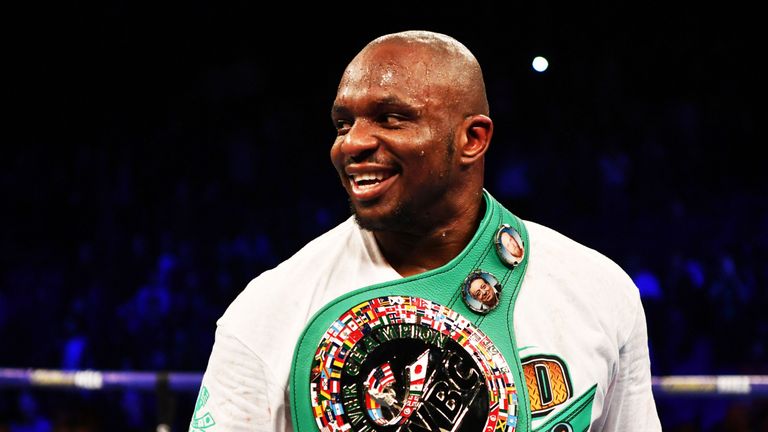 I would like Bellew to win. He struggled to stop him last time. That wasn't a stoppage, that was just a TKO by injury. But you never know, it's boxing, and David is ageing. The kind of guy he is, because he's been so lean and ripped his whole career, it puts a lot of strain on your body. Maybe his clock has just been cleaned.
Bellew is the kind of character that will try to stop him, but I believe the smart thing to do is go for points. Outpoint him and just make him look silly.
Paulie Malignaggi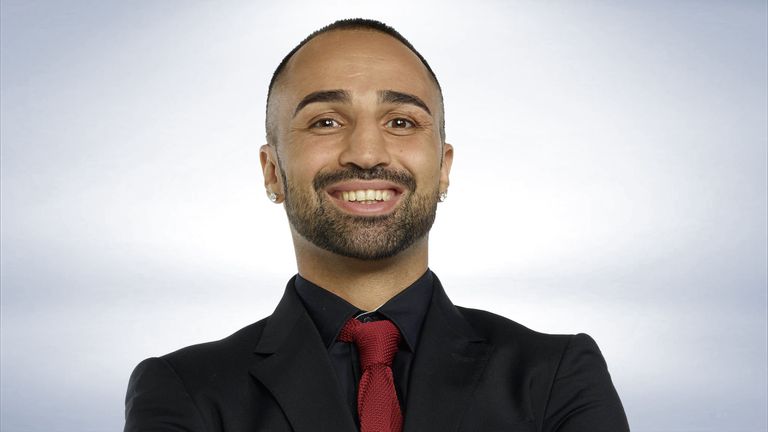 You know Bellew really wants it, I don't doubt that, but how much does Haye want it?
I thought Haye had the advantage in the first one, but Bellew showed us not to underestimate him again. It really is a 50/50 and I can't call it.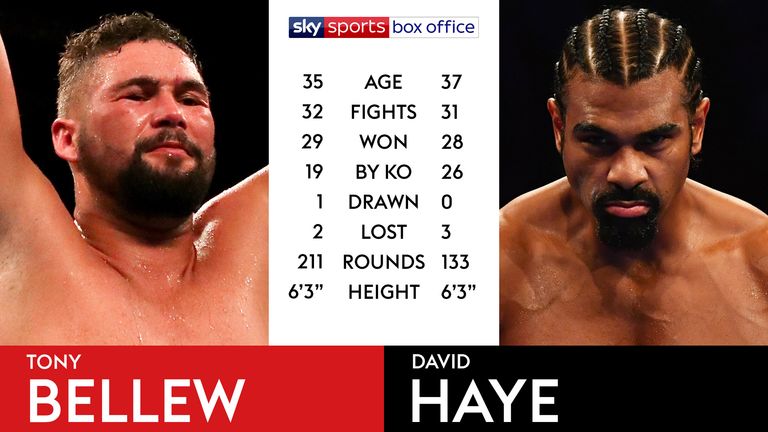 Spencer Oliver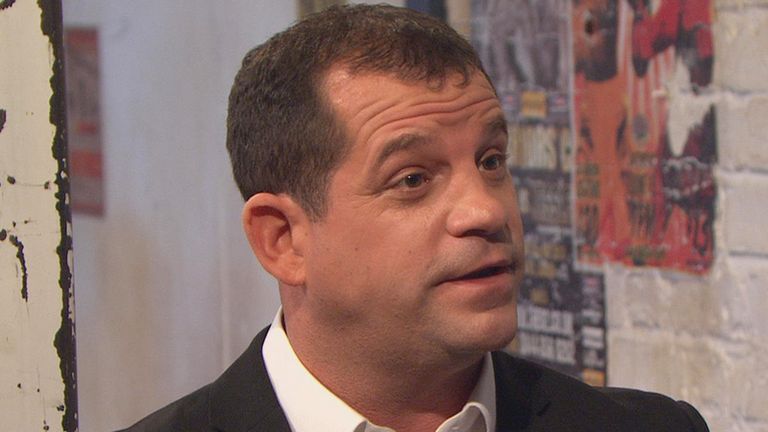 The one thing that happened in that last fight - put the injury aside - is from the very first bell, Haye's timing wasn't quite right. We all know he had problems in the build-up, which came out afterwards.
He looked a shadow of himself and I'm hoping that was down to injury and not signs that he's past his best. But I think Bellew wins. It will be tough at times for Bellew, however, he has that mental strength to come through. He's got a tremendous engine and will stop Haye late, or win on points.
Jamie Moore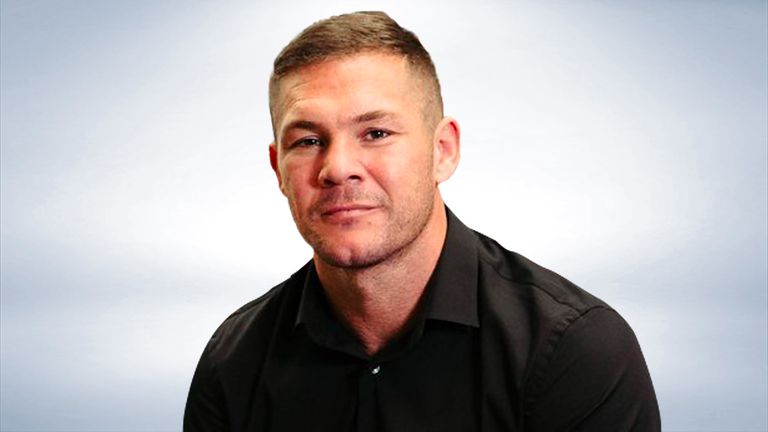 I think this one might go a similar route to the first one. I think Haye will have some success early on, Bellew will have to weather a few storms and he might even go down, but he will know he's got to get through and then start dragging Haye into deep waters.
Bellew will try and make him tired and Haye has never really got better the longer the fight has gone, so again, the first half is his only chance. I can see Bellew catching with a few counters but not make any mistakes and then, when they go down the stretch, I can see him going up through the gears. I am going for Bellew, maybe even a late stoppage again.
Watch Tony Bellew vs David Haye 2, live and exclusive from The O2, May 5, on Sky Sports Box Office. Book via your Sky remote or online here.