Bellew vs Haye 2: John Ryder stuns Jamie Cox inside two rounds
By Matt Horan
Last Updated: 06/05/18 9:01am
John Ryder made an explosive statement as he stunned Jamie Cox with an early knockout on Saturday night.
The super-middleweight dust-up was expected to be a hard-fought war of attrition between the two southpaws, but 'The Gorrilla' Ryder landed a right hook to the forehead in the second that left Cox dazed, disorientated, and unable to beat the count.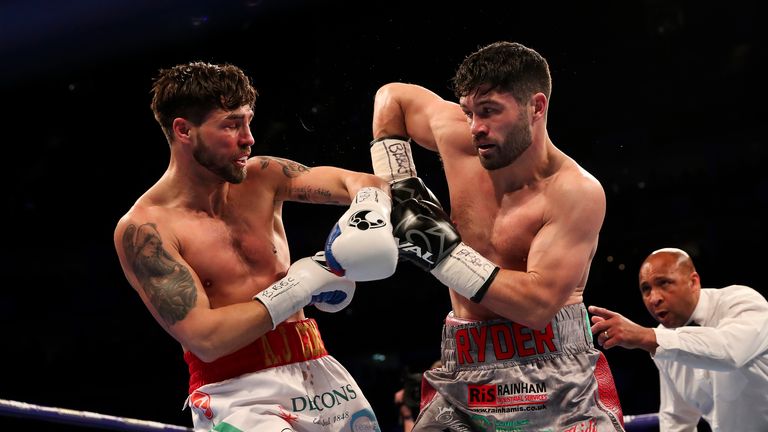 It was Islington's Ryder who got the better of the early goings-on, landing sharp, short, right hands as his Swindon rival powered onto the inside.
After a closely fought opener, the two again tussled and tied each other up as the next three minutes got underway.
Then, with Ryder backed up against the ropes, the Londoner suddenly sparked into life with a right hand to the temple.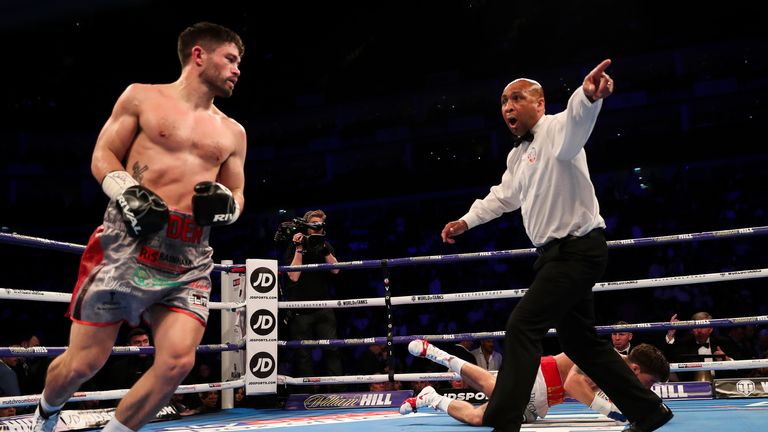 Cox stumbled down, his senses scrambled, and despite an effort to beat the count, his legs had betrayed him and the domestic clash was over.
"I think we're having a real Indian summer here," a delighted Ryder said afterwards. "It was the right shot for me, the wrong shot for him.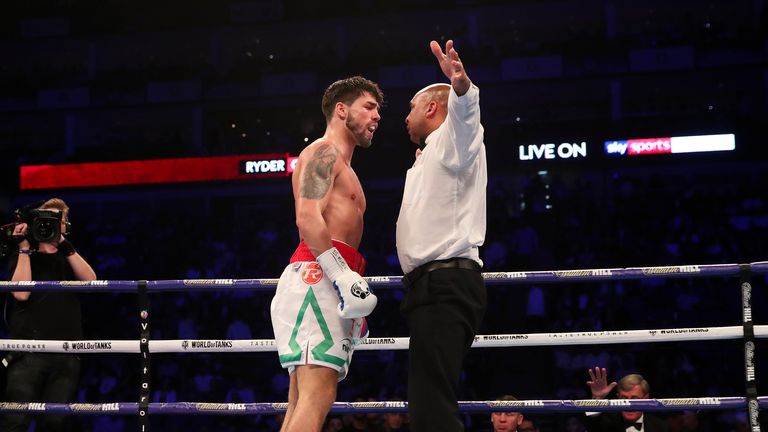 "He was down. I was just thinking stay down, please. The referee called it right, I believe."
"I want a world title, I got rid of Cox quicker than George Groves did."
Promoter Eddie Hearn added: "Ryder's on an unbelievable run, he's earned a shot at a world title.
"It's an incredible story and it's a massive win for his career."