Hughie Fury should be a world champion and will prove his worth again, insists Peter Fury
By James Dielhenn
Last Updated: 09/05/18 10:20am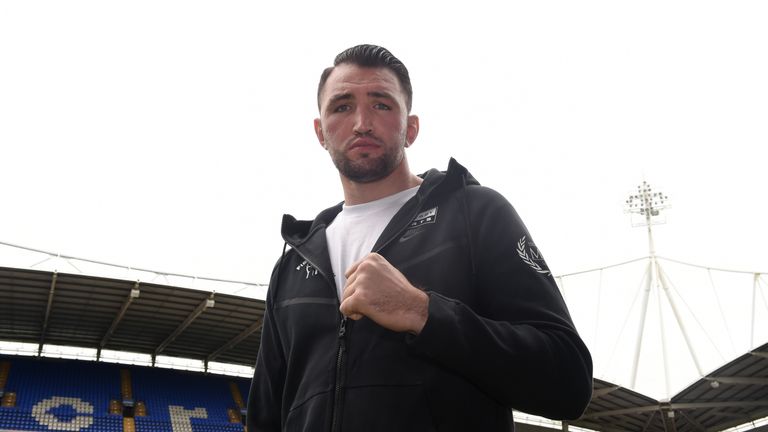 Hughie Fury is an "uncrowned world champion", according to his father and trainer, Peter Fury.
Hughie lost a decision last September to then-WBO heavyweight champion Joseph Parker, who has since ceded his title to Anthony Joshua.
"He is an uncrowned world champion," Peter Fury told Sky Sports. "He made the Parker fight look easy.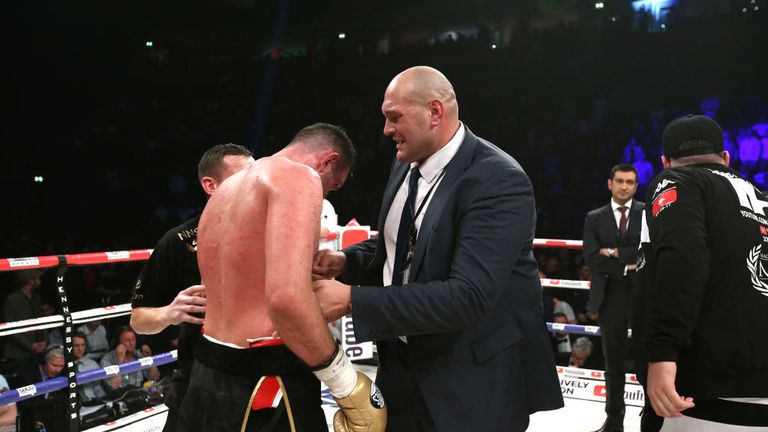 "We're looking to get him back in the mix very soon."
Hughie returns to the ring this weekend to contest the British title with Sam Sexton.
"He definitely belongs in the top five in the world and, on Saturday, he'll show why," Peter Fury said.
"We will have to force a mandatory because they definitely don't want him. Hughie is in the 'who wants him' club.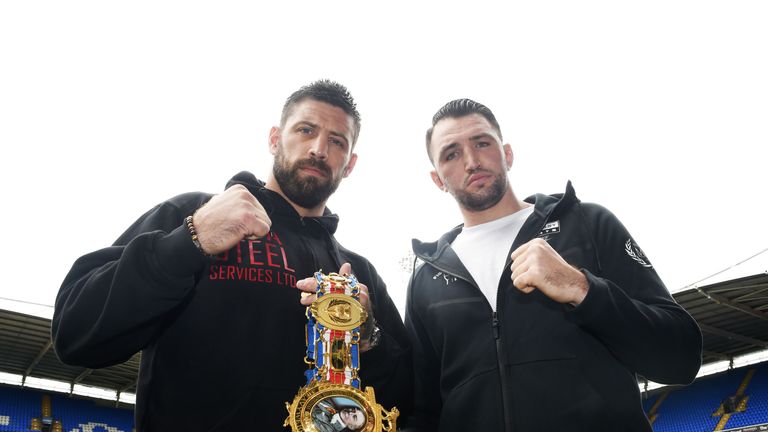 "Heavyweights don't come into their own until 26 onwards. He is ahead of his years because, even at his age [23], he is causing major problems."
The world titles are currently in the hands of Joshua and Deontay Wilder, who have their respective mandatory challengers.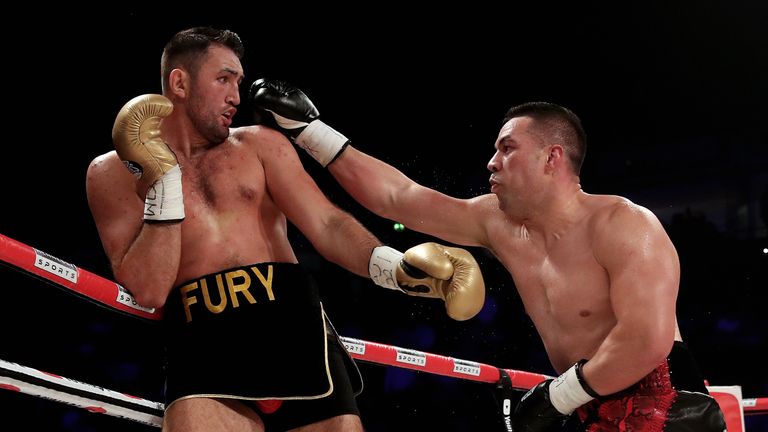 "If these fights become available, we'll always take them," Peter Fury said earlier this week. "Safe to say, he'd fight for a world title tomorrow if it was available.
"This is not about business or blagging people to get your face on the internet. It's about winning and proving you're the best. If Hughie can take meaningful fights, that's all we want."
You can hear more of an interview with Peter Fury on this week's Ringside Toe 2 Toe podcast.