Joseph Parker unlikely to make immediate return to Britain as he considers options for next fight
By Richard Damerell
Last Updated: 12/05/18 2:27pm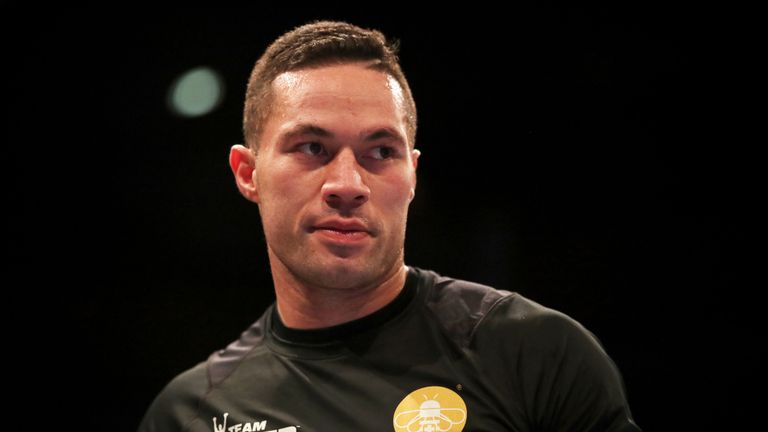 Joseph Parker is considering "a lot of options" for a fight this summer, but hopes of an immediate return to Britain have "come down" says the New Zealander's promoter.
The 26-year-old's promotional team Duco Events are currently working through a list of opponents, with dates being considered in July, August or September, as Parker plans his next move after losing the WBO belt in a points defeat to Anthony Joshua in March.
But a trip back to the United Kingdom appears increasingly unlikely as there has been no recent contact about a fight against one of the big-name heavyweights on these shores.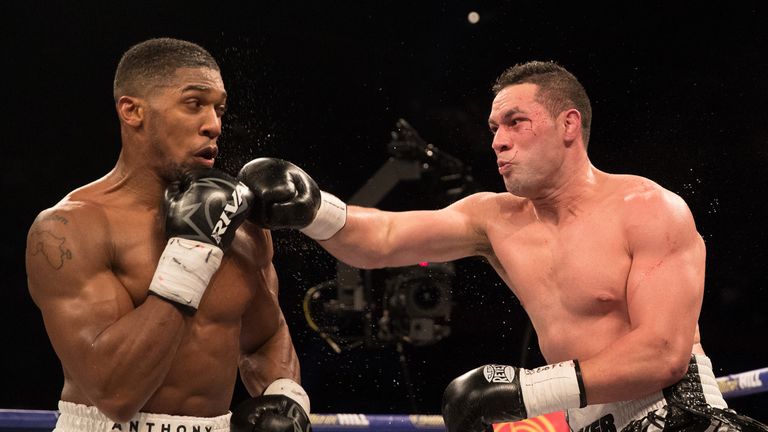 Parker's promoter David Higgins told Sky Sports: "It's come down, because all of the people calling us out have all disappeared.
"I think they just wanted a gambling shot at the belt, but they saw how good Joseph looked, and I think he can be a lot better.
"Joshua proved he is a disciplined athlete, because he fought to a plan and kept Joe out for the full 12 rounds.
"Full credit to Anthony Joshua, but all these guys, having watched that, have gone radio silent."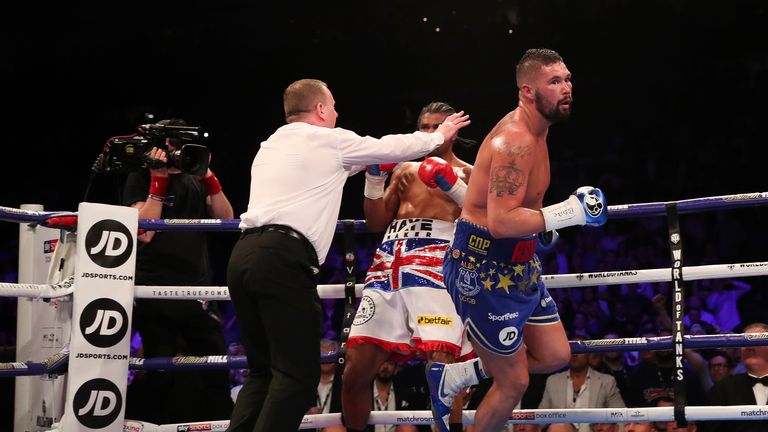 Tony Bellew had been considered a potential foe for Parker, who watched with interest as 'Bomber' inflicted a fifth-round stoppage loss on David Haye in their rematch.
The Merseysider this week questioned why he would fight Parker without the WBO title at stake, but Higgins says Bellew still needs to earn respect in the top division.
"Joseph Parker and our team thought he looked really good, and slick," said Higgins. "When you've got pop like that, he doesn't need to worry about retiring, he actually looked good.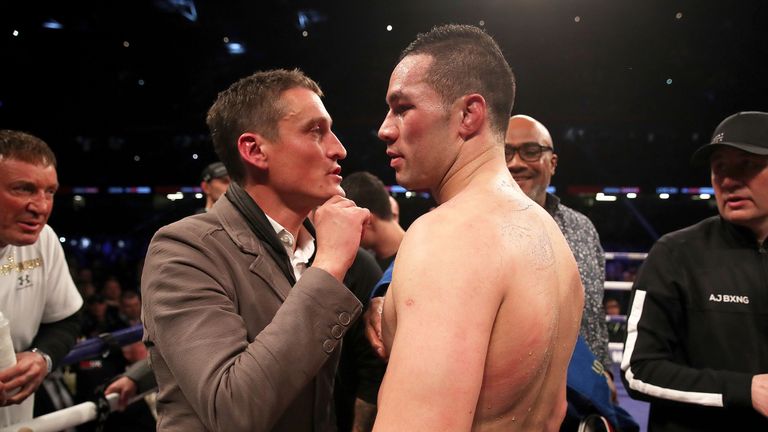 He will go down as a brilliant cruiserweight with a big mouth.
David Higgins on Tony Bellew
"To earn respect or legacy, or to be thought of as a heavyweight, you've got to beat someone in their prime.
"I don't think Tony will do that, so he will go down as a brilliant cruiserweight with a big mouth."
New Zealand is expected to be the location for Parker's next fight, and Higgins intends to agree a deal within a matter of 'weeks' as he narrows a shortlist that includes Russian Alexander Ustinov.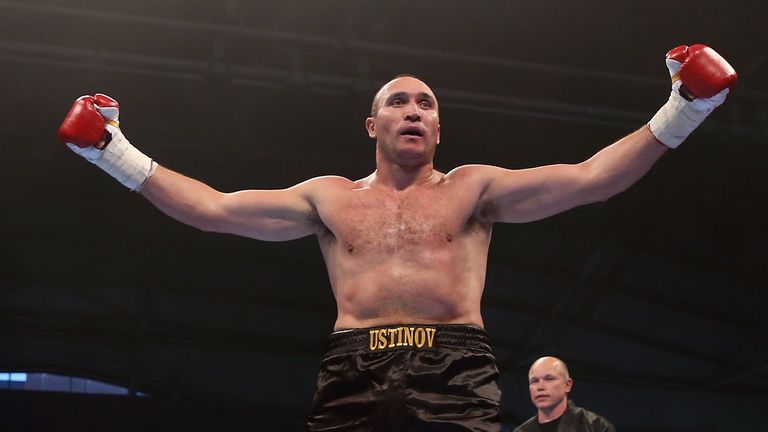 "We're doing a lot of business behind the scenes," said Higgins. "We've got a lot of options, a couple of contracts under draft. There's a lot of people in the mix.
"Ustinov probably would be considered in the mix, but there's options.
"We're even considering a long shot in the States, although we would rather conquer the UK first."