George vs Kelly: Ricky Burns reaches 50 fights with Newcastle win
By Matt Horan
Last Updated: 16/06/18 11:41pm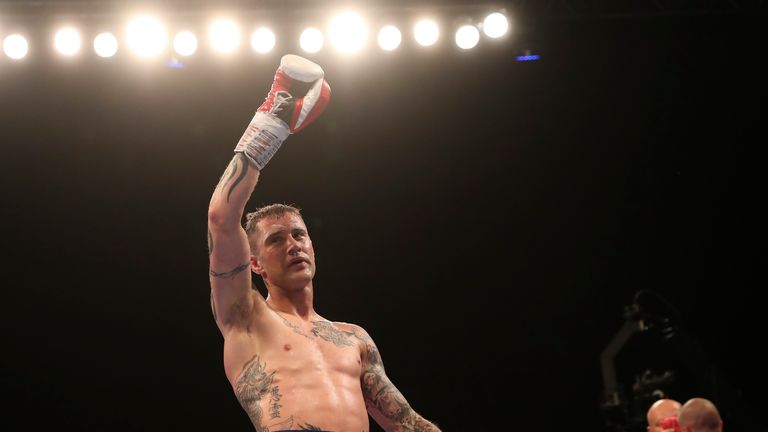 Ricky Burns reached a momentous 50-fight milestone in the professional game on Saturday with a stoppage victory over Ivan Njegac.
The Scottish favourite, who last fought in October when he was edged out by Anthony Crolla, returned to winning ways after his Croatian counterpart failed to come out for the fifth round.
Burns, 35, believes he still has plenty more to give in a career that has already spanned over 17 years and, speaking afterwards to Sky Sports, he said: "There's definitely a few big fights left in me.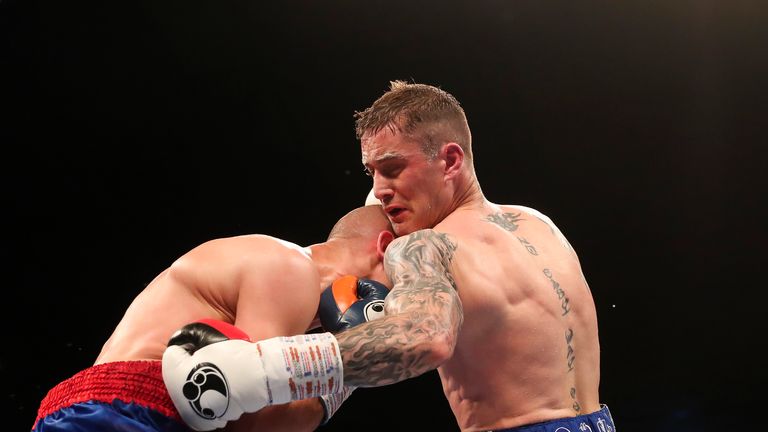 "I just take things one fight at a time, I'll take a couple of weeks and wait for news on what will be next.
"I'll fight whoever they put in front of me, I'd love to fight Crolla again but I'm not sure if that will happen.
"I'm the oldest in the gym but it's bringing the best out of me and it keeps me on my toes.
"There's more in the tank, 100 per cent. I've always said that if we didn't think there was more to give, we wouldn't keep grinding every day."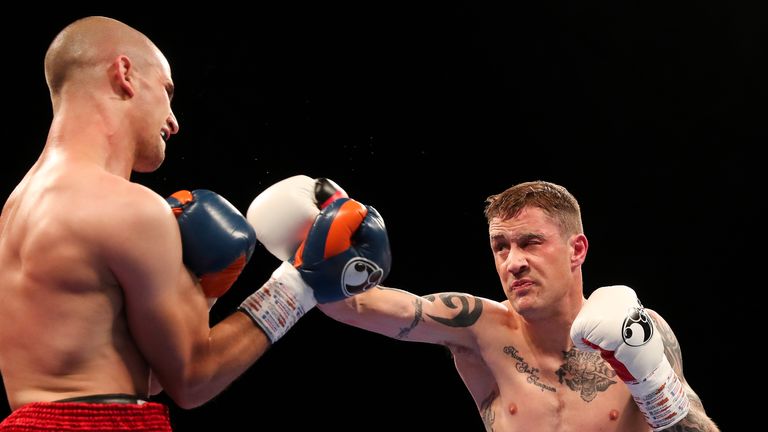 The three-weight world champion dominated from start to finish on his way to victory over Njegac, the 42nd of his career.
Despite the 25-year-old trying to make things rough and uneasy on the inside, Burns was able to pick some clean shots behind a sharp jab.
In the third, 'Rickster' landed some thudding shots to the body and in the next a pair of stinging hooks landed flush that led to Njegac's team deciding their man had taken enough punishment.