Mikey Garcia would move up to welterweight for a fight against Errol Spence Jr
Last Updated: 20/07/18 11:32am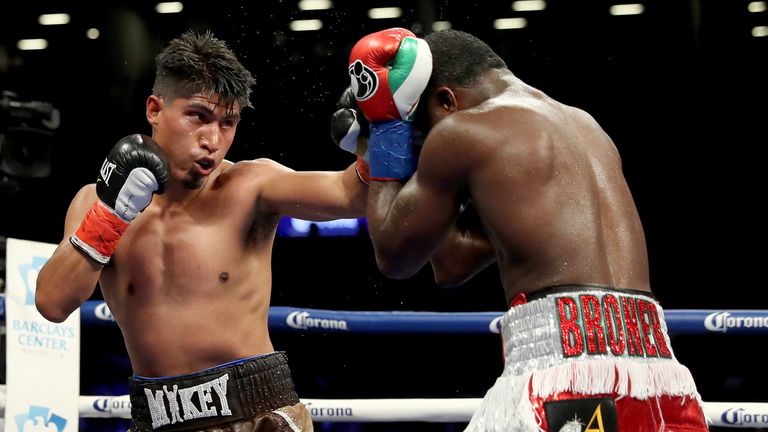 Four-division world champion Mikey Garcia wants to move up to welterweight to challenge Errol Spence Jr.
WBC lightweight champion Garcia ((38-0, 30 KO) is currently preparing for a hotly-anticipated unification fight against Easter Jr. (21-0, 14 KO) in Los Angeles on July 28.
If successful, Garcia is ready to set his sights on conquering a fifth weight class and wants to face IBF welterweight champion Spence Jr.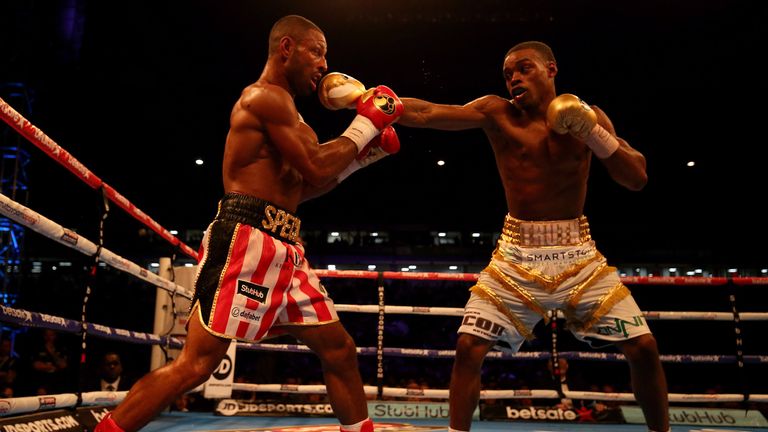 "We have got to get past Easter first but I have been mentioning that I want to move up to the welterweight division soon, maybe as soon as the end of this year," Garcia told Premier Boxing Champions.
"And I don't mind want to after just anybody, I want to go after a champion.
"If we can make it happen it is going to be against the top champion in the division right now. We have got Errol Spence who is the top man right now and that is who I would want to be in the ring with.
"I would want to share the ring with Errol Spence considering he is the top champion in the division. That is the only name that excites me that much."
But before Garcia can face Spence Jr., he must get past Easter Jr.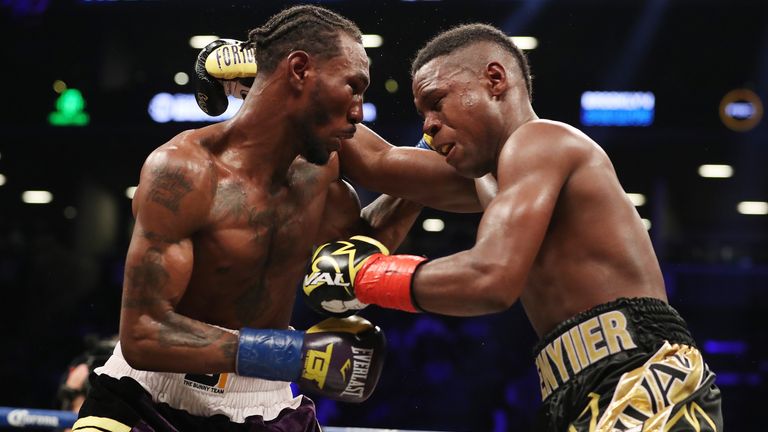 Both go into the fight with undefeated records but Garcia - who has been a world champion at featherweight, super-featherweight, lightweight and super-lightweight - feels their records are not comparable.
"My experience is above his. He has been champion for a few fights already and he has been defending his title, which is what a champion does," Garcia said.
"But I think I have faced different styles and I have more fights than he does so overall I have more experience - not just because of the number of fights but because of the opponents I have faced.
"That is the difference. I am fighting different guys and champions. I have faced better opposition."