Ted Cheeseman believes Asinia Byfield will be swiftly forgotten after their British title fight
By Richard Damerell
Last Updated: 05/09/18 5:39pm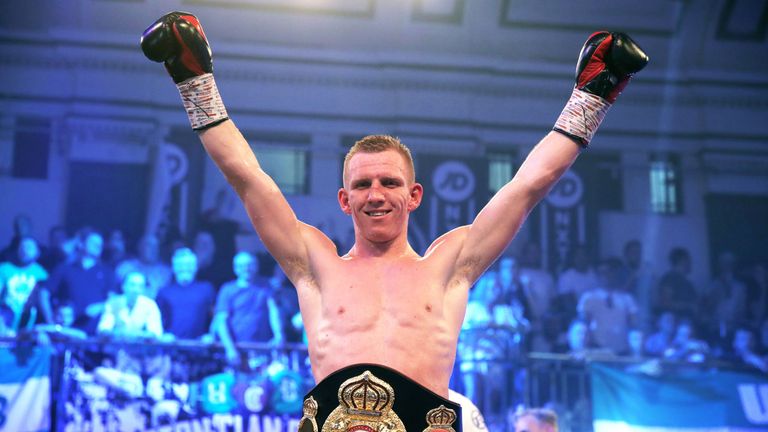 Ted Cheeseman says Asinia Byfield has "talked his way" into their British title fight and plans to erase his name from the domestic scene with a crushing defeat.
The super-welterweight duo will battle for the Lonsdale belt at the Copper Box Arena on October 27, with Cheeseman also putting his unbeaten 14-fight record on the line against his outspoken rival.
Byfield inflicted the first professional defeat on Sam McNess last summer, but Cheeseman has little respect for his opponent and plans to silence him with a humbling stoppage loss.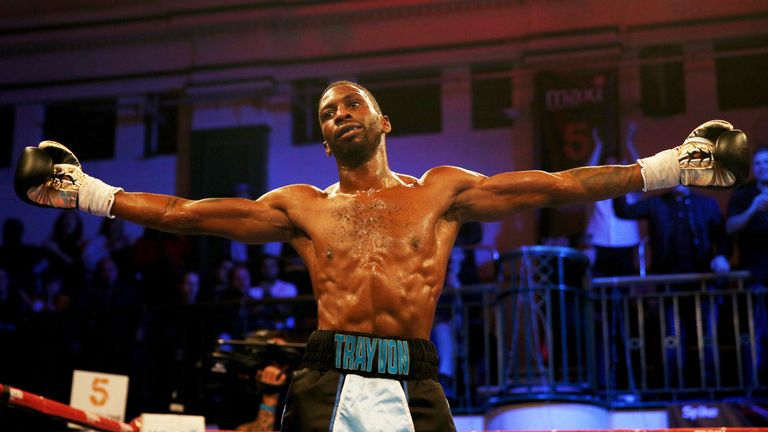 "His trash talk is that no one wants to fight him," Cheeseman told Sky Sports. "Once I start talking, and tell everyone what the true story is and he doesn't get a response he wants, he'll change and start to stutter.
"What does Asinia Byfield bring to the table? An unbeaten record? No. A title? No. So what do you want to fight him for?
"Once I beat him convincingly, no one will even remember him. He's had a loss, but he's managed to talk his way into another big fight. He's not had any wins to justify him fighting for a British title.
"He beat Sam McNess, a 7-0 fighter. Before Asinia Byfield had fought no one. He can't claim that this is a massively great win."
Sparring sessions between Byfield and world champion Gervonta Davis boosted the reputation of the Reading man, who says he more than held his own, although Cheeseman has laughed off his version of events.
"I would hope he should do, he's sparring a super-featherweight," said Cheeseman. "No one should really talk about sparring, outside of the gym, but if you're having to row with a super-featherweight that you've meant to have done better than, it's a very bad claim."
An early onslaught from Carson Jones tested the battling spirit of Cheeseman before he sealed a points victory in February, and the Bermondsey man plans to ask questions about Byfield's punch resistance.
He said: "Everyone has seen when I've been in with the likes of Carson Jones - who is meant to be quite a big puncher - I stood in there and even when he hit me, I carried on throwing.
"There were no signs of worry, it was just fight fire with fire. Asinia Byfield hasn't had that yet, and a lot of his tests are coming in this fight. You'll see how good a fighter he really is."