Ritson vs Patera: Lewis Ritson must adapt his aggressive style after first defeat, says Dave Coldwell
Last Updated: 14/10/18 9:34am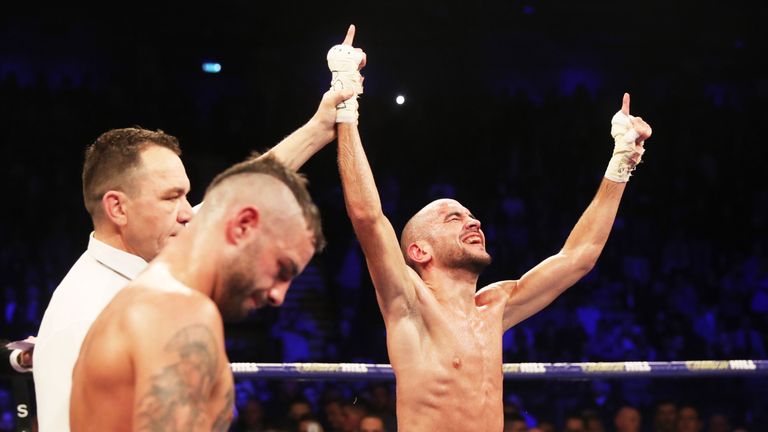 Lewis Ritson must "readjust" his aggressive style after suffering a split-decision defeat to Francesco Patera in their European title fight, says Dave Coldwell.
The 25-year-old Newcastle man was hurt on a number occasions as technical deficiencies were exposed by the skilful Belgian, who took victory with two scores of 116-112 at the Metro Radio Arena.
After Ritson endured the first loss of his career, Sky Sports expert Coldwell urged him to adapt his all-action approach.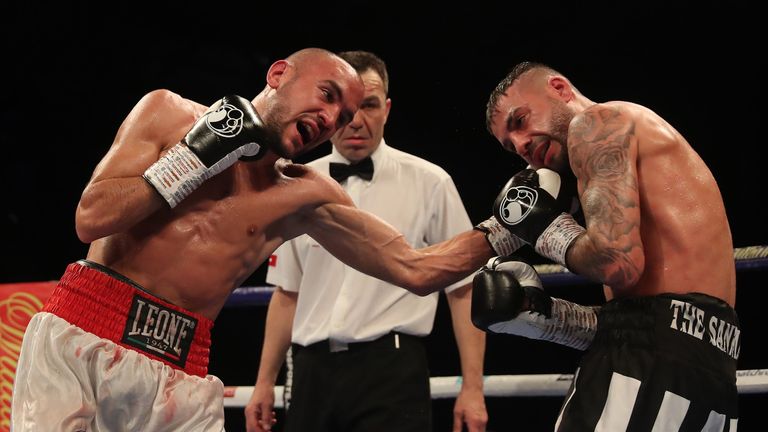 "My worry is when you step up in levels, fighters can take that power," said Coldwell. "The domestic power, it's frightening. Transfer it into the next level, these good fighters can take the power, and they can read it.
"You get predictable. Every jab he throws, it's stiff and it's ramrod, and he loads up on everything. The good fighters can read that. That's what Patera did.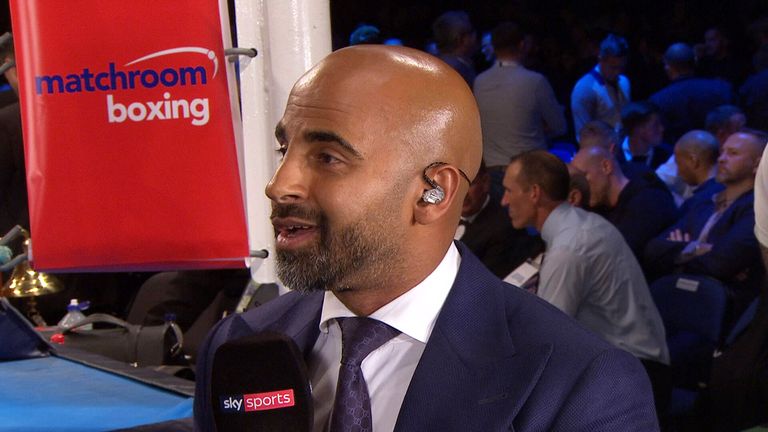 His style that he has, he has to adapt and adjust. He has to go into what didn't work.
Dave Coldwell
"With that style, if you can't adapt it, once he's been found out once, then there's a blueprint. He has to readjust.
"His style that he has, he has to adapt and adjust. He has to go into what didn't work."
Fellow Sky Sports expert Matthew Macklin felt that Patera's durability and punch variation posed problems to Ritson.
"The body shots obviously sickened him, took a lot out of him," said Macklin.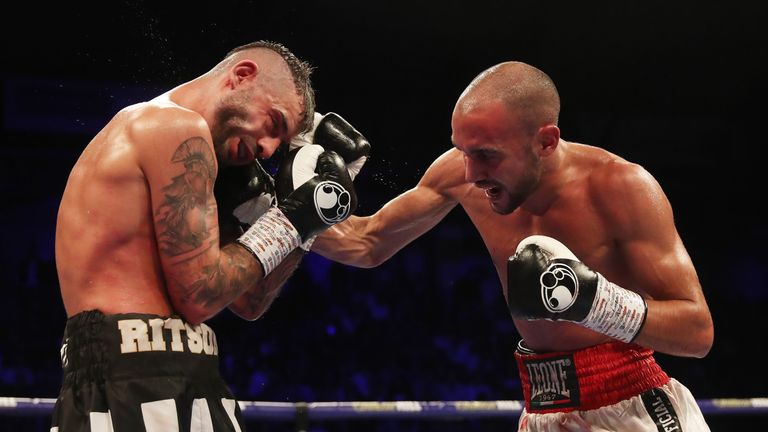 "He forced a fair old pace, but in fairness to Patera, he was super fit, and he was slippery on the ropes. Always came back. He never let Lewis Ritson get too much of a foothold in the fight, too much momentum in there. He never let him swing the fight in his favour.
"He had the antidote for what Lewis Ritson brought, which everyone at British level wasn't able to do.
"He was too strong, too powerful, and he just walked right through them, but tonight it was a different proposition. We've said it before, you step up in levels, and they can take the shots a lot better."