Dereck Chisora has named former rival David Haye as his new manager.
Haye knocked Chisora out in a 2012 grudge match after they notoriously brawled at a press conference but, having retired from the ring, will act on behalf of his one-time nemesis with negotiations ongoing for a rematch against Dillian Whyte on December 22.
"This is a project. A tough project, and one that I had to think long and hard about," said Haye, who confirmed Chisora as his newest addition to the Hayemaker boxing stable.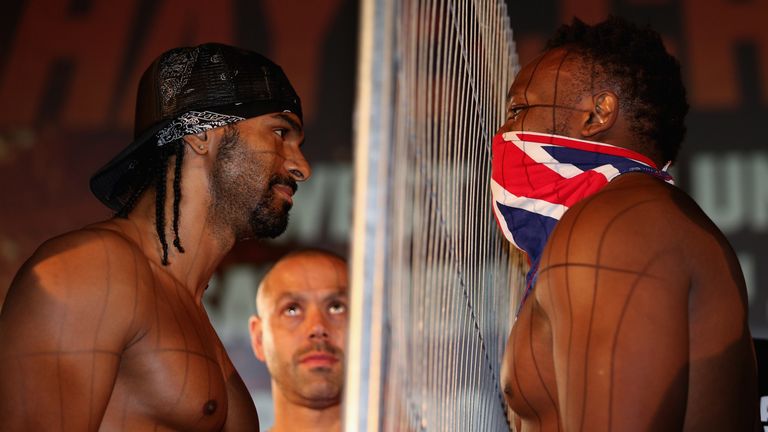 "I had to think: 'do I want this task?' No disrespect but Dereck is not the easiest to work with!
"I am positive he can get results. He hasn't fulfilled his potential yet. Imagine if he goes into a fight in prime condition. Imagine if he stands on the scales and you see someone that you've never seen before. He needs his food cooked, to rest during the day, to be in a real camp. Give it nine or 10 weeks and you will see something special."
Chisora explained about approaching Haye: "We had lunch. We spoke. He played hard to get! He said: 'let me think about it' but he was already hooked.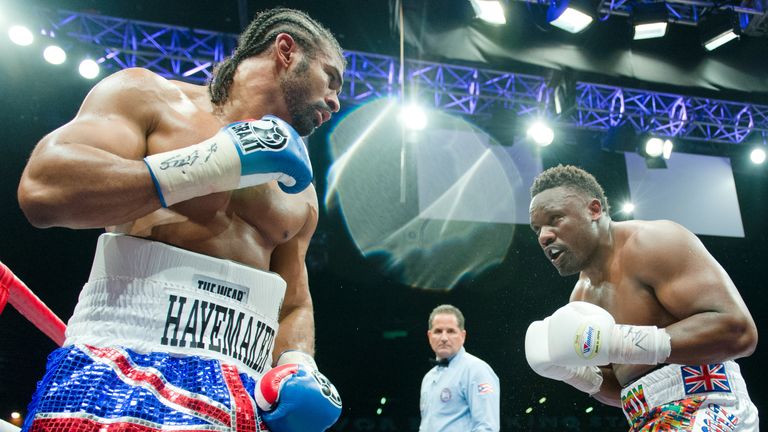 "He said: 'let's do it'.
"Every time I have lost, I have rebuilt myself. I saw how David did it for himself and I want to do it myself."
Heavyweight contender Chisora is now 34 but, in his most recent fight against Carlos Takam in July, he enjoyed a career-best moment with a come-from-behind knockout win.
Whyte won against Joseph Parker on the same night and a second fight with Chisora, who he beat by split decision in December 2016, has been in negotiations ever since.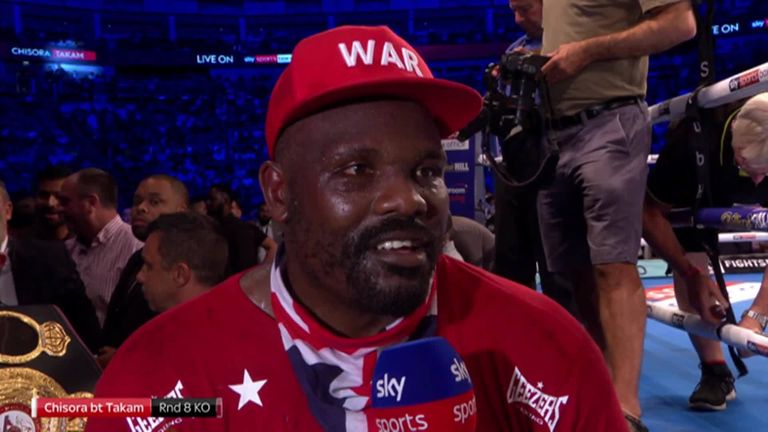 "Going back a little while, I thought Chisora was washed-up," said Haye. "Going into the Carlos Takam fight, I thought that was the hardest possible fight for him.
"Takam is a former sparring partner of mine, and I thought he would beat Chisora up.
"I was more than surprised. I was shocked at the heart, aggression and will to win that Dereck showed.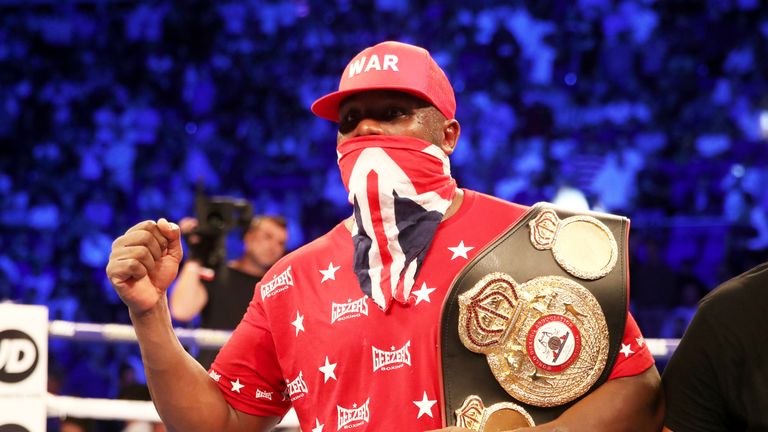 On the day that Dave wrote me off, he became a fan.
"After he pulled off a spectacular victory [in a fight] that I didn't think he had a chance in, I had a newfound respect."
Chisora added: "On the day that Dave wrote me off, he became a fan."
A rematch with Whyte is now his main goal, and Chisora said: "If he knocked me out in the first fight, we wouldn't be talking about it. But some people say I won it, some people say he won it, some people say a draw.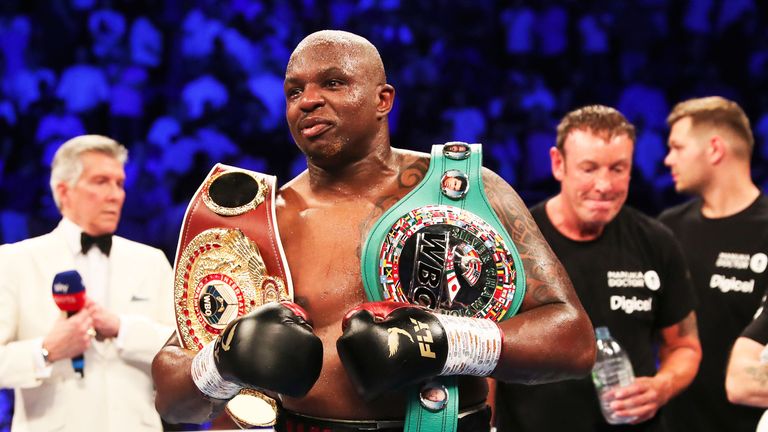 "Now, it's about getting it right," said Chisora. "There is nothing else. I want the rematch. We are going to make it happen for the fans."
Haye believes that Chisora should have been awarded the decision in his first fight with Whyte and wants his new client to finish the rematch with a knockout.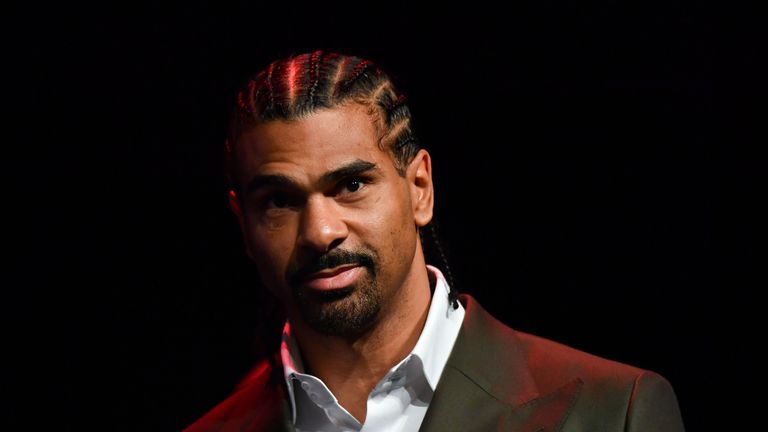 Dereck can shock the world once again, and will be knocking on the door for a world title shot.
"Dereck can shock the world once again, and will be knocking on the door for a world title shot," said Haye.
"Can you imagine Dereck knocking Dillian out? The shockwaves that would send around the world. No longer would he be 'Del Boy' Chisora. He would be 'War' Chisora.
"I truly believe that Dereck on his day - with relentless pressure, tremendous fitness, a solid game-plan from [his trainer] Don Charles - can stop Whyte, and stop him conclusively."