Floyd Mayweather has announced he will fight kickboxer Tenshin Nasukawa on New Year's Eve in Japan.
Mayweather, 41, has signed with Japanese mixed martial arts promotions company RIZIN Fighting Federation and is now set to face 20-year-old Nasukawa.
Click here to book Usyk vs Bellew
Watch Usyk vs Bellew online here
A world champion at five different weights in boxing, Mayweather has never fought in mixed martial arts and it has yet to be decided what rules and format the fight, which will take place in Saitama, will follow.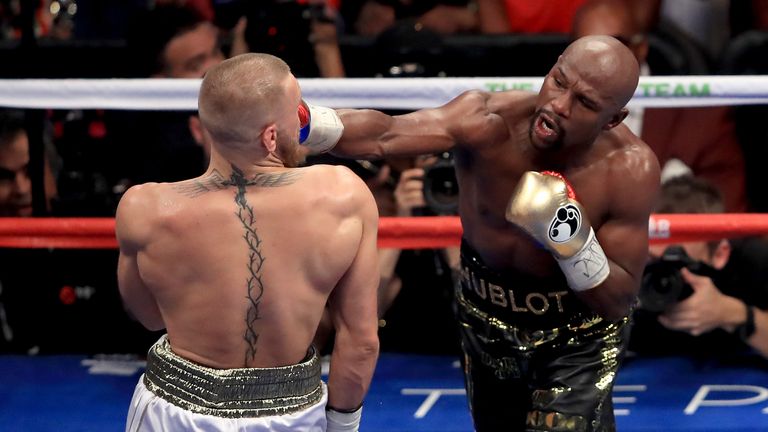 "I wanted to do something different. I wanted to display my skills outside the U.S. and be in a special fight," Mayweather said at a press conference in Tokyo on Monday.
"I spoke with my team and with RIZIN and we put it together.
"I have fought in the U.S. for all 50 of my fights... As a professional I haven't had a chance to go outside the U.S. to display my skills and to display my talent for the world."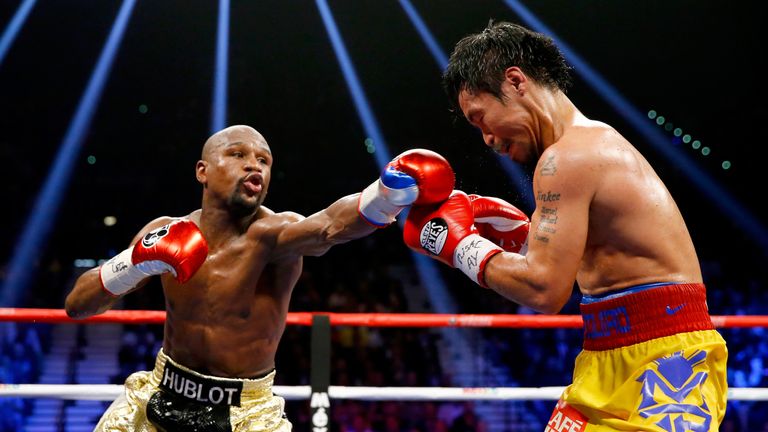 The bout will take place at the RIZIN 14 event, with Nasukawa having previously competed in the organisation's championships in both MMA and pure kickboxing, winning all four of his contests.
While boxing rules restrict bouts to the use of fists, MMA rules can incorporate kicks, knees and elbow strikes, as well as wrestling, joint locks and chokes.
"As far as the weight class and the rules, we will talk about that and will get that situated within the next couple of weeks," Mayweather added.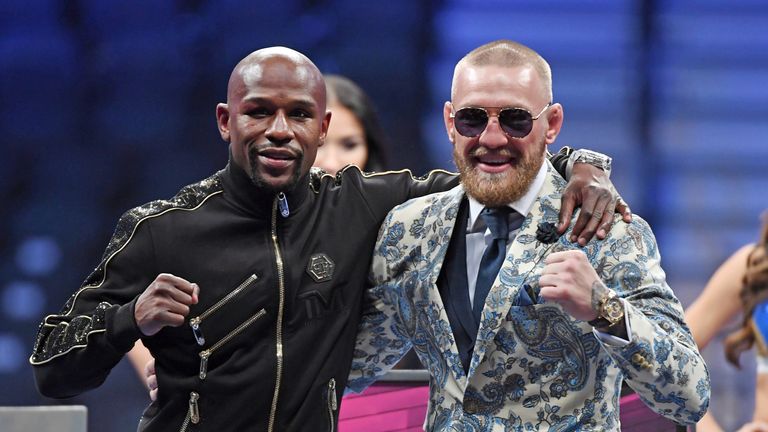 Mayweather has not stepped in the ring since his 2017 boxing bout with Irish MMA fighter Conor McGregor, which took the American's professional record to 50-0.
The finances of his deal with RIZIN have not currently been disclosed.
Watch Usyk vs Bellew for the undisputed cruiserweight title, at Manchester Arena, on Saturday, live on Sky Sports Box Office, from 6pm. Book it online here.
Even if you aren't a Sky TV subscriber you can book and watch it at skysports.com/boxofficelive.