Yafai vs Gonzalez: Frank Buglioni suffers cruel cut in Fanlong Meng stoppage defeat
By Matt Horan
Last Updated: 24/11/18 7:59pm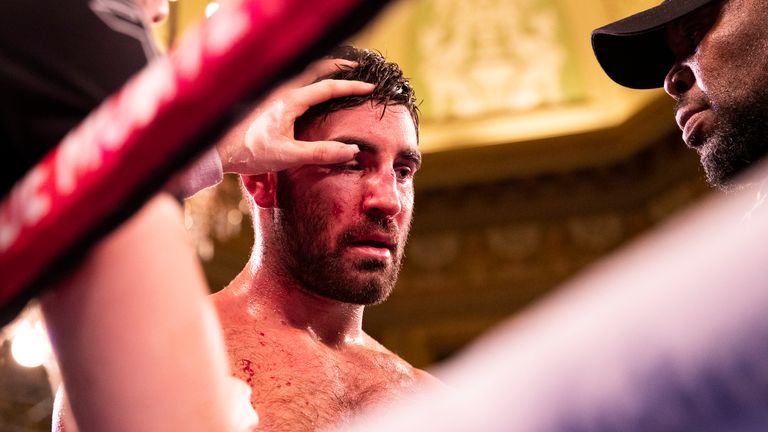 Frank Buglioni suffered a horrendous cut to his right eye as he fell to a technical stoppage defeat to Fanlong Meng in Monaco.
'Wise Guy' had his moments of success through four rounds at the Casino de Monte-Carlo as he looked to rip the IBF Inter-Continental light-heavyweight title away from Meng, but a deep cut across the right eyelid, caused by a punch, forced the referee to end proceedings in the fifth.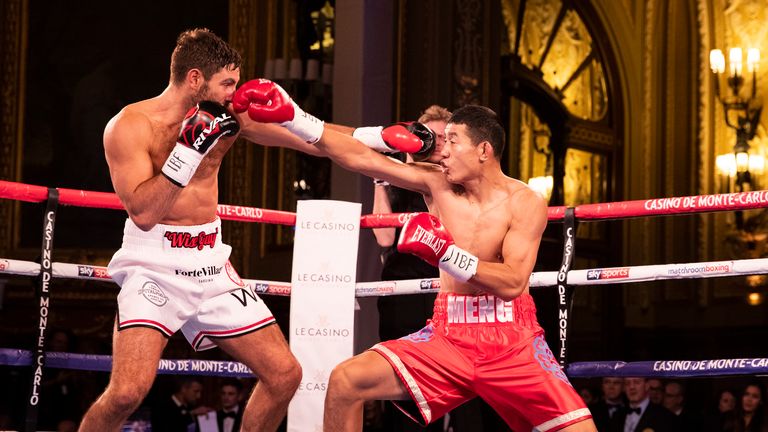 'Cold Blood' Meng improves his record to 14-0 while Buglioni, a former world title challenger, falls to 22-4-1.
A former amateur standout, Meng demonstrated his slick, accurate technical skills early on, working behind a southpaw stance to land a straight left and flash uppercut in the opener, before a classy left hand off the back foot quickly had him two rounds up.
After stern words from trainer Don Charles, 'Wise Guy' reacted well in the third, piling forward to fire home a short right on the inside as he started to rough up the Chinese slickster, the Brit beginning to build momentum.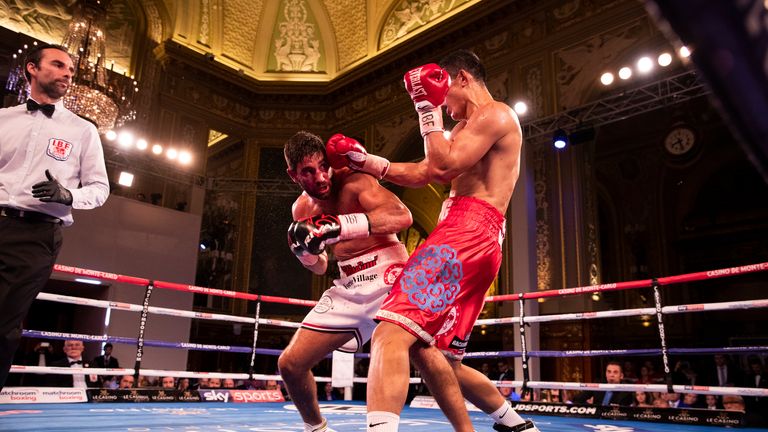 Despite a promising period for Buglioni, Meng took control again and began to dictate proceedings thereafter, planting his feet in the centre of the ring and driving home a selection of shots to leave the Londoner's nose suddenly cut and bloodied.
Once more, Charles tried to spark his man into life in between rounds and the popular Enfield fighter rallied well in the early goings of the fifth but a decisive and nasty cut suddenly marked up his eyelid.
The referee gave Buglioni the opportunity to fight on, but the cut only got worse and forced the man in the middle to call a halt to the contest.