Joseph Parker doesn't fear Derek Chisora and welcomes a summer showdown, says David Higgins
By Richard Damerell
Last Updated: 23/04/19 11:46am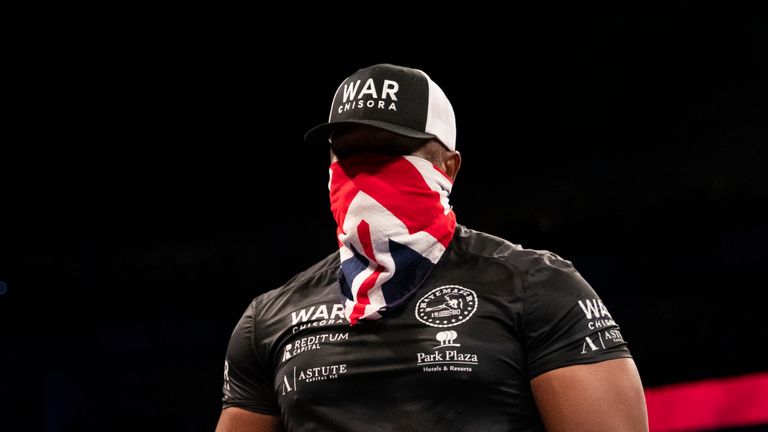 Joseph Parker has no fear of Derek Chisora and his sole objective will be a knockout win if a summer showdown is agreed, says promoter David Higgins.
The British heavyweight had to settle for a workmanlike points win on Saturday over Senad Gashi, who was named as an opponent after talks for the Chisora-Parker fight broke down.
But Higgins believes a fight between the New Zealander and Chisora can be rescheduled for July and remains confident the former WBO champion would produce an explosive victory.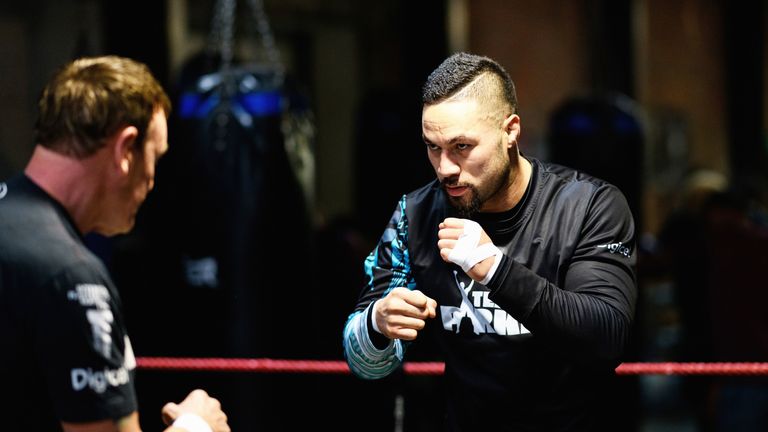 The goal will be to knock Chisora out.
David Higgins on Joseph Parker
"Joe will fight anyone," Higgins told Sky Sports. "He will certainly fight Derek Chisora, it's just a matter of agreeing terms. It's the same as April, we just need to close a deal, and that fight can happen.
"Joseph respects Chisora, but I don't think he fears him. Chisora on his day does take a punch, he's knocked a few people out over the years, so you can never take anyone for granted.
"I think it will be an interesting fight that the fans will appreciate seeing.
"The goal will be to knock Chisora out."
Chisora's manager David Haye had previously suggested that his fighter remained open to a clash with Parker.
"From our side, it can be made very, very easily," Haye had told Sky Sports.
"Joseph Parker is a great fighter. He's a friend of mine, he's used my gym in the past when he's been over here.
"I think that fight in the summer is great. Joseph Parker is the perfect opponent for Derek."