Inoue vs Rodriguez: Jamie McDonnell reflects on fight against Naoya 'Monster' Inoue
Watch Naoya Inoue vs Emmanuel Rodriguez and Josh Taylor vs Ivan Baranchyk from 9pm on Saturday, live on Sky Sports Action.
By Chris Walker
Last Updated: 17/05/19 6:11pm
Jamie McDonnell tells Sky Sports he knew little about Naoya Inoue, but quickly realised why his opponent had been nicknamed 'Monster'.
Despite a stunning highlight reel, Japan's Naoya Inoue is still fighting for widespread appraisal. Surprisingly omitted from discussions focusing on who the world's best boxer is, Inoue, a three-weight world champion, has a chance to remind audiences of his vast talents this Saturday night when he faces outstanding Puerto Rican, Manny Rodriguez, in the World Boxing Super Series semi-finals in Glasgow, live on Sky Sports.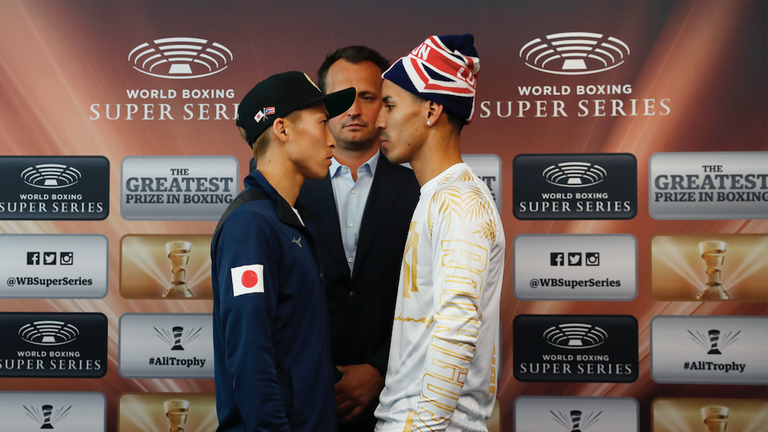 With the Japanese star still something of an unknown entity to the mainstream, one person who does know him well is Jamie McDonnell.
Last spring, the Doncaster man ventured to the Far East for a seemingly impossible task against Inoue. Displaying true world-class credentials following a couple of wins over another Asian star in Tomoki Kameda, McDonnell, a hefty underdog beforehand, was full of belief when beginning his Japanese crusade, but his dream of forcing an upset evaporated in seconds as a combination of weight troubles and Inoue's power destroyed any chance McDonnell had in the opening round.
Heading into the doomed showdown, McDonnell reflects on when he heard he would be facing "The Monster".
"Dave [Coldwell], my manager and trainer, was the one who told me," remembers McDonnell, panting heavily from a late night run as he tunes his body for another crack at world title glory. "He said there was a Japanese guy from the weight below and that I'd be travelling to Japan for the fight. The money was good and everything seemed fine. He told me the guy's name was Inoue, but I don't follow boxing in the slightest so it meant absolutely nothing to me. I was just waiting to get camp going and get over there and defend my world title."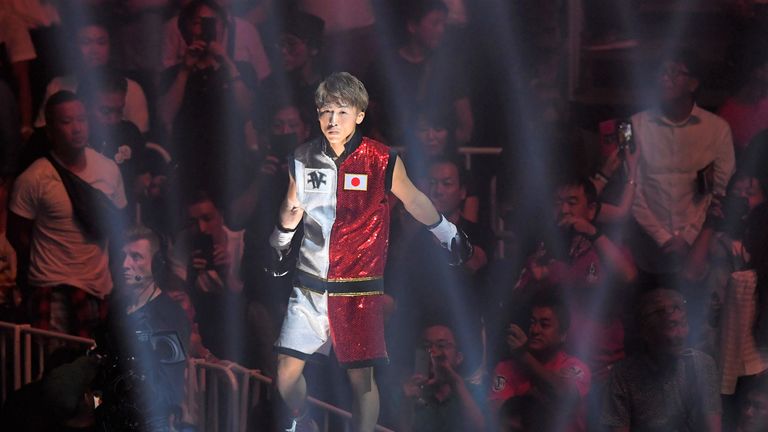 Boasting incredible confidence, but lacking knowledge regarding his profession's landscape, McDonnell was ready to put his crown on the line without knowing the threat that was awaiting him in the 'Land of The Rising Sun'. After being informed of the news, the next person he advised about the imminent battle was his twin brother Gavin, and the studious super-bantamweight, a two-time world challenge, provided his sibling with all he needed to know about Inoue.
"It was our Gavin that told me how good he was. I told him about the fight and he gave me a look that told me it was going to be a hard night. I think he said something along the lines of "He's good him, mate," with this look on his face. After that I had a look at him and you couldn't deny that he had power, but I preferred to focus on my strength because he was coming up in weight and I believe that my engine, size, and experience could take him into the later rounds and slow him down. I knew it'd be a hard night, but I was confident I could take his power."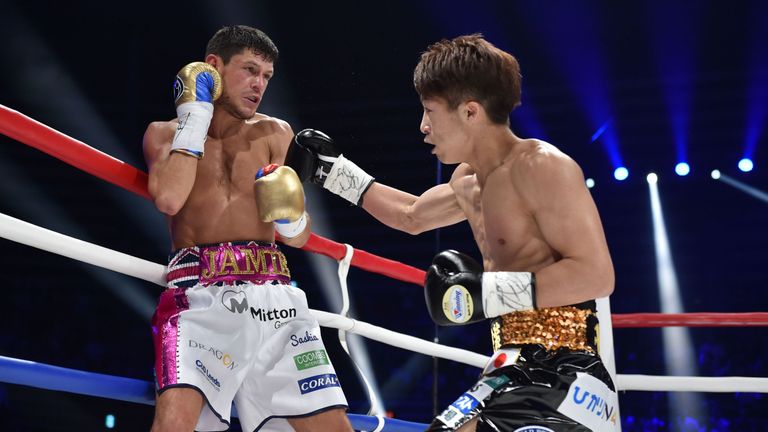 I'll say now that his power is as real as it gets.
Jamie McDonnell
Armed with hopes of surviving early onslaughts, McDonnell's start was something he couldn't have envisaged in his worst nightmares. Fighting depleted due to an almighty struggle with the scales, McDonnell, faded and feeble, was a shadow of the man who had twice travelled to America and demonstrated to the world that he was one of Britain's best fighters with stunning wins over Kameda. Inoue closed the range immediately and when his hurtful hands found McDonnell's unguarded target with ease, the fight was over before it had even begun.
"He can punch. There's absolutely no doubt about that, but I wanted to see so bad whether his power would stay with him in the middle rounds and when it got late.
"The first shot he hit me with shook me and when you're in a fight feeling as empty as what I did then Inoue is not the ideal opponent. I'll say now that his power is as real as it gets.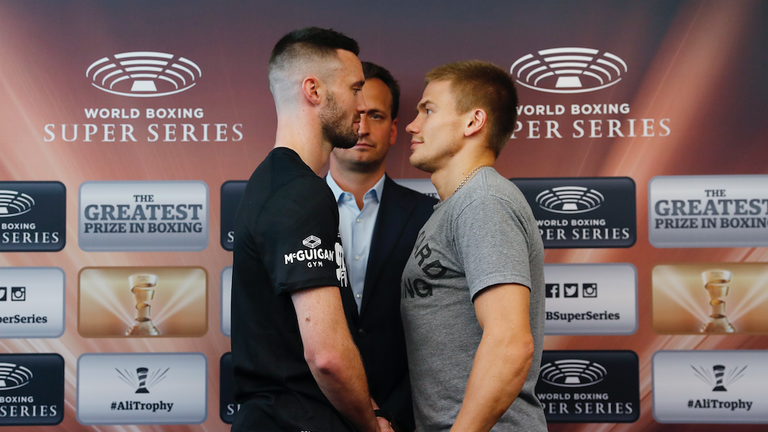 "It's like a big thud and it didn't even look like he was loading up when he caught me.
"He's a special fighter, but I just wish I could've given a better account of myself because I went over there truly believing I was going to win."
Watch Naoya Inoue vs Emmanuel Rodriguez and Josh Taylor vs Ivan Baranchyk from 9pm on Saturday, live on Sky Sports Action.