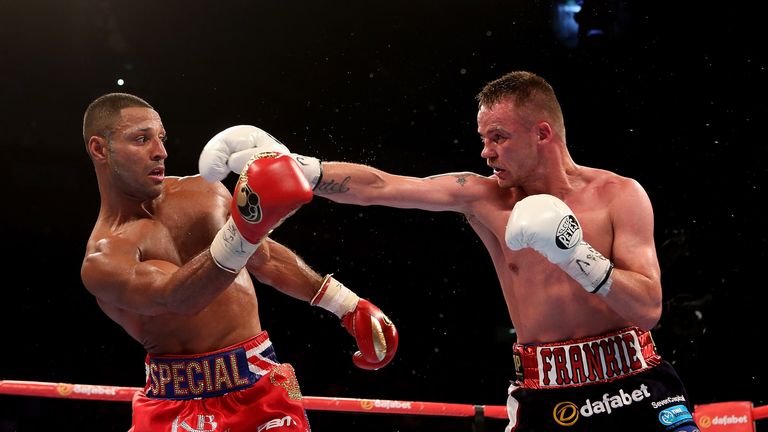 Frankie Gavin has backed Kell Brook to defeat Amir Khan if their British battle goes ahead next year.
Khan revealed last week that he held talks with Brook's promoter Eddie Hearn about a possible summer showdown at Wembley next year.
Gavin is fully aware of the strengths of both welterweights as he battled Brook for his IBF title in May, suffering a sixth-round stoppage defeat, while he sparred with Khan while they were both star amateurs on the Great Britain team.
He believes the precise punching of the 'The Special One' will nullify Khan's blurring hand speed and has tipped Brook to triumph if the grudge match goes ahead.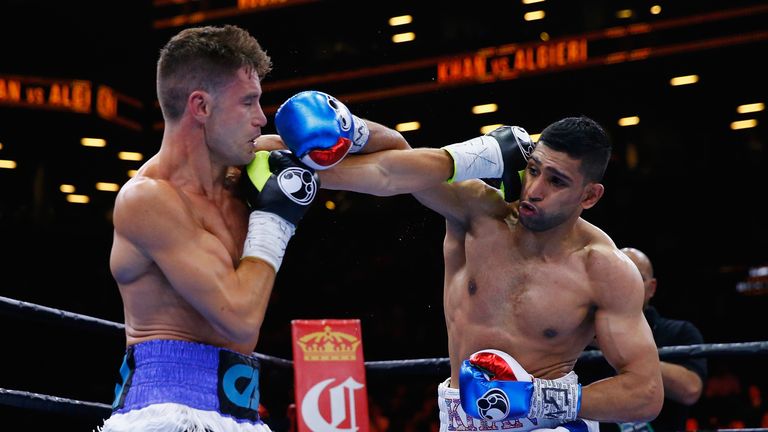 He's the fastest I have ever been in with, but he makes mistakes and he gets caught.
Frankie Gavin on Amir Khan
"It's the biggest fight in British boxing at the moment," Gavin told Sky Sports. "They are both world level fighters in the best division in the world. It's a brilliant fight and it's not one where there is a foregone conclusion.
"If one of them doesn't turn up then they will get beat. If Khan doesn't turn up he will get knocked out, whereas if Brook doesn't turn up then he'll get beat on points.
"If I had to put a bet on it, I would put my money on Brook to win. It's a very good fight. His accuracy is very good. He picks his shots and knows where he is going to land them. He is the most accurate fighter that I've been in the ring with.
"Amir is brilliant, he is fast, his speed is phenomenal. He's the fastest I have ever been in with, but he makes mistakes and he gets caught. Just looking back on both of their last fights - you put Chris Algieri in with Brook I think he gets knocked out, whereas Algieri took everything Khan had and went back at him."
Khan has stepped up to the 147lb division in search of more big name fights and has suggested that Brook still needs to build his own reputation on the world stage.
But Gavin feels that Brook's points victory over Shawn Porter to claim the IBF belt is more impressive than any of the welterweight wins on Khan's record.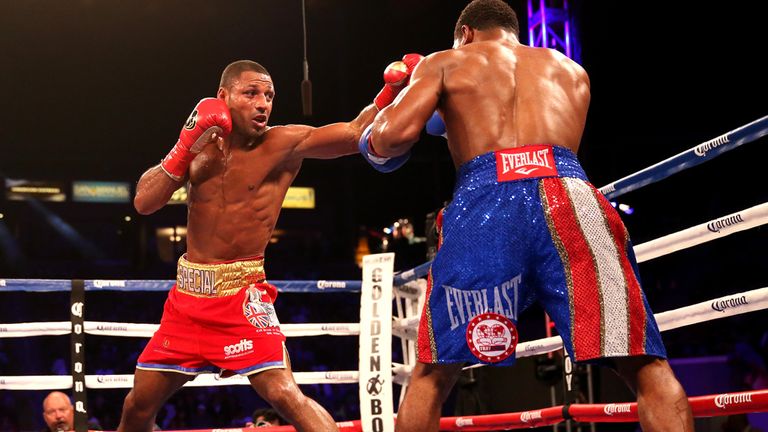 "Kell is world champion, he's beaten Porter who is a better name than anyone that Khan has beaten at welterweight," said Gavin.
"If you look at the ratings, Brook is above Khan. He doesn't have to do anything. It's Khan who has to do it. Khan has been offered the opportunity and he should take it.
"At the moment he is a one-weight world champion and he wants to be a two-weight world champion. He's going to have to beat Brook."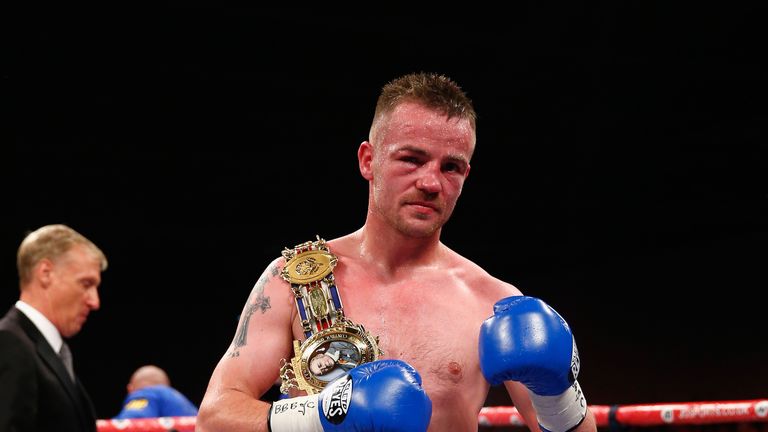 Following his setback against Brook, Gavin has linked up with new trainer Max McCracken and is considering a step down to light-welterweight.
An all-Birmingham clash with exciting prospect Sam Eggington is yet to materialise, but the skilful southpaw is working towards a hometown fight on October 17.
"I don't want to step down to British level," he said. "There was talk of the Sam Eggington fight and I accepted it, but their team didn't want it, so it hasn't happened. Now I'm just looking at leaving the domestic scene, having a fight at world or European level.
"I like Sam. He is a nice kid. I gave the belts up to let him have a shot at them and he took them with both hands. Fair play to him, if it happens it happens, if not I'll go in a different direction.
"We all know Sam will fight anyone, it won't have been Sam's decision. Maybe his team don't think he is ready yet. It don't really matter, he's only 21 and will get lots of chances. I hope he takes them with both hands. That fight will always be there on my behalf."