Amir Khan admits he is disappointed that Floyd Mayweather has chosen to fight Andre Berto in his 'farewell' fight.
But Khan says he respects the unbeaten American's decision, saying Mayweather has earned the right to fight whoever he wants in what he says will be his 49th and final fight.
Mayweather, 38, outclassed Manny Pacquiao on a unanimous points verdict in May to take his perfect run to 48-0 - one shy of Rocky Marciano's unblemished record - and claimed afterwards he would retire after a final bout in September.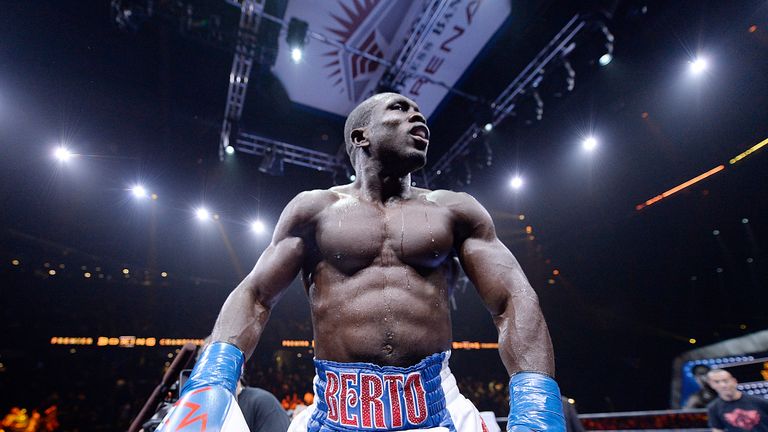 Khan appeared to be one of his potential opponents but Mayweather has instead opted to take on the Briton's stablemate Berto - a two-time welterweight world champion - on September 12 at the MGM Grand in Las Vegas.
In a statement Khan said: "I'm disappointed not to have got the fight for what is the third time after having been one of the front-runners.
"However, there are many big fights out there for me and I'm going to continue working hard to establish myself at the top of the welterweight division.
"Floyd Mayweather has fought the biggest names throughout his career and has earned the right to face whoever he chooses.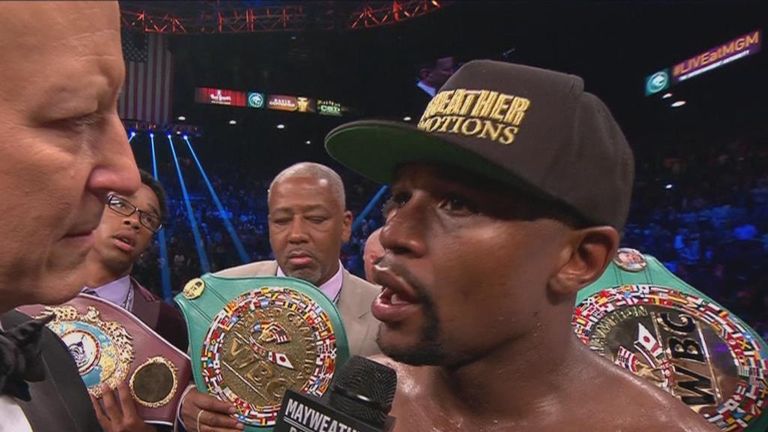 "I wish my stablemate Andre Berto and trainer Virgil Hunter the very best of luck in the fight. I have seen how hard Andre trains and works and know that he is ready to give Floyd a very tough night."