George Groves is planning to make a statement when he faces WBC super-middleweight champion Badou Jack on the undercard of Floyd Mayweather's swansong in Las Vegas next month.
Mayweather tackles Andre Berto aiming to secure his 49th straight victory in his final fight before retirement while Groves will bid to win a world title at the third time of asking.
"I want to announce myself as the best fighter in the division and I'm planning on doing that September 12," said Groves. "There won't be any question marks. After I win this fight, I'll have proof.
"I'm a valuable commodity in the UK and it's about time I started building my brand in the States. This is a huge opportunity being on the Mayweather card. The undercard will not be overlooked this night.
"Every fight is more important than the last. It doesn't matter who you fight, it can affect you in a big way. I have a style that will naturally engage with the fans. People like to see me fight. I look to take the opponent out and that will be the same on September 12.
"Once Badou Jack leaves an opening, I will take it. I plan to look very good doing so."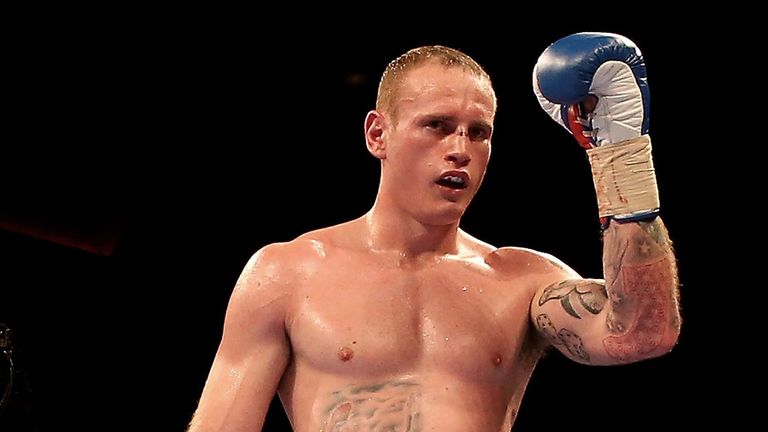 I'm a valuable commodity in the UK and it's about time I started building my brand in the States.
George Groves
The 27-year-old's previous two world title fights ended in back-to-back stoppage defeats at the hands of British rival Carl Froch.
Groves has since bounced back with victories over Christopher Rebrasse and Denis Douglin to extend his professional record to 21-2.
He added: "Training camp has been going great. We're fully acclimated to the time change and altitude. We're performing very well in the gym and fulfilling the plan. I'm ready to rock.
"We've trained in the US before. Last year we came over to spar with Gennady Golovkin. This time we're out there for much longer and it has been very successful.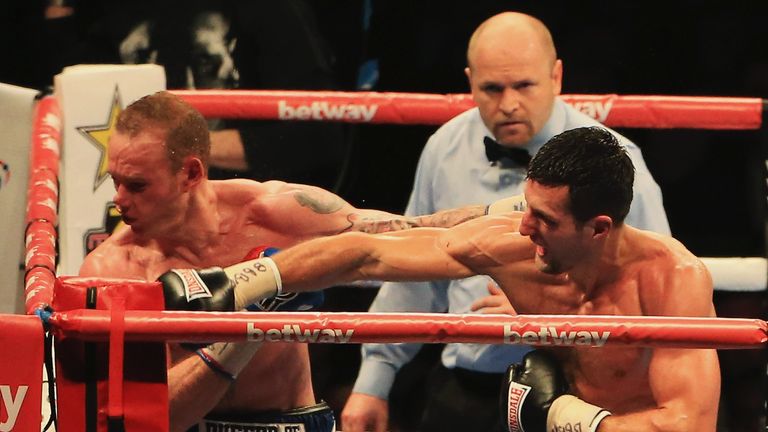 "I like training in the altitude and I expect it to help me on fight night. We got used to it over the weeks of camp and now it's time to bring the extra energy to the ring.
"I'm fully immersed in this fight with Badou Jack. Everyone wants to know about the future plans, but I leave that up to the promoters. My main concern is winning that WBC belt. 
"I carry power. I have good hands and foot speed. I can control the fight from anywhere. The mistakes that Badou Jack makes, I will take advantage of."