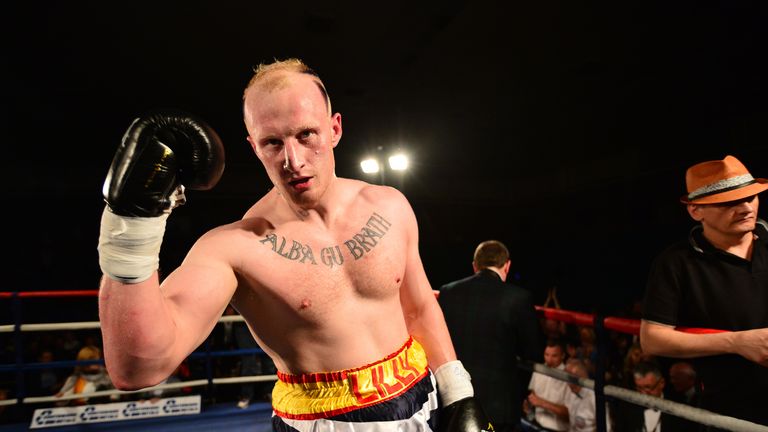 Gary Cornish has vowed to hand Anthony Joshua the first defeat of his professional career when they clash for the vacant Commonwealth title at the O2 in London this weekend, live on Sky Sports.
Cornish, who has rattled off 21 straight wins - 12 via knockout - since his ring debut in 2011, plans to let his fists do the talking and is confident of stopping the Olympic champion on Saturday.
The Inverness heavyweight is around 14/1 to upset long odds-on Joshua, who returns to the O2 after dispatching Kevin Johnson in two rounds in May to claim his 13th consecutive knockout win.
"I know that many people are underestimating me and I'm not bothered about that," said Cornish.
"I'm a quiet guy who just goes about my own business. I don't listen or pay any attention to what they say. I'm not going to give anything away on what we are going to do - but I will surprise people on the night.
"I'm going to turn up to fight and win as I always do. I'm there to have a fight with Joshua and I'm confident I can outbox him and I can stop him.
"We are two undefeated fighters who are willing to put their 0s on the line - both big punchers and it definitely won't see the final bell, someone is getting knocked out. I'm relaxed and quietly confident in myself, I respect him but we will be victorious."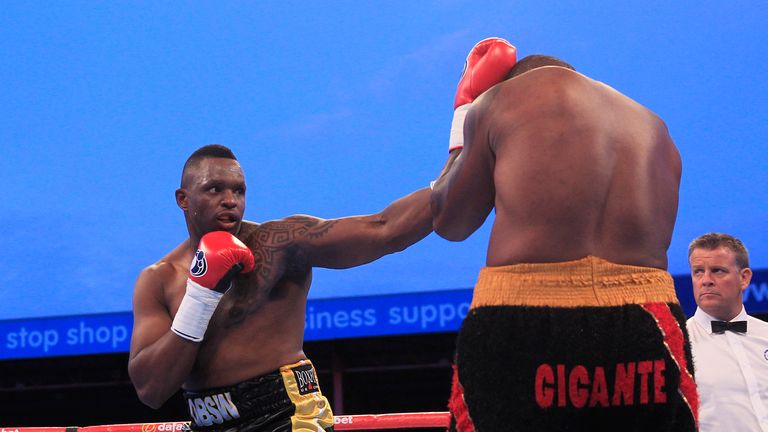 Cornish's clash with Joshua is part of a huge night of action at the O2 - with Brixton heavyweight Dillian Whyte gunning for a showdown with Joshua at the same venue on December 12 and taking on Brian Minto.
Dave Ryan faces with John Wayne Hibbert in a rematch when he puts his Commonwealth and WBC International titles on the line, while fellow light welterweight Ricky Boylan tackles Danny Connor and Tommy Martin meets Michael Devine.
Charlie Edwards challenges for his first pro title against English flyweight champion Louis Norman, and there's a host of talented young stars on the card with unbeaten prospects Ohara Davies, Reece Belotti and Lucien Reid, while Ted Cheeseman and Jake Ball make their debuts.