Stephen Smith takes on Devis Boschiero in an IBF eliminator. Let's learn about the Italian
Last Updated: 17/09/15 5:21pm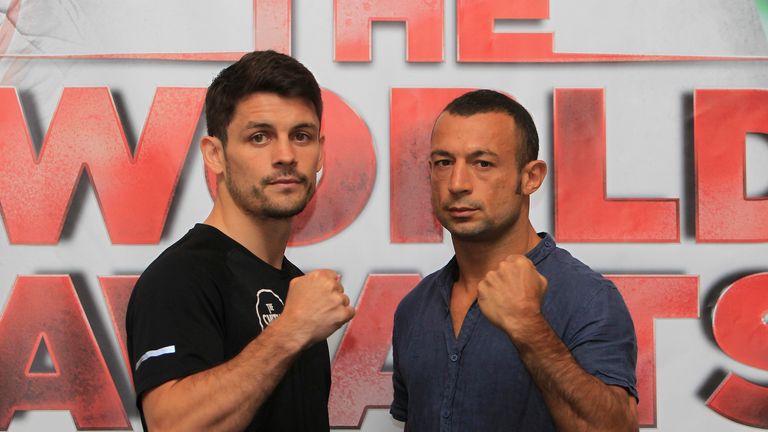 Stephen Smith meets Devis Boschiero on Saturday night in an IBF super-featherweight eliminator - but what do we know of the Italian?
Boschiero will arrive in Liverpool as an underdog but determined to beat Smith to a world title shot. Let's profile the visitor.
Where's he from?
'Boom Boom' Boschiero was born in Conche in Italy in 1981. He's stayed loyal to his area as his current residence is just 35 miles down the road in Chioggia, where he has around 53,000 neighbours, 74 bridges and lots of canals.
I've never heard of either of those places. Should I have done?
They're in the region of Veneto, on the east coast of Italy on the Adriatic Sea. Conche is a short drive from both Venice and Padova. You must have heard of those places?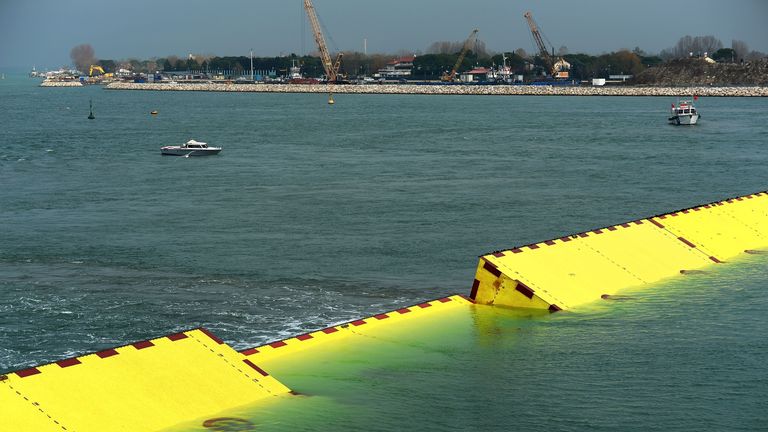 Oh yes! Venice is the one with the boats and doesn't Parma Ham come from Padua?
Errr... let's move on.
Ok. So what's this guy Boschiero's record like? Does he present a major threat to Smith?
Very much so. Boschiero has a record of 37-3-1-KO19 so is clearly a good fighter and a solid puncher. Furthermore, in his last three fights, he's stopped his opponents in a collective seven rounds.
I agree with people who say Boschiero should have won that fight in Japan. He was very unlucky not to get it in my opinion.
Stephen Smith
So are his losses at the highest level?
One of them is. In November 2011, Boschiero travelled to Japan to challenge Takahiro Ao for the WBC world super-featherweight title. British judge Ian John-Lewis scored the fight in his favour but Ao did enough to win over the other two judges and score a split decision to keep the belt.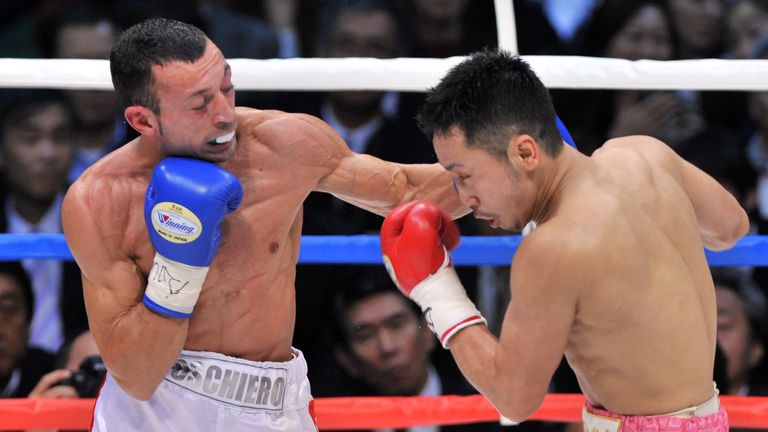 Sounds like Boschiero belongs at the top. Surely he stayed in the mix?
To an extent, yes, but the trip to Tokyo remains his only world title bout. After that, Boschiero returned to Italy and became European champion when he outpointed Ermano Fegatilli. It was the second time Boschiero had been crowned king of Europe - he also held a European Union belt in 2008 and 2009.
So 'Swifty' can pick up the European strap as well as a world title shot if he wins on Saturday?
Nope. Boschiero defended his crown four times before taking it to France last year and losing it to Romain Jacobs via split decision. The man from Calais accepted a rematch and Boschiero returned last November - only to suffer a unanimous decision loss.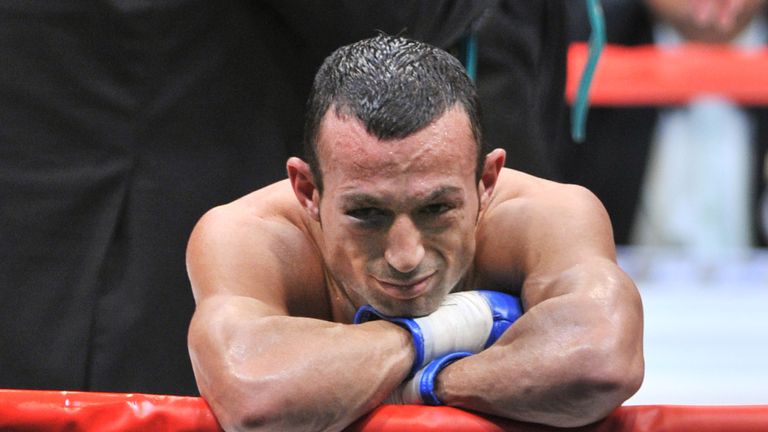 So how do the bookies see this one going? Any value to be had?
Sky Bet have Smith 2/9 to win while Boschiero is a juicy 10/3. Level pegging comes in at 22/1, although Boschiero has already had a draw, back in December 2010, against Ecuadorian Alex Bone.
Not to be confused with?
Beavis. And of course... The Big Boss Man.