Deontay Wilder, Anthony Joshua, Wladimir Klitschko and Tony Bellew feature in our best quotes of 2017
Part 1 - January to June
Last Updated: 23/12/17 11:19am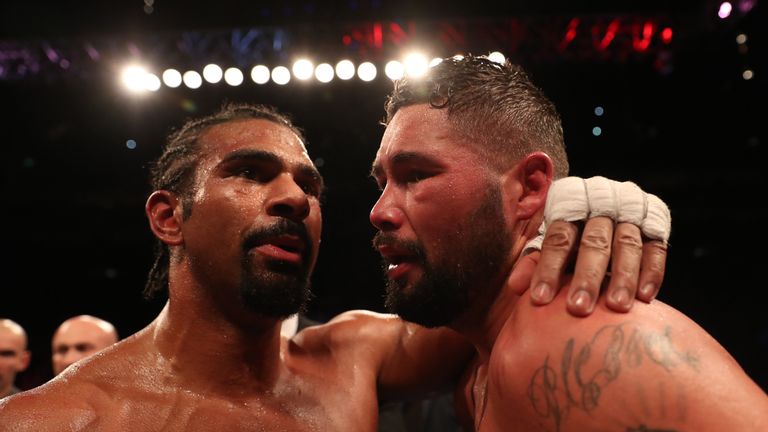 It has been another year packed with verbal battles before the first bell has sounded, so we are here to bring you some of the best quotes in two, six-month segments.
Deontay Wilder, Tony Bellew, David Haye and, of course, Anthony Joshua and Wladimir Klitschko all hit the headlines between January and June, with some familair faces and their words of wisdom joining them.
Here are some of the best lines from the first six months of the year...
January
"This is going to be my year. You will see me unify the division out in America and then you will see my homecoming."
James DeGale sets his sights high at the start of the year but it didn't go according to plan from the start.
"I'm not a poser or one for the beach, especially in winter, I'm more of a family man who likes to be at home. I graft very hard and get that work done at home, I won't be posing for any Baywatch auditions anytime soon."
Tony Bellew sends a sends a nice New Year message to David Haye.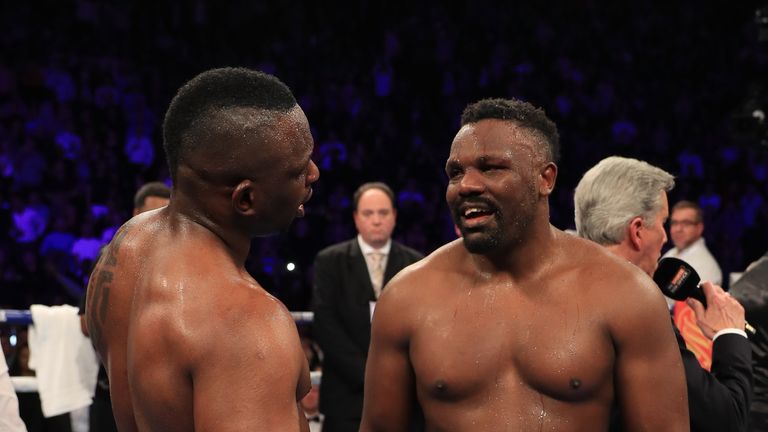 Whyte cannot even go into his normal local shop and go and buy something. People are probably walking up to him saying: 'you really lost that fight, to be honest'
Dreck Chisora
"These father trainers seem to like the limelight as much as the fighter, if not more. At the end of the day, I'm only fighting Danny Garcia."
Keith Thurman went on to beat the son, but as he would find out, some dads just can't be kept quiet.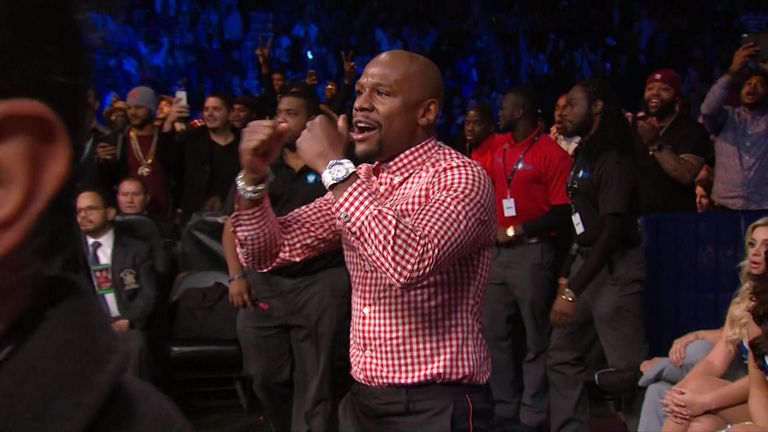 The fight hasn't been made yet, but it is all about entertainment, so hopefully we can make it happen.
Floyd Mayweather
"I believe myself to be a decent fighter so he doesn't need to retire if he takes a loss again to someone like me!"
Carl Frampton offers some pre-fight sympathy for Leo Santa Cruz. Which he clearly didn't need.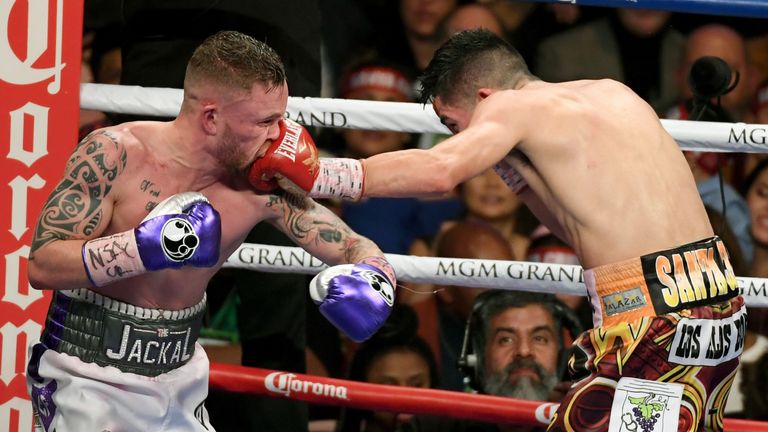 February
"The worst case scenario was what happened. I didn't even fight and Frampton got beaten. It's put things back a bit."
Lee Selby returns home after the sort of Las Vegas trip that makes Hangover look like fun.
"I could box every two weeks if they let me. But if I can stay healthy, I'm looking forward to staying more active this year, and fighting as many times in big fights as possible."
Adrian Broner has no idea how weeks can turn into months. Twelve of them to be precise. And especially if you lose.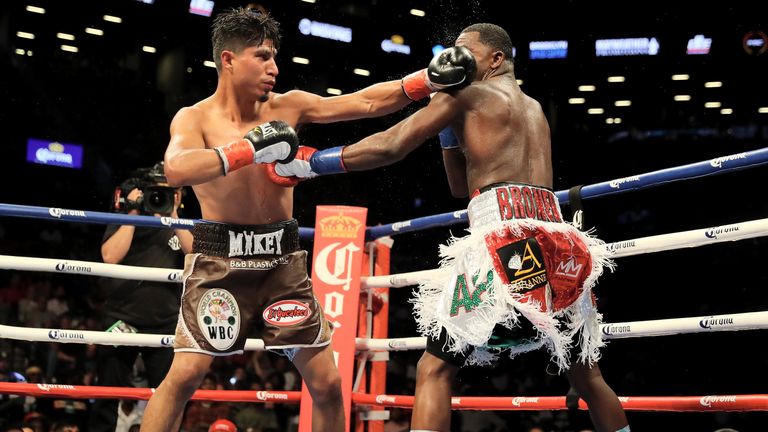 "It's a fight that should happen and could have happened already. It wasn't there for a couple of years, it was there for over a decade."
Junior Witter reminds us that his former gym-mate Kell Brook and Amir Khan are following in his and old foe Ricky Hatton's footsteps.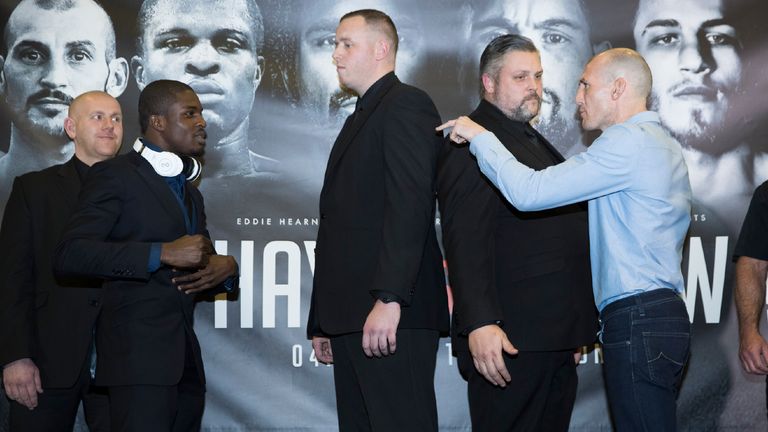 "The kid is mad and everyone in boxing wants me to do him in."
Derry Mathews was not the first - and won't be the last - to turn the world against Ohara Davies.
"When I beat him on March 4 you are going to hear every excuse possible. From he's got a sore toe, a broken finger nail, his hair band wasn't on right."
Tony Bellew shares his futuristic thoughts on what to expect when David Haye gets into the ring.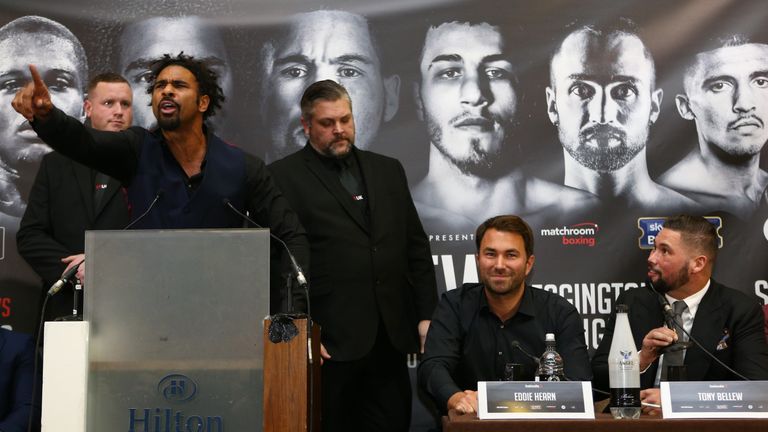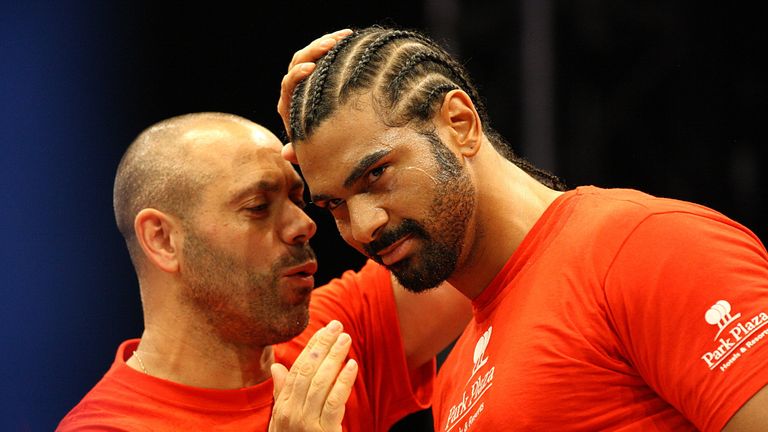 Tony is battle-hardened over the past few years, whereas David has probably become battle-softened and the second half could expose that.
Adam Booth
March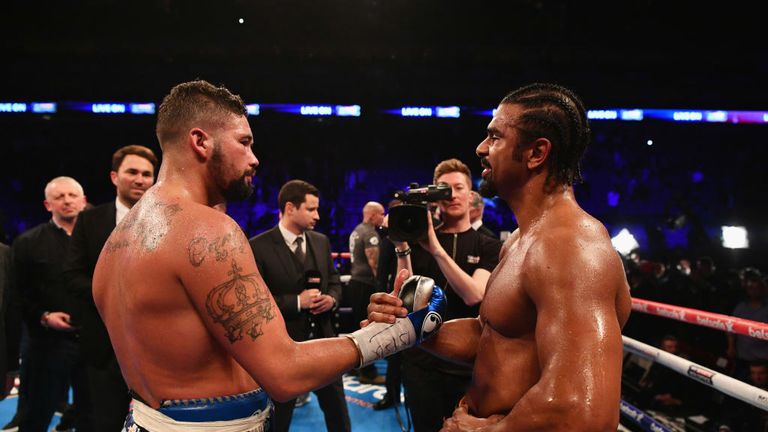 "He is a Chihuahua, a Chihuahua just starts barking. I've got Chihuahuas, I know what they are like. They yap for no reason. They have to start yapping because they fear the big dog might come and bite them, so yapping might scare away the big dog."
Canine-loving David Haye has finally given up trying to put a muzzle on the barking Tony Bellew.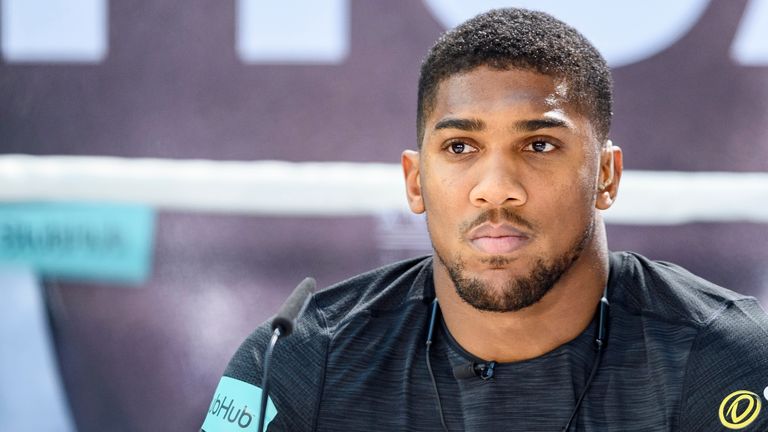 I would love it if Bellew landed a 'Hayemaker' of his own and put a sock in David Haye's mouth for a bit. I'm supporting him.
Anthony Joshua
"David, I thank you from the bottom of my heart, because really I'll be honest, he could have picked an awful lot of different guys and he picked me."
Tony Bellew ends the feud and is full of love... with a big heavyweight 'W' on his record.
"That's the best fight I have ever had. It felt like a 'Rocky' film. He won the fight fair and square and if he would oblige with a rematch I'd love that."
David Haye is one of many who wants to see it again but not wait for three years like Mr Balboa had to.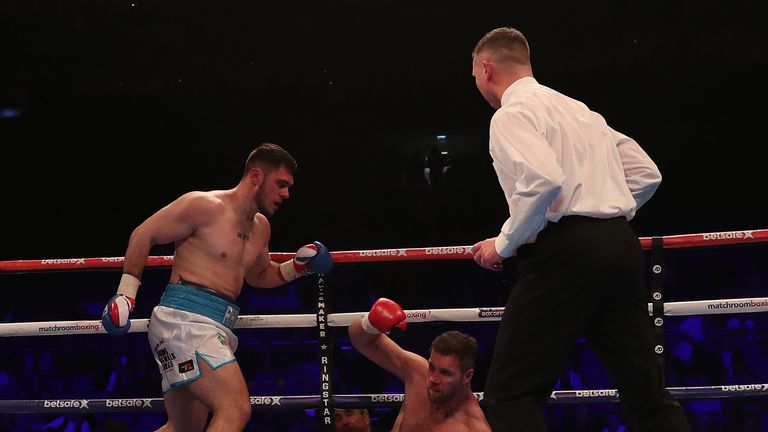 "Last week, I went from Luis Ortiz to a plumber - I was buzzing! This is the second phase of Operation Rhino."
David Allen clearly had a better night that Hayemaker 2.0.
"I'm going to come back a completely different fighter. When I turned pro, it was crash, bang, wallop."
Conor Benn is sidelined by a broken jaw but is about the only person who wanted to see a different 'Destroyer' when he returns.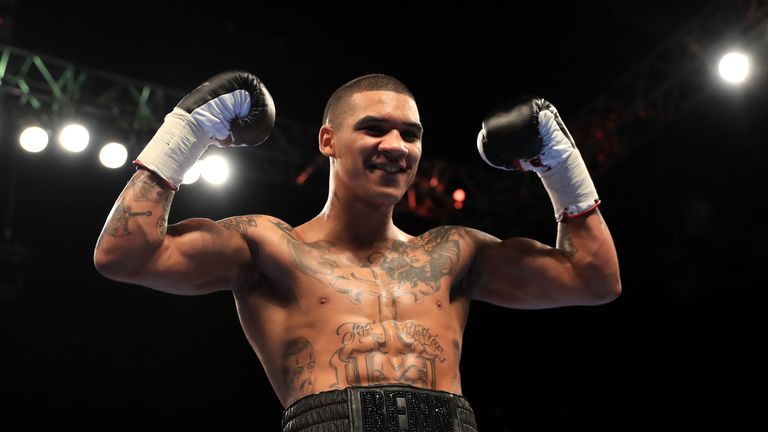 April
"Maybe I won't be ringside because I'm not that popular these days but I'd love to be there. A lot of people are saying it'd be weird going back to Wembley but I don't think so. I think it will be the closing of a chapter of my life."
George Groves laughs off suggestions that he is the only person who doesn't want be at the national stadium.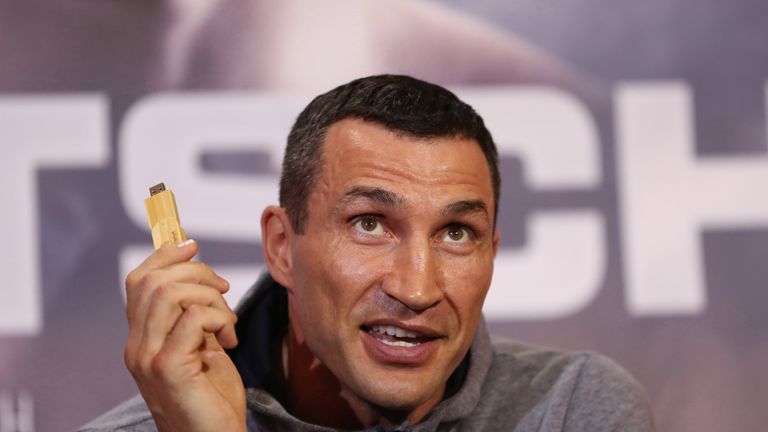 Do not ask me, after that fight, what is on the stick.
Wladimir Klitschko
"I would love to scrap with both of them but particularly Joshua. Now, even though he is fighting Klitschko, the fans - even over here - want a Wilder-Joshua fight."
Deontay Wilder joins the Sky Sports Box Office team and looks ahead. And is still looking ahead...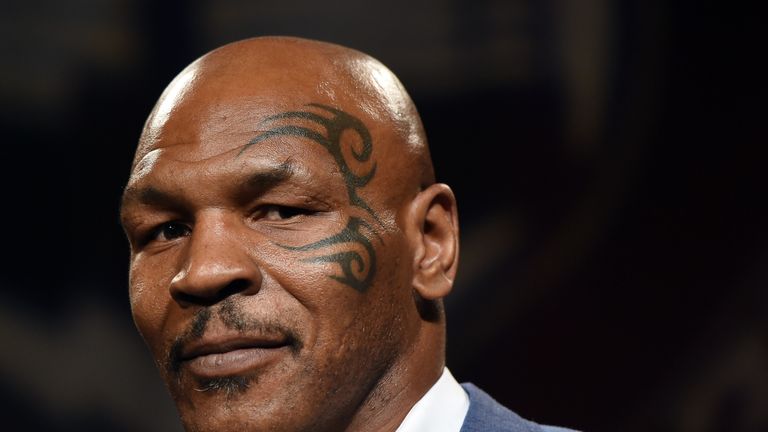 I'm excited we are going to get to see Joshua. He is just a beast. A big beast. He is just wrecking anyone that's in front of him to get to the top.
Mike Tyson
"For a young 13-year-old boy who lost his first two amateur fights, to be stood here with an Olympic gold medal and to be on the biggest show in history as a professional boxer is great for me."
Luke Campbell was just happy to be there with his friend and former Olympic team-mate, never mind fighting on the undercard.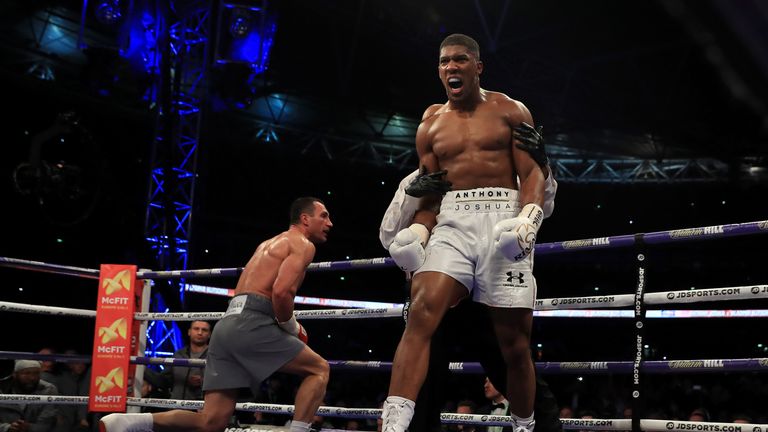 "The best man won tonight and it's an amazing event for boxing. Two gentlemen fought each other. I say gentlemen, because boxing came from England. Anthony was better today than me."
The incredibly humble Wladimir Klitschko doffs his cap to Anthony Joshua after that 11th-round loss.
"When you go to the trenches, that's when you find out who you really are. In this small little ring there's nowhere to hide. As I said from the get-go, it will be a boxing classic and the best man will win."
Anthony Joshua reflects on a war that he, Wladimir Klitschko, 93,000 fans and as Michael Buffer said, the millions watching around the world, are likely to forget.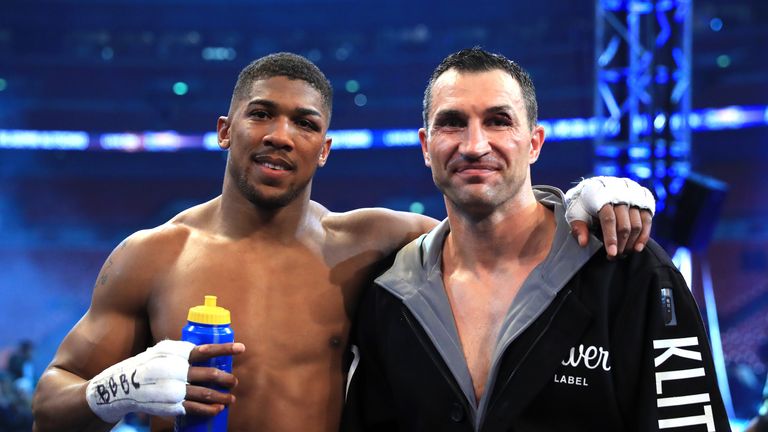 May
"Congratulations to Joshua. Styles do make fights but I am sure I can beat AJ with one arm tied behind my back."
Tyson Fury's at least needed two hands to applaud Anthony Joshua's amazing Wembley win.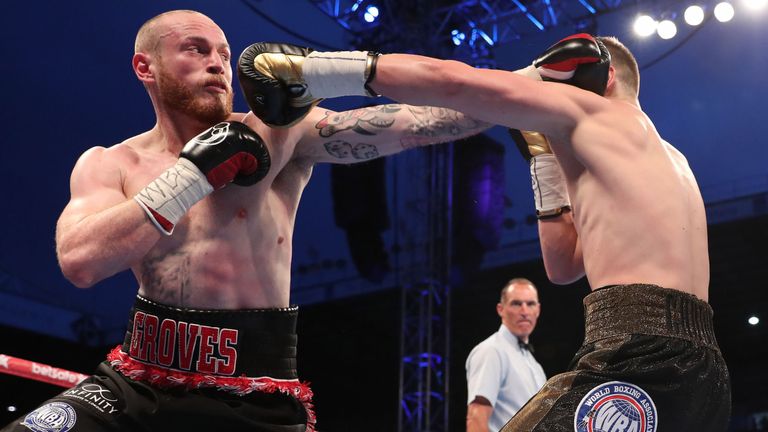 "No-one likes to be called bitter and you certainly don't really want to describe yourself as bitter, but I still don't know exactly, I certainly had an element of feeling sorry for myself, or maybe wondering why, and a chip on my shoulder to a certain degree that I wasn't a world champion."
George Groves reflects on an emotional night when he went forth and conquered, winning the WBA super-middleweight strap.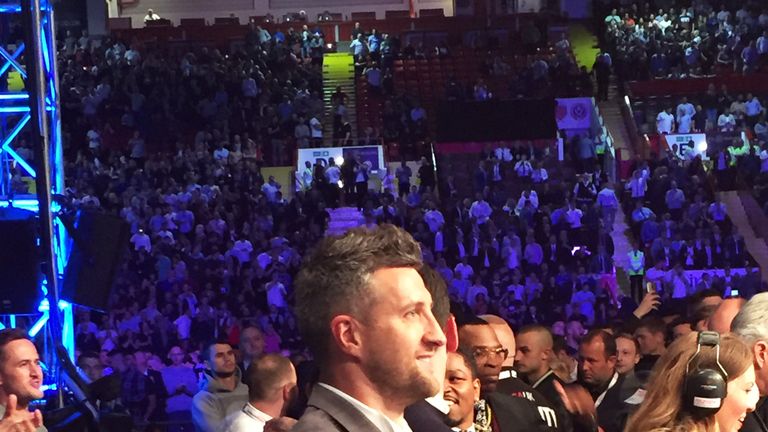 I applauded him nodding 'well done' and he looked at me and went 'thanks', as if to say that hatchet has been buried and we can move on now.
Carl Froch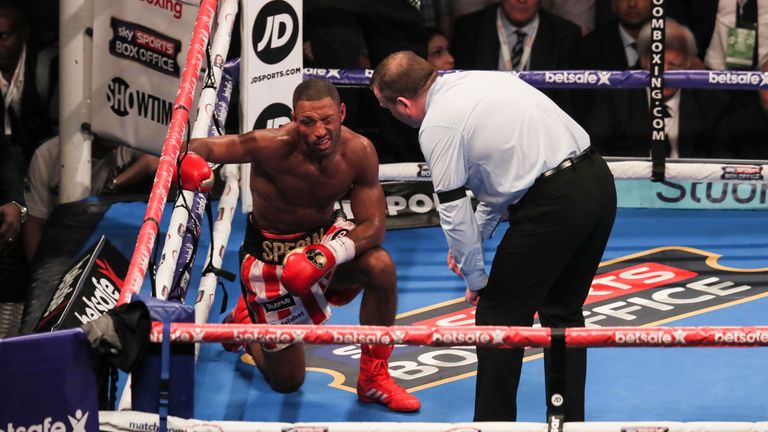 "In the last round, he caught me and the double vision just stuck there. I couldn't see, so I had to stop."
Kell Brook explains why - and hopefully silences the doubters - he lost his IBF welterweight title to Errol Spence Jr.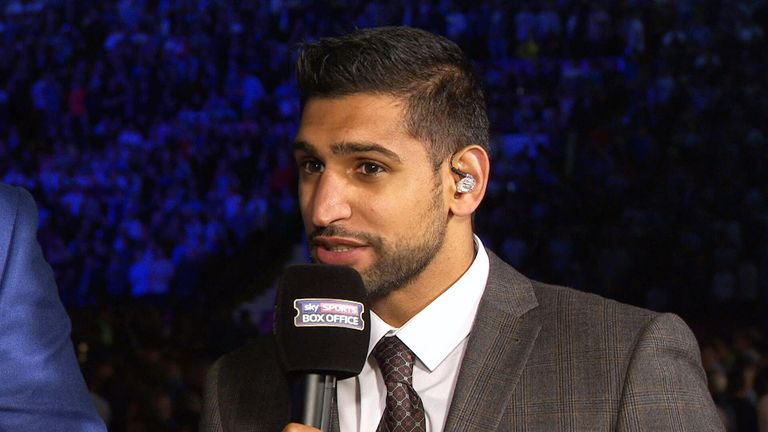 Obviously Kell has had the loss now and I'm sure he's going to go into another fight that is going to be a nice, tune-up fight. Maybe next summer we could be back.
Amir Khan
"To my fellow #boxing fans: I write in the hope that together we can protect the sport of boxing.With each passing day, it looks more and more likely that the circus known as Floyd Mayweather vs Conor McGregor will be coming to town in the near future."
Oscar de la Hoya pulls no punches and certainly no round kicks, on the gathering news that Mayweather-McGregor is actually going to happen.
"Get me on the undercard. That's legendary, that fight will go down in history. It will be part of history."
Anthony Joshua insists a four-month break will be enough to get him on the Las Vegas bill.
June
"I'm in a weight class where anyone at any time can throw a big left hook or a big right hand and it's over and it all comes crashing down. I make sure it's not me who is knocked out."
Lawrence Okolie predicts more fireworks after an explosive start to his professional career.
"Basically, Okolie talks a lot of rubbish. He came into the changing rooms earlier on and didn't say anything then as soon as there were cameras around he wanted to act up - it's all fake."
Isaac Chamberlain gives his version of events after a confrontation with rival Okolie.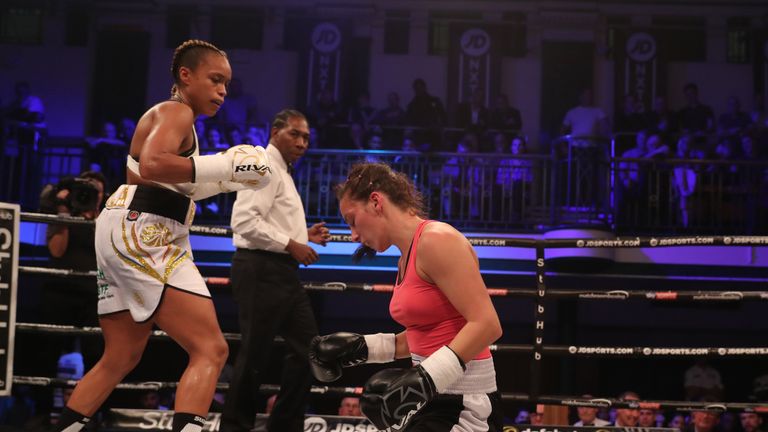 "I have had some great sparring. I've been punched by everyone in the gym recently from Stephen Smith to Paul Butler to Anthony Crolla and they are all world title contenders in their own right."
Natasha Jonas reveals the bruising preparations for her professional debut.
"He didn't throw a punch. He didn't come to fight. He just walked around the ring for like 12 rounds, it's boring. It's not winning, it's how you win."
Anthony Joshua finally admits he was not impressed with Tyson Fury's win over Wladimir Klitschko.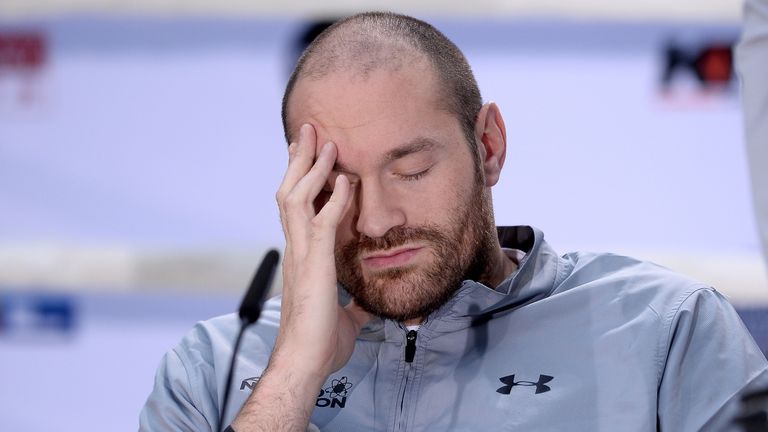 Better to win and be boring than getting dropped all over the floor and scraping a win. I never got punched, you got carried off the canvas nearly. But winning is winning whether you win by an inch or a mile. It's still winning and I still won.
Tyson Fury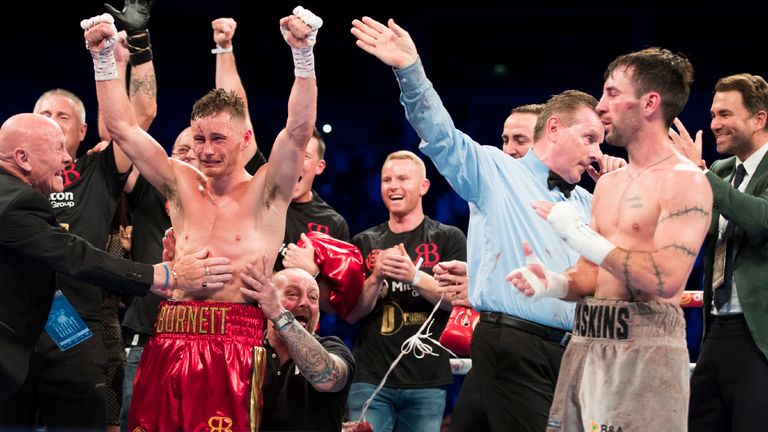 "Apparently the judge asked one of the photographers, 'Which one's Lee Haskins?' and the photographer said 'In the red corner'. I think he asked him a couple of times, and I presume he thought, 'The red shorts'."
Promoter Eddie Hearn reacts to a farcical scorecard after Ryan Burnett's IBF title-winning performance against Lee Haskins.
"It didn't hurt like I could go down on the floor, but it was a low blow. Right now, I could have continued. I didn't feel that hurt. Why stop the fight? It's crazy. I want to get again a fight with him."
Sergey Kovalev reacts to his stoppage loss to Andre Ward.