Boxing Expert & Columnist
Stevenson vs Jack: Johnny Nelson believes Adonis Stevenson's age will see Badou Jack beat him
Last Updated: 17/05/18 3:37pm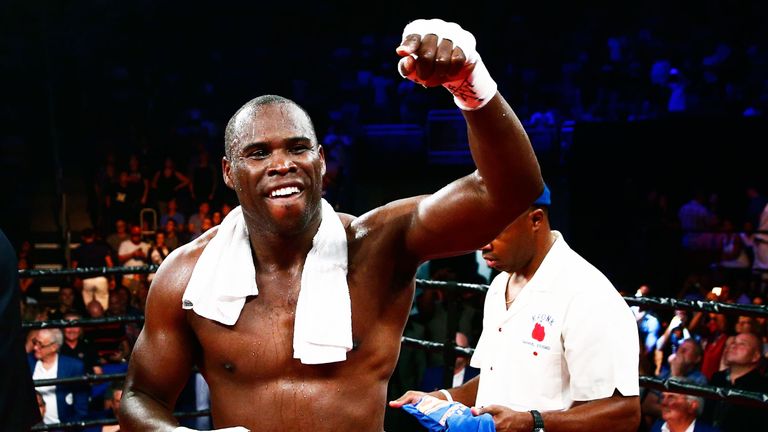 Adonis Stevenson defends his WBC light-heavyweight title against Badou Jack this weekend, but Johnny Nelson believes age will catch up with the long-standing champion...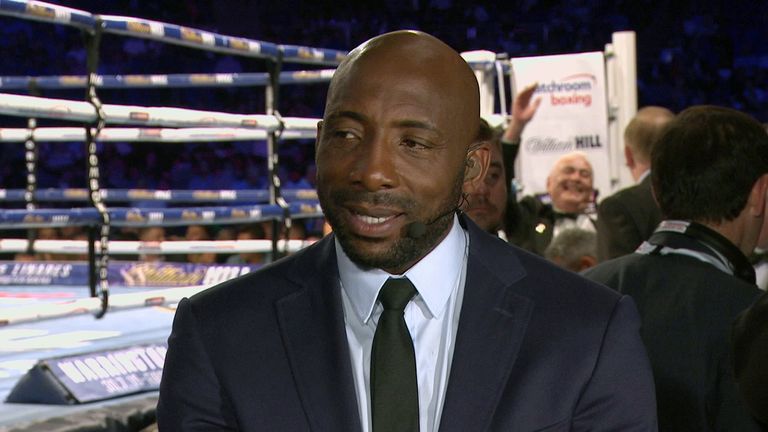 He might be the better fighter on paper and yes, I am expecting him to be great for the first four rounds, but then we will see his age take over.
Johnny Nelson
Don't forget he is 40 years old and we always get suckered into the same trap. We expect fighters to do what they used to be capable of doing and get lost in the fantasy and expect them to roll back the years.
We saw it against Manny Pacquiao against Floyd Mayweather and two weeks ago, we had the same with David Haye. Even after his first fight with Tony Bellew we still thought he could turn the clocks back, but of course, he couldn't.
Stevenson is a bit like Haye. He hasn't been battered or bruised throughout his career and he has hardly boxed, with this being his ninth defence in five years. It doesn't matter, he's 40. Time is the one thing you can't control and your timing all of a sudden, just isn't there.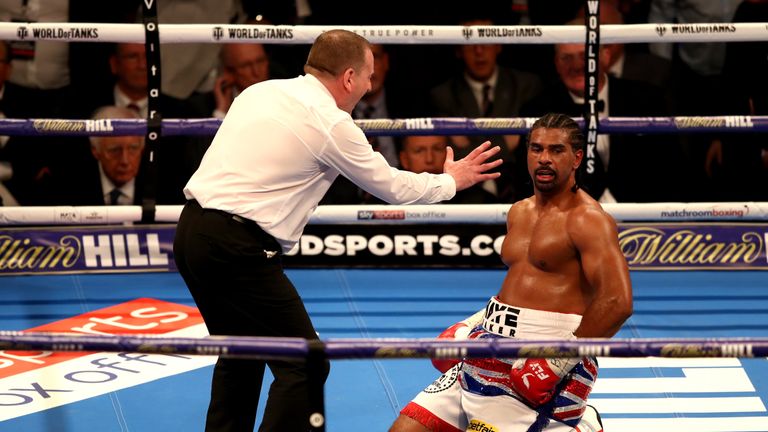 I was 36 or 37 when I retired and I remember the pace and the timing were the first things to go and I see the same for Stevenson and while he might be the better fighter on paper and yes, I am expecting him to be great for the first four rounds, we will see that age take over.
Also, he has just not been inactive enough. Yes, I can understand he has to give his body a bit of a rest, but can you remember the last time Stevenson looked brilliant?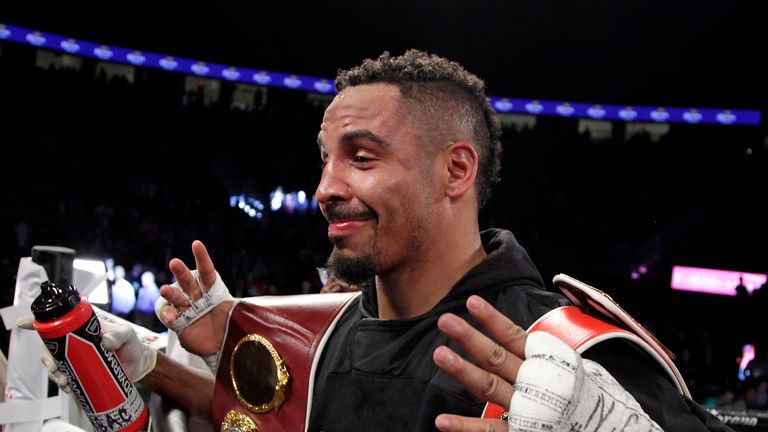 A bit like Andre Ward, we've just never been given the chance to see them at their very best. And the older they get, they are only going one way.
It is a shame but I can only see this being the end of Stevenson. Ward has gone, Sergey Kovalev is still around, but with 'Superman' going, this could be the start of a new era in the heavyweight division.
Dmitry Bivol is the one all eyes are on, but even if he's not young, Artur Beterbiev, is also good. Throw in Joshua Buatsi down the line, Jack could be the man that starts the change.
Superman's time is up.
Watch Adonis Stevenson vs Badou Jack, in Toronto, in the early hours of Sunday, May 19, from 2.30am, live on Sky Sports Main Event and Sky Sports Action.