Boxers, Trainers & Pundits
Joshua vs Takam: The Panel discuss who they would like to see Anthony Joshua fight next
Last Updated: 29/10/17 5:10pm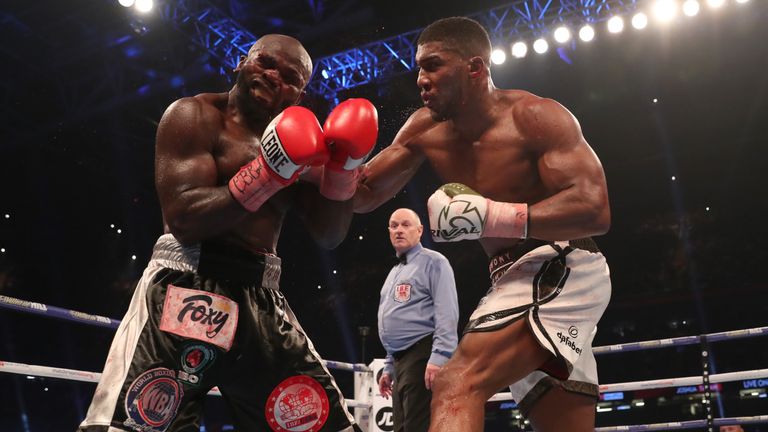 Following Anthony Joshua's 10th-round stoppage of Carlos Takam, we ask our panel of experts who they would like to see 'AJ' take on next.
Carl Froch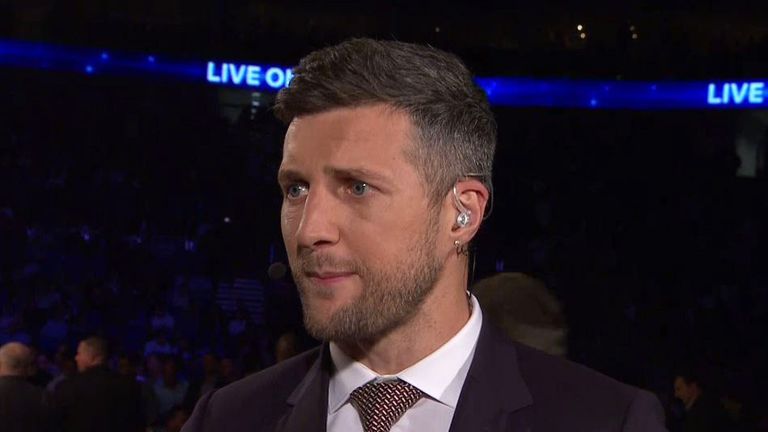 I don't care if he does it next or in two or three fights, but it has to be Deontay Wilder. He's got the WBC belt, Joshua is the IBF and WBA champion, and putting them on the line will show everyone he means business. But will Wilder? I wonder.
Few fighters have big fights back to back but Takam was a marker, now it is time for him to step up again. It's a shame the heavyweight division is not packed with decent fighters looking to take him on, so for me, Wilder is the one that's out there that everyone wants to see.
Johnny Nelson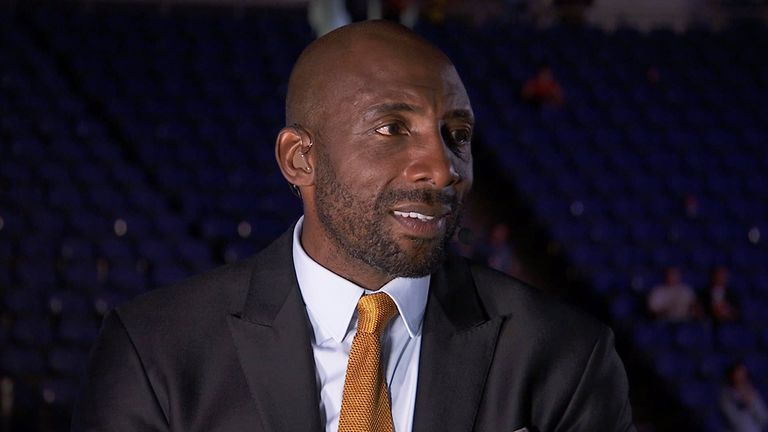 If David Haye beats Tony Bellew, then I would like to see Haye take on 'AJ', but obviously that's only if he gets past Bellew, it's a massive fight here in the UK.
Then, I would look at Wilder which is a big fight and that'll come in time, I'm sure. I would be confident enough to chuck 'AJ' in with anyone in the top 10, I'm confident that he would walk through anybody.
Matthew Macklin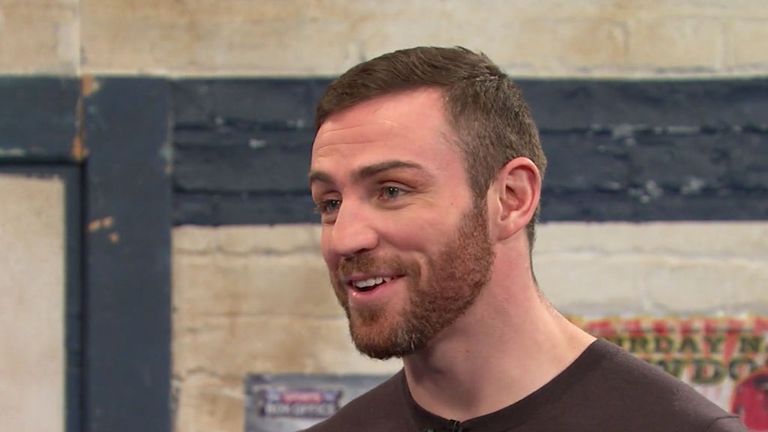 We need to see the Deontay Wilder fight. That's the fight I want. I think Joshua is the better all-round fighter but Wilder is very dangerous.
Matthew Macklin
Jamie Moore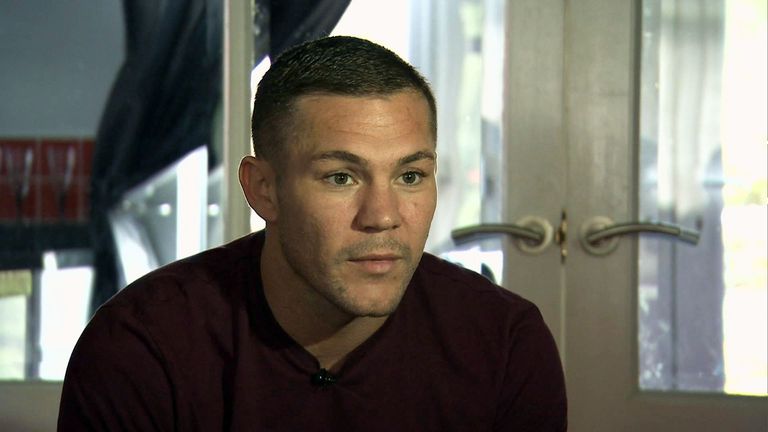 I'd like the Wilder fight, America is calling, 'AJ' deserves to be on a huge stage like that. He's filling out arenas over here and that's great for the UK, but the biggest money and stage is still in the States, it'd be great for him to go over there and headline Vegas against Wilder.
They already know Joshua well over there and they are itching for him to arrive, maybe you could even give him a taste of it first in a lesser fight to really set up a huge Wilder fight.
Paulie Malignaggi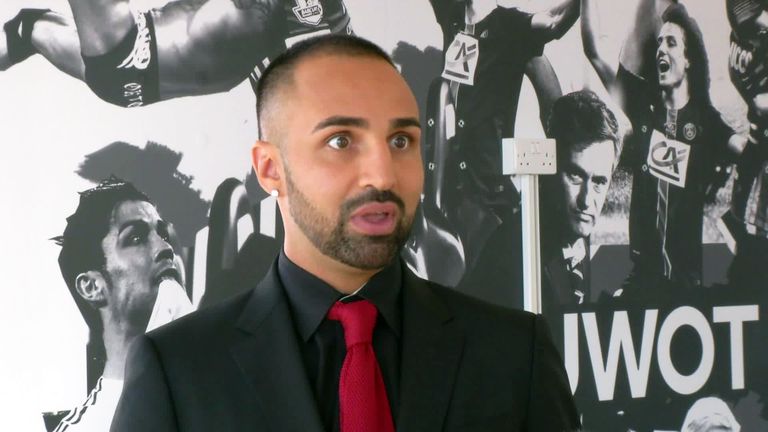 If he looks good against Bermane Stiverne, Wilder and Joshua would be a really intriguing match-up that I would love to see. But if Kubrat Pulev can actually get another shot, that would be the one I'd like to see next.
I was very curious how he would get on because Pulev is a very tough competitor and a very good boxer. It was a fight I was looking forward to, because he is better than people say. We know time doesn't wait for injured fighters but he is good to watch and it will be a very good test for Joshua.
Tony Bellew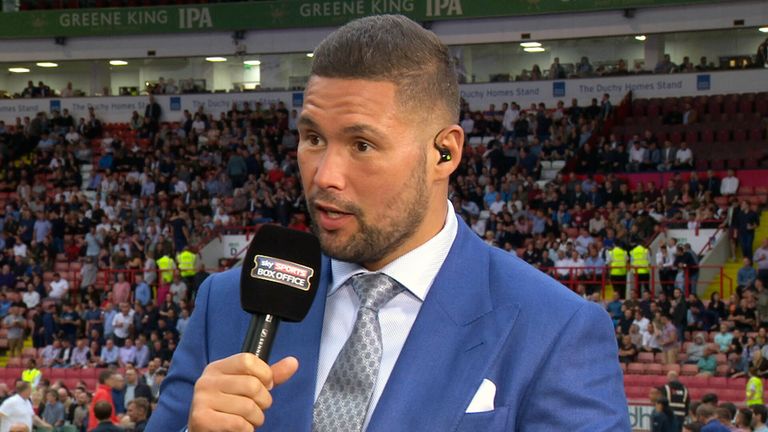 If I had to pick one fighter out there I would like to see him in with, it's Tyson Fury. I don't care what people think, that is the one fight that makes sense. Tyson went to Germany and did what he did. There's only one person who you'd want to ask what will happen and that is Klitschko, I'm sure he would say it will be a great fight.
Out of all the others, Wilder is frightening, but he needs some hype around him, never mind a fight with Joshua, so that won't happen next. I rate Pulev, I really do and was looking forward to that but that won't happen again, but to be honest, it doesn't matter who 'AJ' fights. He will beat them, he will deliver and we will all be watching.
David Coldwell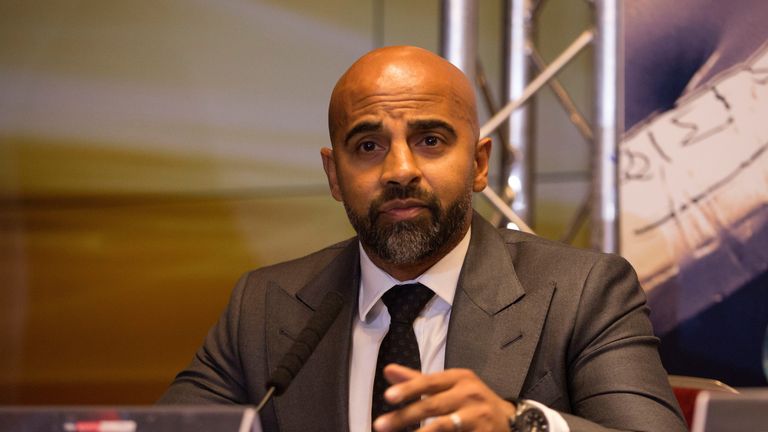 I would like to see him take on Joseph Parker next. Of course, Deontay Wilder is the big fight and I can not wait to see it, but the best way to get to the American is by fighting Parker.
You have to admit that the New Zealander is a name over here and he beat Hughie Fury, although I did have Fury winning that one. The main reason is that he has got the WBO belt. If 'AJ' beats him then that makes the Wilder fight absolutely massive, one with all four heavyweight world titles.