Boxers, Trainers & Pundits
Usyk vs Bellew: The Panel pick out one of Oleksandr Usyk's skills that will cause heavyweights problems
Last Updated: 11/11/18 3:18pm
Oleksandr Usyk saw off the threat of Tony Bellew to remain undisputed world cruiserweight champion and immediately turned his attention to Anthony Joshua and the heavyweight division. Usyk has only had 16 professional fights, but is already being touted as a future champion of the blue riband division, but just what makes him such a threat? We asked the ringside Panel in the Manchester Arena to pick out his major assets...
Paulie Malignaggi
We can't judge anything on the Bellew fight, but based on everything else I've seen of Usyk and his other fights, he should be a very good heavyweight.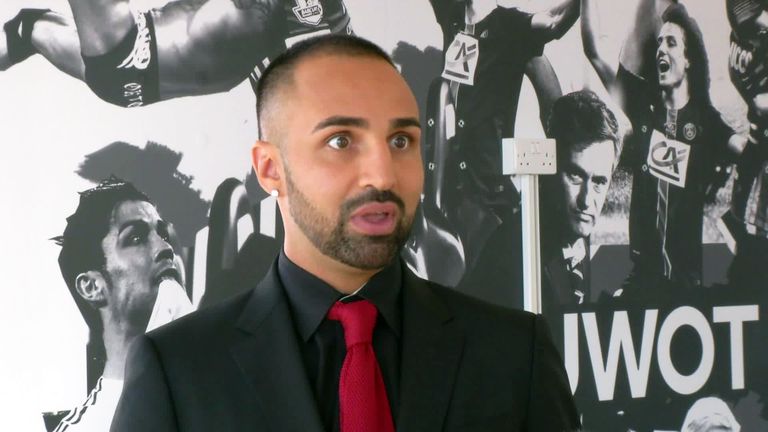 He is very creative. He used different angles, he punches up and down so easily and he knows how to use his distances wisely. That is something we don't see too often, especially that far up the weight categories.
Darren Barker
He is just unorthodox in so many ways, it's not just him being a southpaw. He moves side-to-side so well, the angles he comes with are ridiculous and his footwork is great.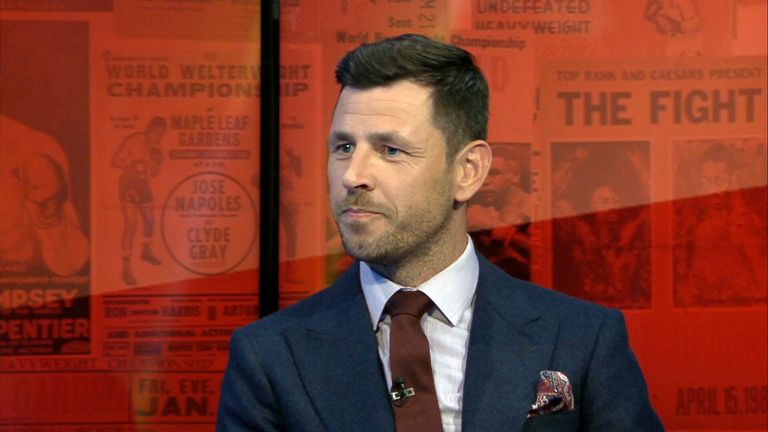 I can't see him troubling any heavyweight with sheer power and Malik Scott, who has done plenty of sparring with him, says he will definitely win a world title but is not a massive puncher. He doesn't need to rely on that, though.
Johnny Nelson
It sounds simple but it's just the skill he possesses. He is a southpaw and can hold the weight well and he is a very good technician, and if you look around can you think of a heavyweight out there who is good as he is.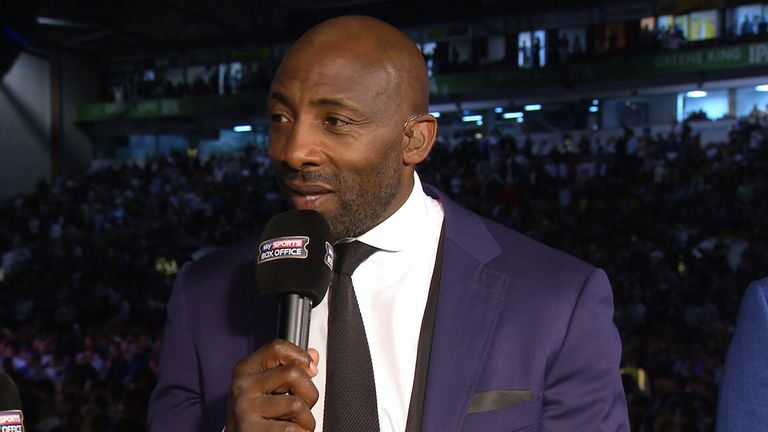 Forget strength and power but technique-wise he is top drawer. I think he'll do well. I saw him in with Klitschko remember and that was a few years ago.
Spencer Oliver
I think we've seen he can go up. I am sure he will adapt but above all, his boxing brain is so good. The stories we've heard about him giving Wladimir Klitschko problems in the gym show he will be a success. His timing, his distance and how elusive is he?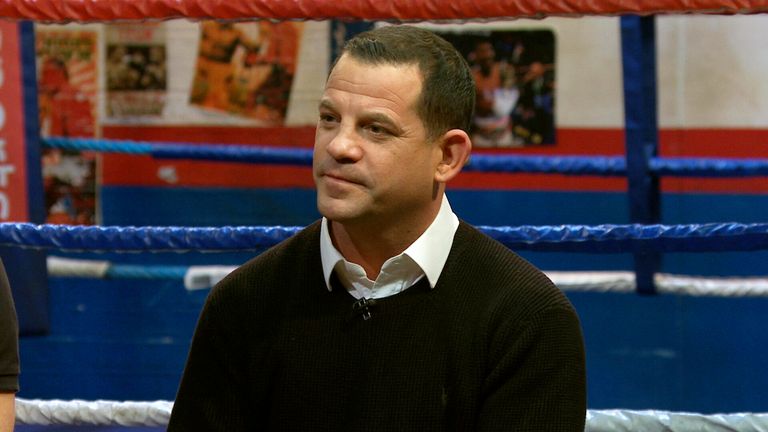 It is incredible to watch him in the flesh. To see the way he moves around was enough to prove that even if he can't hold the centre of the ring all night against a heavyweight, he will become very, very good up there.
Carl Froch
He has the speed but his endurance over 12 rounds will be a big factor. He will do the championship distance comfortably and heavyweights slow down as the fight goes on if they aren't having success or got rid of the guy in front of him. Usyk might slow down a bit, but I can still see that endurance and fitness.