Floyd Mayweather will not be tempted by the lure of Olympic gold
By Peter Gilbert
Last Updated: 01/03/16 11:28am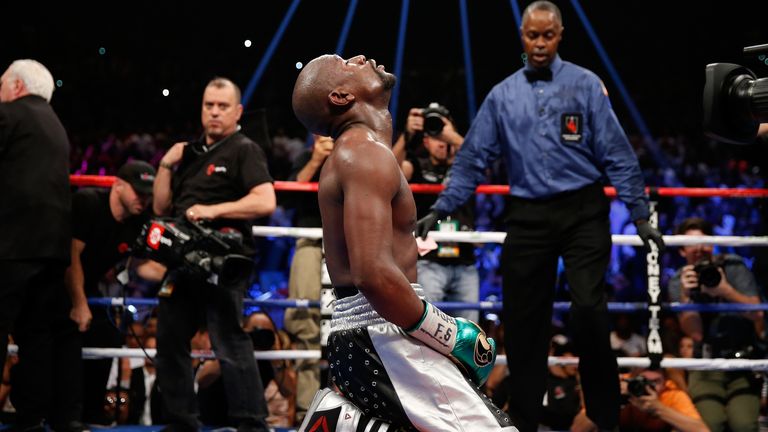 Floyd Mayweather has no plans to return to the ring after hanging up his gloves undefeated last September, despite the lure of Olympic gold.
The former pound-for-pound king walked away from the ring with an unblemished 49-0 record following his points win over Andre Berto.
He has repeatedly insisted he has no plans on making a comeback and on Monday made it clear a ring return was not on the cards even for a rich payday, much less for the new Olympic opportunity which could be open to pro fighters.
"Absolutely not," said Mayweather, who won bronze at the 1996 Olympics in Atlanta, when asked about a boxing return.
"For my body to recover from all my fights will be for the rest of my life. I'm truly blessed to have been fighting for so much of my life.
"I had a great run. Ain't no more for this body to heal but rest."
Mayweather figures by the time he would be ready to try to surpass the 49-0 mark he shares with the late Hall of Fame legend Rocky Marciano, "the only record in boxing I would be looking at is old age".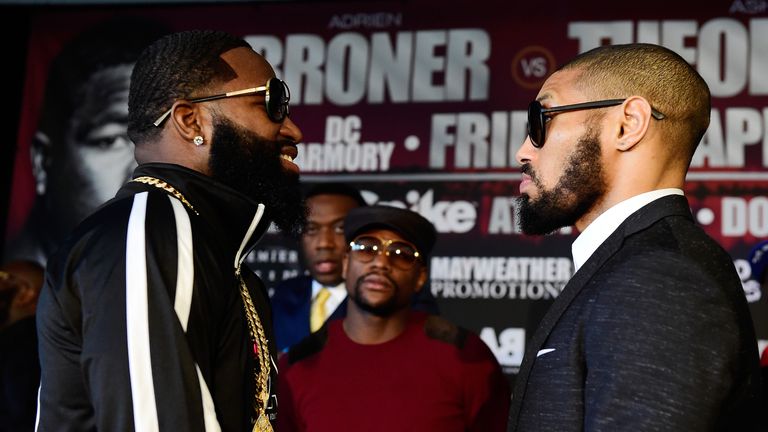 Mayweather says instead he is now happy to watch the young fighters he helps advise and promote challenge his feats.
"I want these guys to break my records," Mayweather added. "I was able to retire from the sport with all my faculties. I did not let the sport retire me."