David Haye had 'explosive and entertaining' career, says Carl Froch
Last Updated: 13/06/18 6:12am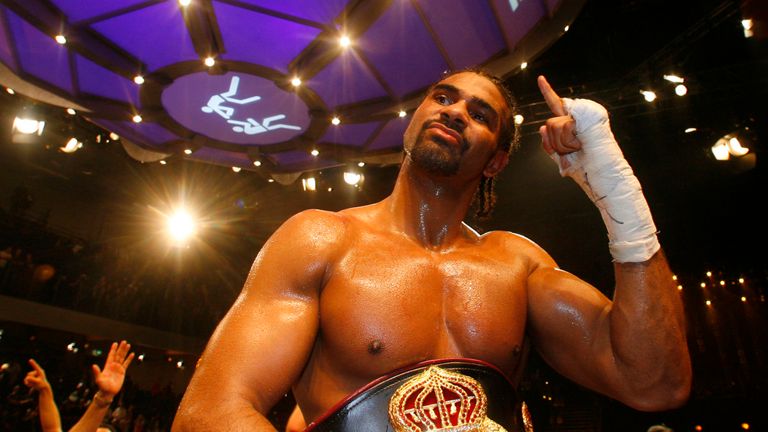 David Haye has finally called it a day following back-to-back losses to Tony Bellew, but friend and fan Carl Froch believes the Londoner is still one of the country's finest...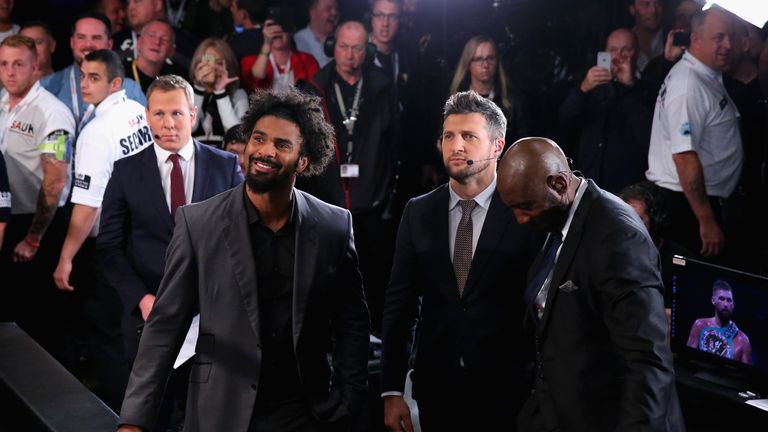 Haye is one of the top fighters this country has seen. He was explosive, he was entertaining, and he was always worth watching.
Carl Froch
I am glad David has retired but I hope he won't be remembered for the two defeats against Tony Bellew. He has had one hell of fantastic career.
Yes, he had one or two too many, but David Haye is one of the best boxers Britain has produced. To be undisputed cruiserweight champion of the world was brilliant, but then he went on to become a heavyweight world champion.
To do that, when he was nowhere near a heavyweight, especially against that giant Nikolay Valuev, deserves massive respect.
Going to Paris to take on Jean Marc Mormeck in his own back yard, to take on Valuev, then Wladimir Klitschko and other guys so much bigger than him, showed how brave he was.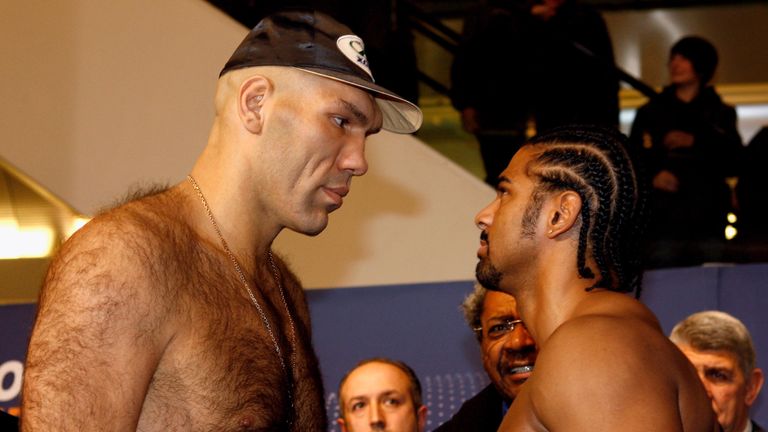 He was always gracious in defeat and he was always brilliant when it came to big fight build-ups as well. He wasn't stirring the pot for the sake of it, he did all that stuff because he always believed he was good enough.
There were a few unsavoury comments and David would always come out with something that people disagreed with, but he had one eye on winding the opponent up, the other to make sure people would be watching.
David was a master at making the fight as entertaining as possible. Yes some people hoped he would have egg on his face, but people like me liked to watch him in the ring.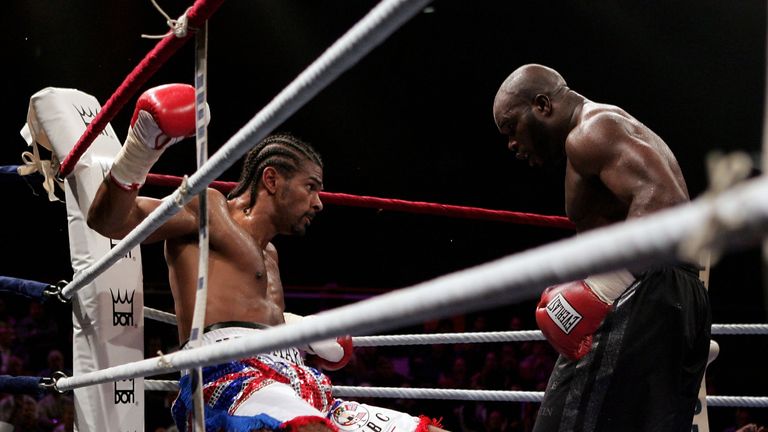 That fight against Mormeck to be crowned world cruiserweight champion was my favourite. To go out to Paris to take on a unified champion in his own backyard, got hurt and got up again to turn it round.
That was the start of his reign but it proved he could take a shot. Once he'd done that and added Enzo Maccarinelli's WBO to his collection the cruiserweight division was dead, so David - and only David - moved up.
Everyone knows what the Klitschko fight was like, the same with Audley Harrison, but even back then it was clear he was taking a massive risk, going in with proper heavyweights.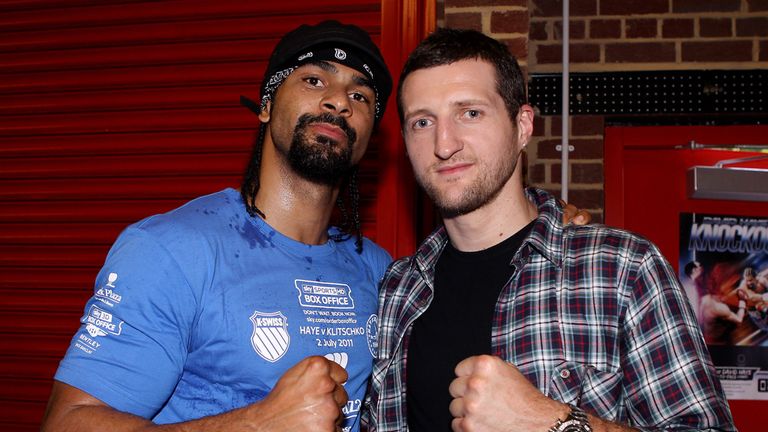 As a friend of David's of around 20 years, I didn't want to see him make the recent comeback, but that is David. His career was fantastic to follow and watch, and it was a rollercoaster ride.
David Haye's natural ability and class shone through and even if he hasn't finished on top, he is one of the best fighters this country has seen. He was explosive, he was entertaining, and he was always worth watching.